Don't Call Me Strange Non Profit
Working with the special needs community in Wilson North Carolina over the past 5 years along with serving other surrounding areas, we see them fall through the cracks of education, life skills and other  basic areas of need, to help ensure a valuable meaningful existence among other individuals not compromised by these complexities. We created this new non profit that will serve many purposes to ensure children, adults and their families are treated to cost-free wishes granted, educational and life skill programs, complete with partnerships of other organizations and much more.  
These program interns we serve learn that wishes can come true and they can learn through creative programing that inspires and fills them with overwhelming pride. Terminally ill people can have their wishes granted through the generosity of countless individuals. Special needs people we serve both children and adults can experience creative ways to learn and grow immersed in joy and hope escaping daily challenges of coping with chronic, critical, or terminal illnesses.  
We do not claim to heal or save everyone who seek us, but we will provide through good stewardship, partnerships and creative programming the means to help those who will benefit from our services. The special needs community has multiple needs in many areas that will have to be met in some way and we will do our very best to serve in the best caring way possible. 
Any amount you give will be appreciated beyond measure. We have been funding this already existing venture out of our own pockets but with the needs surpassing funding we have turned to the communities and other dedicated individuals to help us now. The funds raised right now will help us build a strong financial foundation for those we already serve through creative programming, help grant the wishes of 4 children suffering with terminal cancer and the ability to continue to work together at our facility by ensuring the bills are paid each month. 
The funds are important to those who are in great need and we will be grateful beyond words to continue to help our special needs community. Any amount is always used for others not ourselves as we have always done and will be good to our word.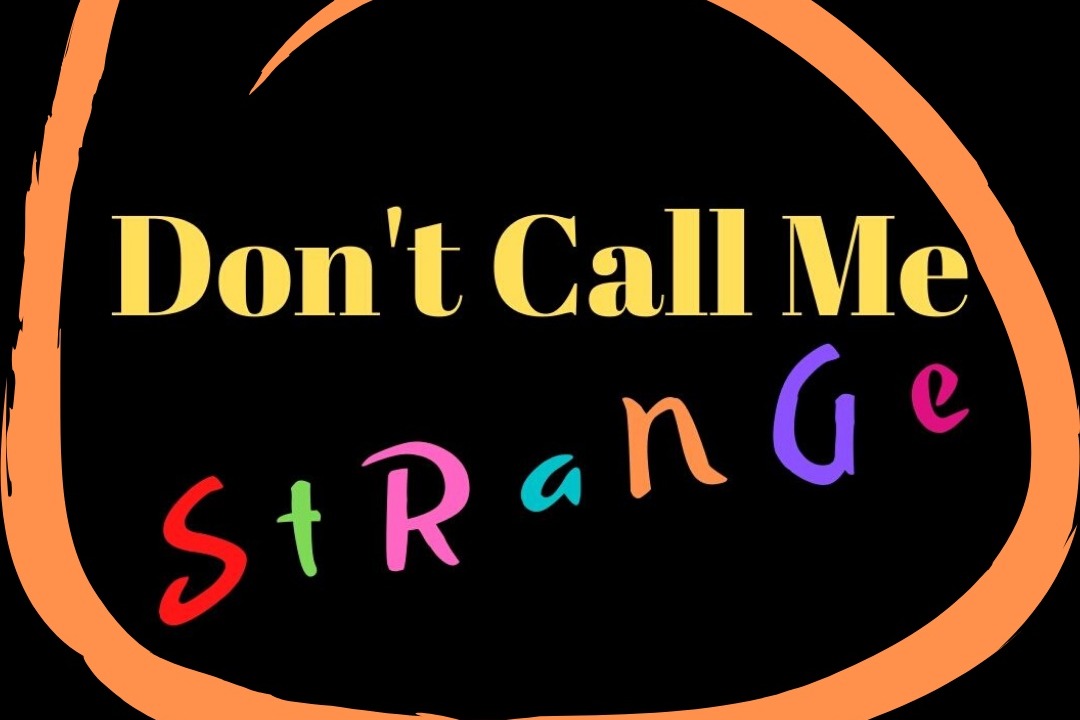 Organizer
Crissy Oravits
Organizer
Wilson, NC