Dominique "Rem'mie" Fells Funeral Costs
I am Dior Edmonds, and Dominique Rem'mie" Fells was my oldest sister out of 3 of us. She also leaves behind our mother Terri Edmonds and our father Keith Edmonds.
We are from York Pa. and all funds raised will go towards funeral costs for remembering her.
Dominique was a black Transwoman brutally murdered and discarded in a river in Philidelphia Pa. Our family is in mourning and in utter disbelief that something like this could happen to one of our own.
Dominique who often went by the name Rem'mie was truly one of a kind. We can Assure all of you that we will not stop until her killers are found and justice is served accordingly.
Thank you for your kind donations and for helping us get through this trying time.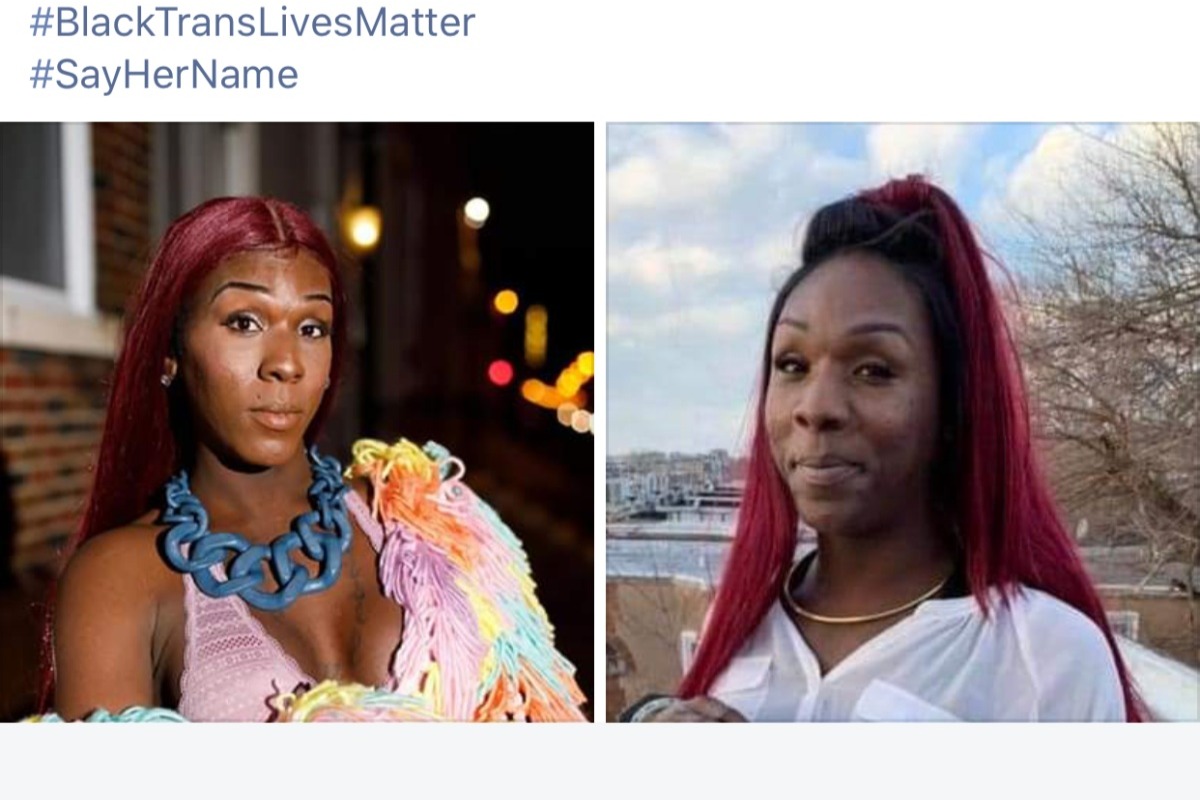 THIS IS THE ONLY GO FUNDME CAMPAIGN FOR DOMINIQUE!!!
Fundraising team: Team Rem'mie (5)
Dior Edmonds 
Organizer
Raised $4,791 from 133 donations
York, PA
Desiree Edmonds 
Team member
Raised $1,320 from 64 donations
Terri Edmonds 
Team member
Raised $1,245 from 17 donations