Domestic violence burn victim
In a domestic dispute, Martha Venegas' husband poured gas on her and set her on fire. When she arrived at the hospital they gave her a five percent chance of survival.
That night in January all Martha had left with was the blanket she was wrapped in and her children. She lost everything. Her dignity. A young woman's vision for her and her children's future. Her personal belongings. Her angel collection. Her children's belongings.
Martha spent the next 2 months in a coma. That April, she was released and moved into her parent's home where she and her four children live in one bedroom in her parent's house.
Martha, who celebrated her 31st birthday in February, has had 27 surgeries, twice weekly physical therapy and weekly family therapy. Martha fought a long hard painful battle to survive for her children. She fights that painful battle every day to heal for her children.
Today, Martha's government assistance is $600 in food stamps, and a $400 a month welfare check to live on for a family of five in a community where rent for a two-bedroom apartment is $2300.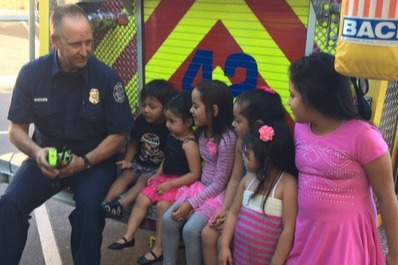 Her husband is in jail waiting sentencing. He pleaded guilty the day after Martha's birthday, so Martha and her children will not have to testify against him. She has been dreading the thought of her children in court testifying against their family, it bringing back memories they have all been working so hard to get over. 
Martha's goals are simple, a one bed-room apartment for her and her beautiful children, and a job that will support her family.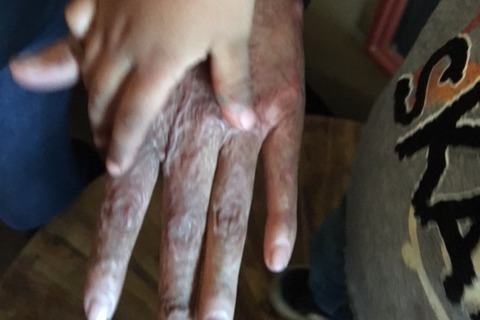 You can help. All donations are a blessing no matter how small. This family deserves to get back on its feet in a home of their own. 
Thank you, Martha Venegas, Colleen Graven and Vickie McGowan.
http://www.mpacorn.com/news/2016-02-05/Front_Page/Burn_victim_yearns_for_a_normal_life.html