HELP GET BRADY A DIABETIC ALERT DOG


     Meet my son Brady!  When you look at his picture, you see a happy beautiful baby boy.  But, there is more than what meets the eye.  When I found out I was pregnant I had no idea what I was about to endure in the few months ahead.  Brady was diagnosed at birth with Down Syndrome.  Hearing the words Down Syndrome pierced through my entire body.  I didn't know anything about it, so of course I was devastated.  My image of becoming a new mother was distorted.  What I didn't know at that moment was that Down Syndrome just meant that he had an extra chromosome.  Down Syndrome does not define Brady, and I won't let it!    
 On September 21, 2014 Brady was diagnosed with Type One Diabetes at 15 months old.  When Brady was in the emergency room his glucose level was over 1700.  Doctors were shocked when we took him in that day.  At the level his sugar was the risk for brain damage or kidney failure was very high.  Had we waited even an hour, there is no telling what could have happened to him.
 Currently Brady's sugar is checked approximently every 3 hours.  He receives insulin every morning and at every meal.  That means Brady receives a "prick" or a "shot" about 10-11 times per day.  That is A LOT for anyone, but especially a 16 month old baby.  
With Brady having Down Syndrome he is not at the same level as most babies his age.  He does't communicate with us most of the time when something changes with how he is feeling.  Brady could go low or high at any given time.  Type One Diabetes is so unpredictable, and can be very scary.  Low sugar levels are the scariest because they can happen so fast and if low enough can cause seizures, internal damage, and even death if not caught fast enough.  That is why having a diabetic alert dog would change our lives and save Brady's.  The other day we were playing with Brady and he was laughing and acting like himself, we checked his sugar level and it was 26!  If Brady had a dog, they would have picked up on that.  We didn't know anything was wrong, we just checked his sugar at the normal time.  Had it been another hour before we needed to check his sugar, I don't even want to think what could happen.
 The way the Diabetic Alert Dog would work, is it would alert an adult near Brady.  We would know to check his sugar then.  It is absolulty amazing how these animals can pick up on the levels just by scent.  Please help us be able to care for Brady even better by having this life saving tool by our side.  We appreciate any donation, nothing is too small, from the bottom of our hearts.
Thank you!
Morgan and Tim
  Also if you would rather make a donation at the bank,
Towne Bank
137 Mount Pleasant Rd.
Chesapeake, Va 23322
Make checks payable to:  Bradys diabetic alert fund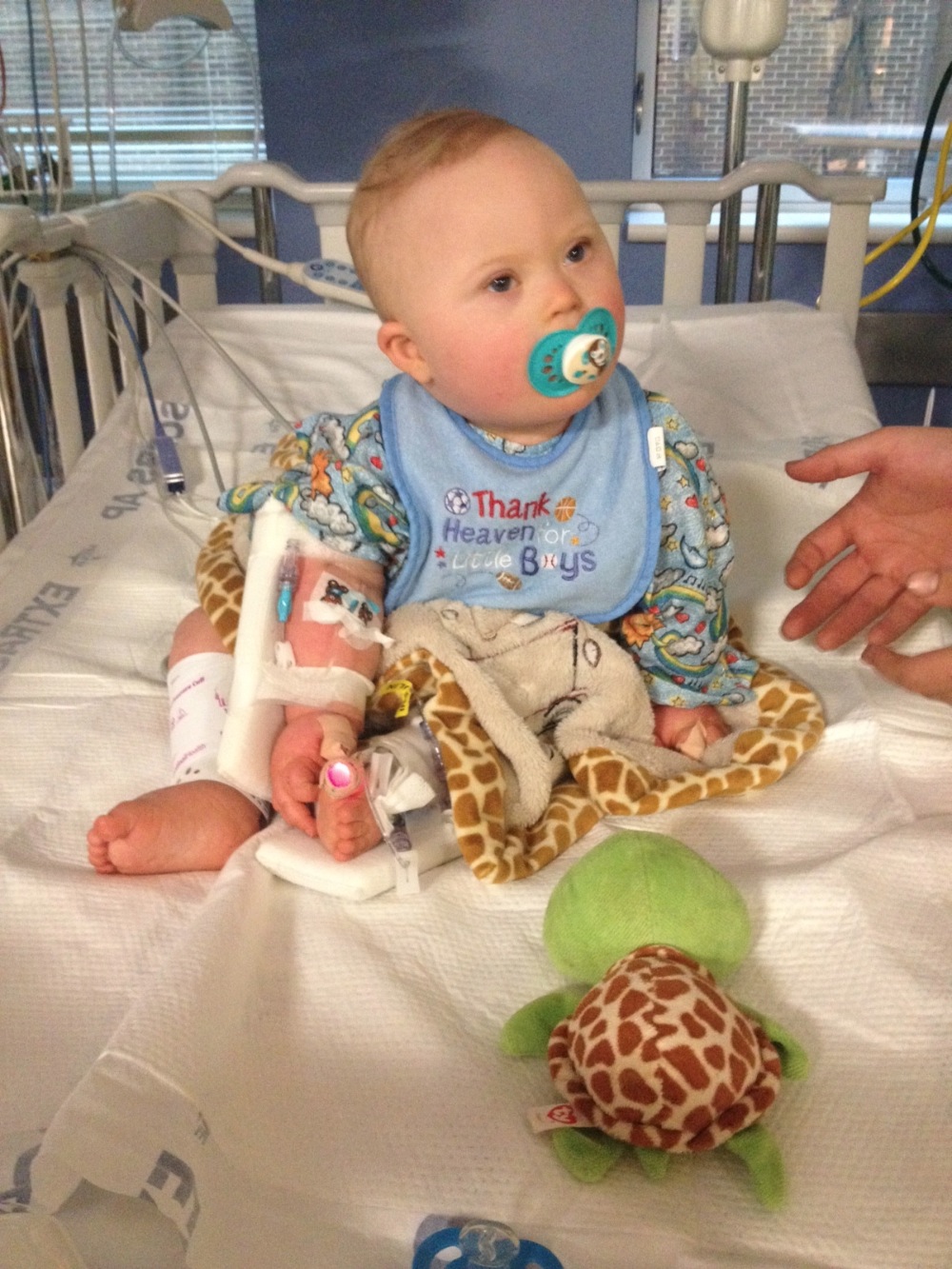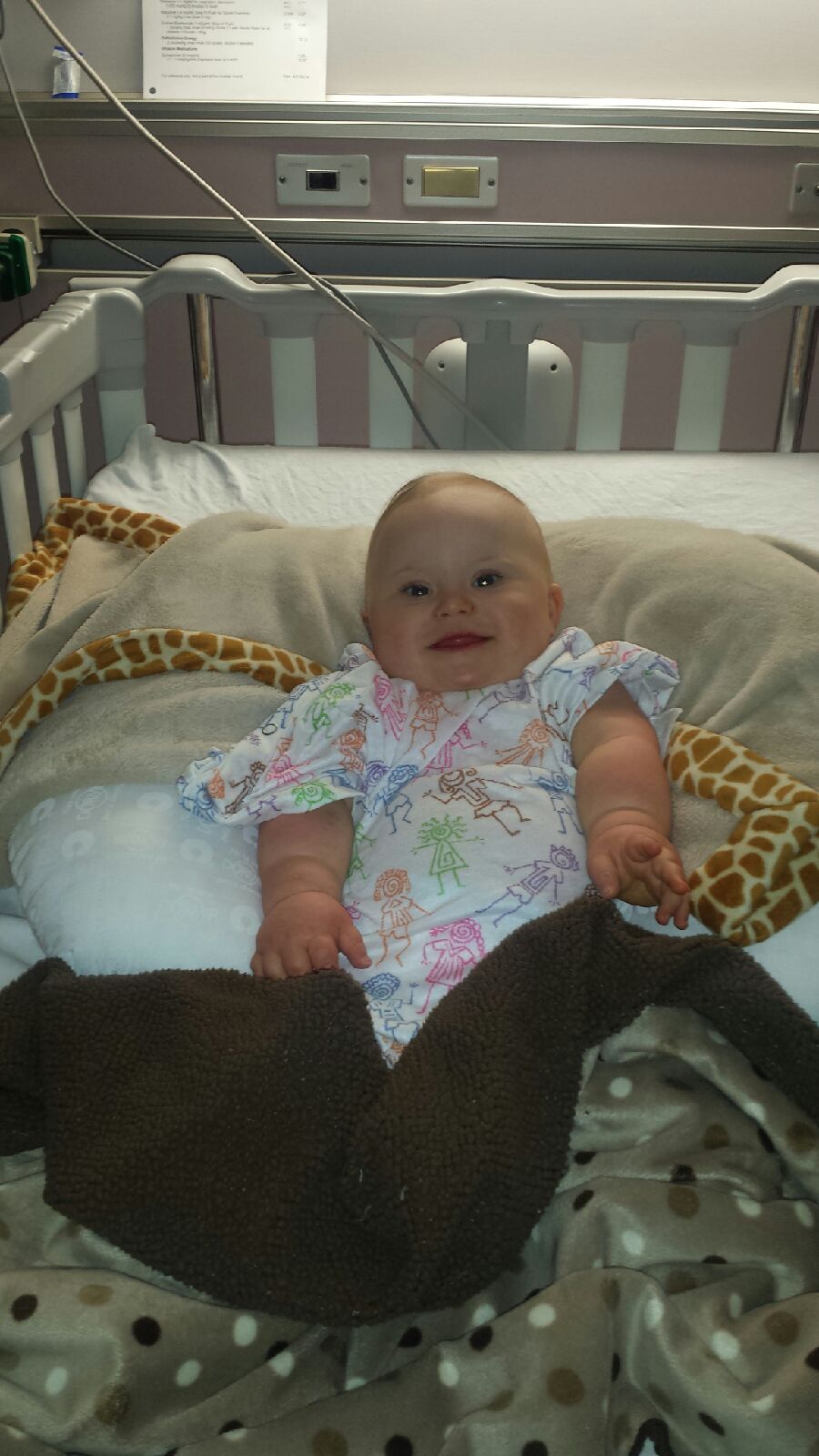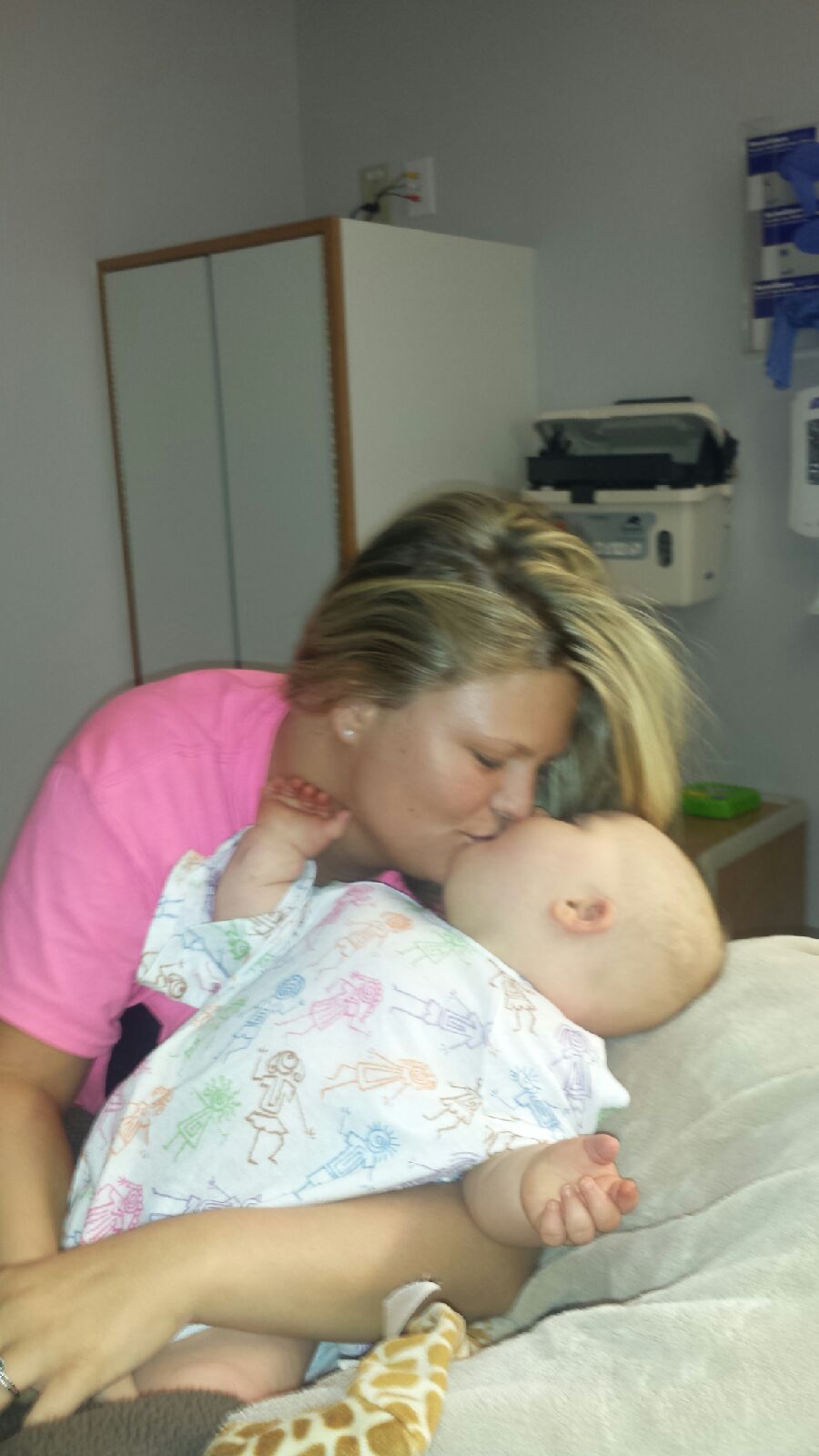 Become the first supporter
Your donation matters
See all
Organizer
Pamela Farley Geiger
Organizer
Chesapeake, VA