Sustainable Lumber at Innisfree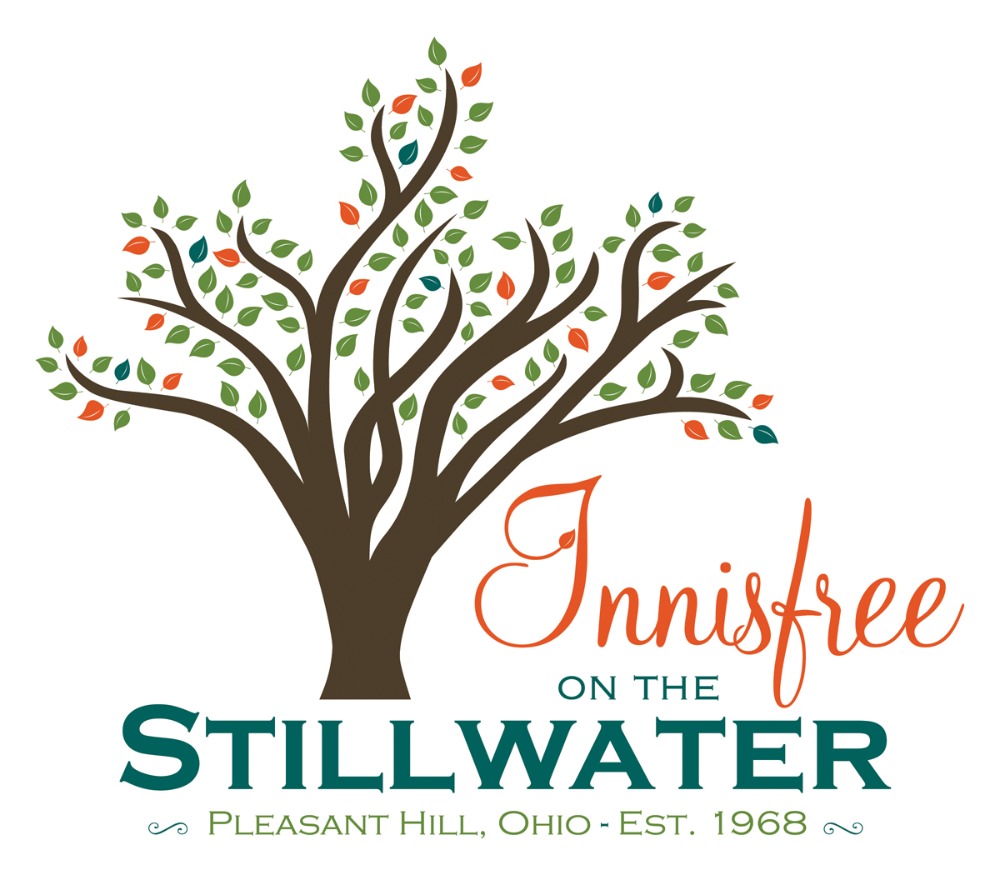 Innisfree on the Stillwater is a smallhold family farm owned by Keba and Dennis Hitzeman founded by Keba's parents in 1968. Our goal is to achieve attainable sustainable operations so that Innisfree can remain a smallhold farm for generations to come. We pursue this goal by exploring ways to integrate historical sustainable farming practices with modern technology and materials.

One such historical undertaking is the forest management practice called coppicing. Coppicing is the technique of harvesting wood from trees without destroying them and using already fallen wood in woodworking projects. We have 30 acres of woodland on our farm to coppice from, which we can then use to build everything from fence posts to animal enclosures without having to purchase as much material from outside sources.

This fundraising campaign represents one step in our process to achieve our goals: With the funds from this campaign, we will purchase the necessary tools and supplies to coppice effectively. We will use coppicing to advance our operations at Innisfree by reducing our long-term outlay of cash for tools and supplies by producing them ourselves. We will give anyone interested a chance to learn these techniques in a hands-on environment.

As a supporter of this campaign, you will receive regular updates on our progress, showing how we are putting this historical practice to work on our farm. We will document our work so that anyone can see what we are doing and how to do it themselves. We hope to eventually publish a book detailing what we have done. Finally, we hope to share the fruits of our labor with our supporters in the future.

And most important, as a supporter of Innisfree on the Stillwater, you will be supporting a movement to bring balance, sanity, and sustainability to modern American agriculture. Come and visit us, and see how we are growing in life by growing our food.


(Please note that the wishlist items below represent a sample of the kinds of tools and materials we plan to purchase. We're providing them as a reference for interested parties)
Organizer
Dennis L Hitzeman 
Organizer
Pleasant Hill, OH