Documentaries On World Musicians
My Story:Hi ! My Name is Sophia I'm a Composer, Pianist and Music and Social Change JournaIist, and I am heading to the Eastern Mediterranean Basin to interview, record and film musicians in order to create a series of documentaries called Music On The Move to tell their personal stories via online media channels dedicated to the discovery of talented musicians.



Goal:Create an online Documentary Series to promote amazingly talented musicians who perform on City Streets and other venues and create sustainable funding opportunities for them.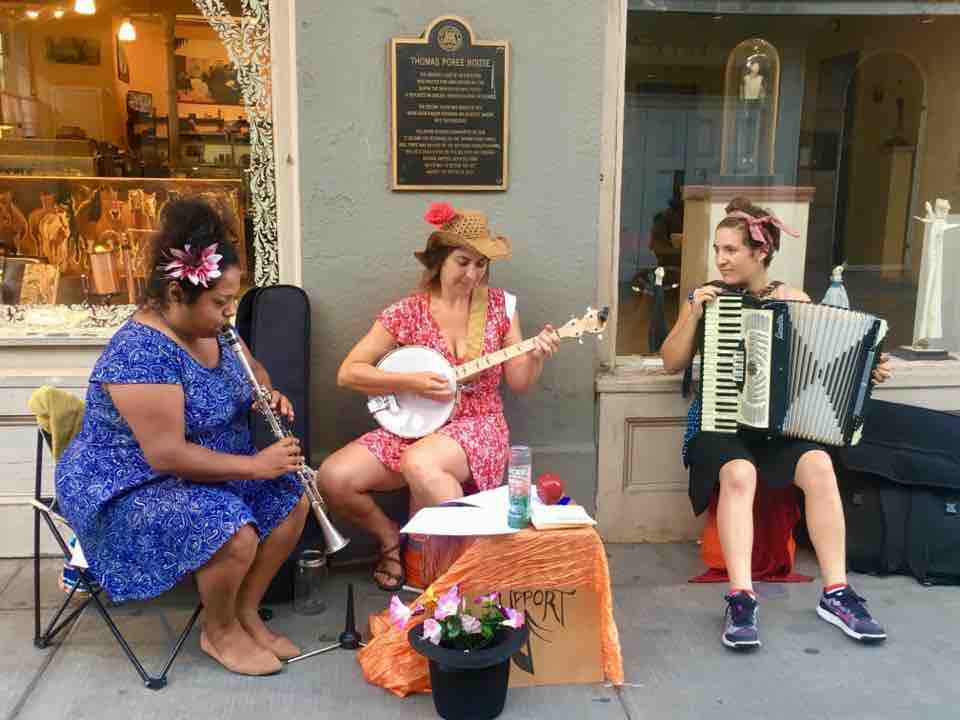 (street musicians in New Orleans)
Create an archive of personal accounts and stories of life as musicians in DIVERSE cultures. 
(Street Musician in Israel)
Trip: On Going... We have so far filmed Episode 1: Cyprus and Episode 2: JerusalemOnward we will be visiting Rome, Taormina, Alexandria, Athens and hopefully Antakya...

Budget: $10,000 for Room & Board & Travel expenses for my crew and Myself&$5000 to be used for fee payments to each Musician we film who agrees to engage in an interview and video-recording. We have already filmed 15 musicians in Cyprus and another 12 in Jerusalem & we anticipate To meet many more on our journey!INSPIRATION: 
Below is a video of a Cab Driver I met in Chicago who Started singing a beautiful Bollywood song I love called: O Re Piya - The cab drivers name is Muzafir  - He did such a beautiful job and really made my morning! Turns out he was a bollywood singer in Pakistan but came to Chicago to give his children a better life. 
https://www.youtube.com/embed/hwIrjX4mIf4/?rel=0%22%20frameborder=%220%22%20allowfullscreen=%221%22%3E%3C/iframe%3E
Images from a Street Musician's Festival I organized in the City of Nicosia in Cyprus. 





I randomly met street musicians in Shepherdstown, WV and engaged with them while working on planning my trip !!!


Become the first supporter
Your donation matters
Organizer
Sophia Serghi
Organizer
Williamsburg, VA