Doane House Hospice-Hope & Healing
Who hasn't been touched by someone they love or know,  being diagnosed with a life threatening illness?

Check out Isabel's video to understand the reach we have and the impact on living every moment.

Doane House Hospice is here to help support the individual and their families from diagnosis. We offer Hope and Healing to 600 clients a year and impact about 2700 people when you factor in the families.
Whether it's a 4 year old having art therapy to understand why mummy can't get down on the floor to play or, why daddy is spending alot of time in the hospital. Whether it's a caregiver being able to talk to others who are on a similar journey or clients accessing the wellness programs which benefit cancer patients.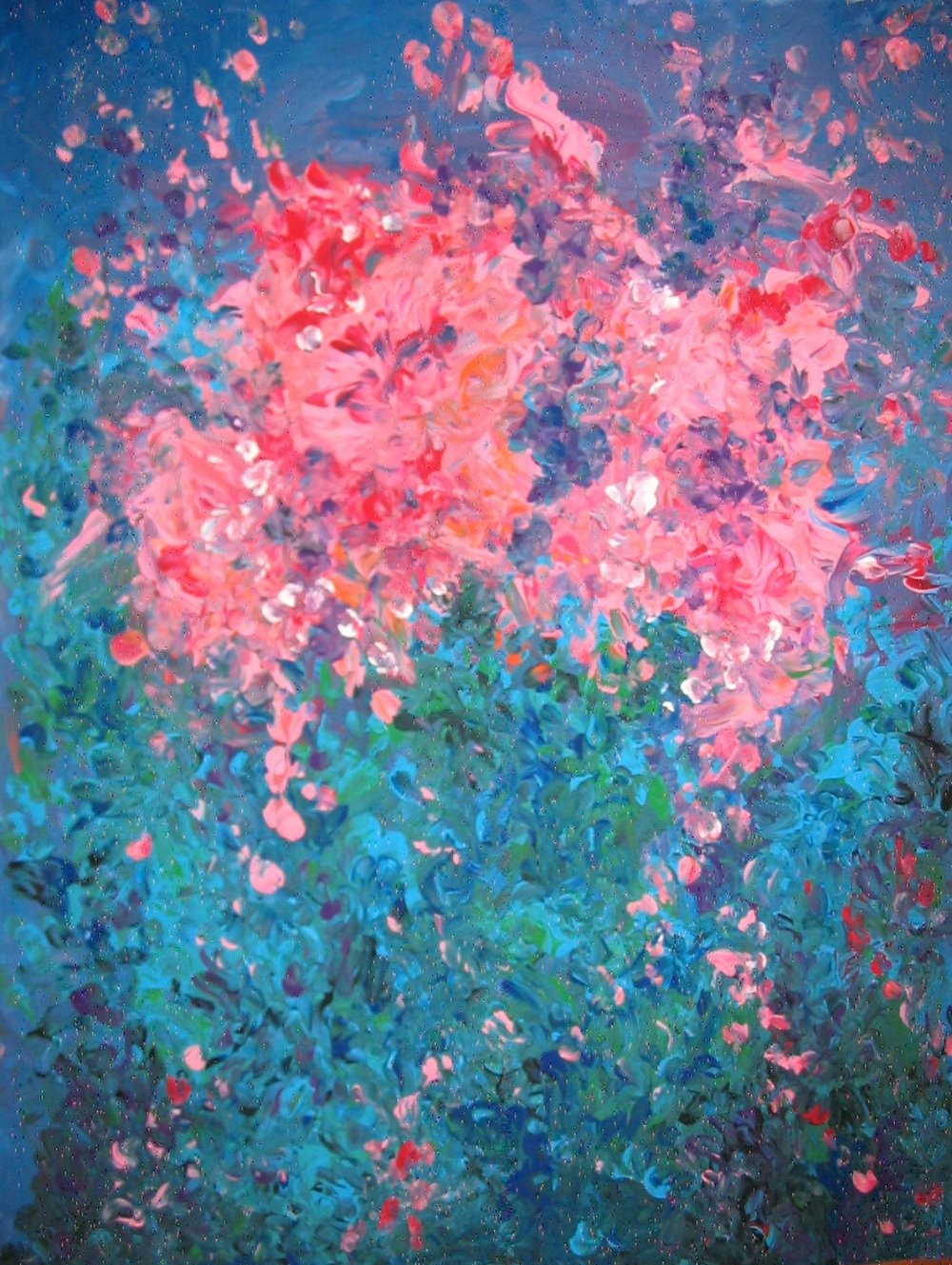 Doane House Hospices clients have: Cancer, ALS, Cardiac or Kidney disease, Parkinsons or MS, if it's life limiting we can help, but to continue being able to offer free programs and services we need your help.

Doane House Hospice only recieves 24% of it's funding throughthe government leaving us to raise $250,000 annually.

We have been in the community for 27 years, please help us to continue this great work for another 27, share, donate and help us help the Isabel's and the young people who need our support!

For more information on programs and services please visit our website:
 www.doanehospice.org
Doane House Hospice is a Registered Charity #14033 7437 RR0001
For all donations $20.00 and higher, a tax receipt will be issued.
Organizer
Juliet Irish
Organizer
Newmarket, ON