Emergency Surgery living money
Dearest Friends,
I am still filled with gratitude from the donations earlier this year that allowed me to visit my family! Alas, I need more help! Even if it's just sharing my page so that more people see it and make donations. So here's the story:
I believed I was on the mend back in February, but that has not been the case. I had ACDF spinal surgery on my neck a few months ago because two discs were so bad that I was at risk for paralysis from the neck down.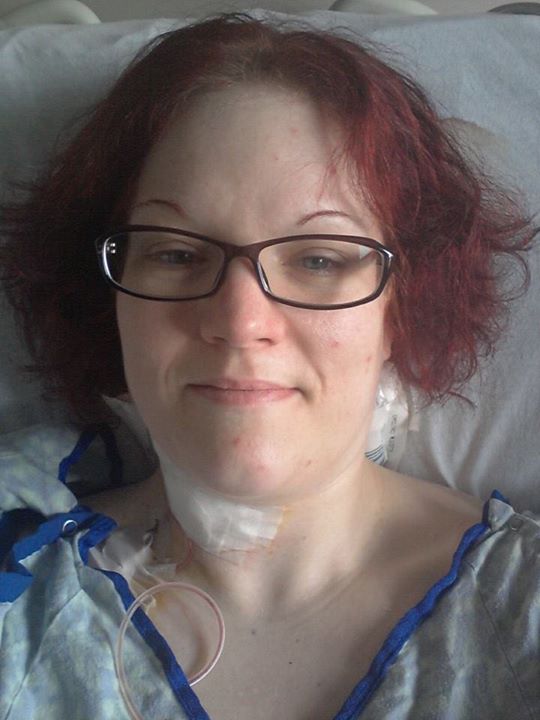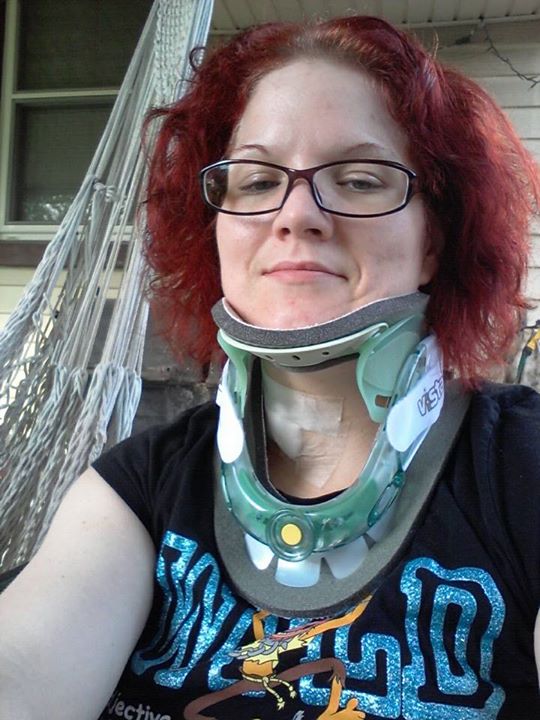 I've recovered from that, to find that my lower spine is in much worse shape. I'm facing the posssability of paralysis in my legs and permanent incontinence if I do not have it surgically repaired. I will need to have 4 discs removed and fused, which will prevent me from working for at least 1-2 more years while it heals.
I'm in the application process for SSI disability, but at this point I can not legally claim unemployment because I am disabled and I have $0.00 income. I need about $600.00 a month to pay for my health insurance, meds, student loans, and care insurance. It will take several months before SSI will make a determination and the financial burden is starting to catch up. I am in desparate need of funds until the SSI comes through, so here I am humbly asking for your help once again.
Please, if you are able to make a financial contribution I would be ever so grateful. It is also helpful for you to share the link so more people will see this and be able to help me through this rough patch.
If you're a medical geek like me, you can read more about what's going on by clicking the links below.
Here's some info about the procedure I'll be undergoing on September 4th:
http://www.spine-health.com/treatment/spinal-fusion/posterior-lumbar-interbody-fusion-plif-surgery
Here's some info about the conditions I have that require this emergency surgery:
http://en.wikipedia.org/wiki/Cauda_equina_syndrome
http://en.wikipedia.org/wiki/Degenerative_disc_disease
http://en.wikipedia.org/wiki/Spondylolisthesis
http://en.wikipedia.org/wiki/Lumbosacral_spondylolysis
http://en.wikipedia.org/wiki/Spinal_stenosis
Here are some examples of my artwork so you have an idea of my many different gifting abilities: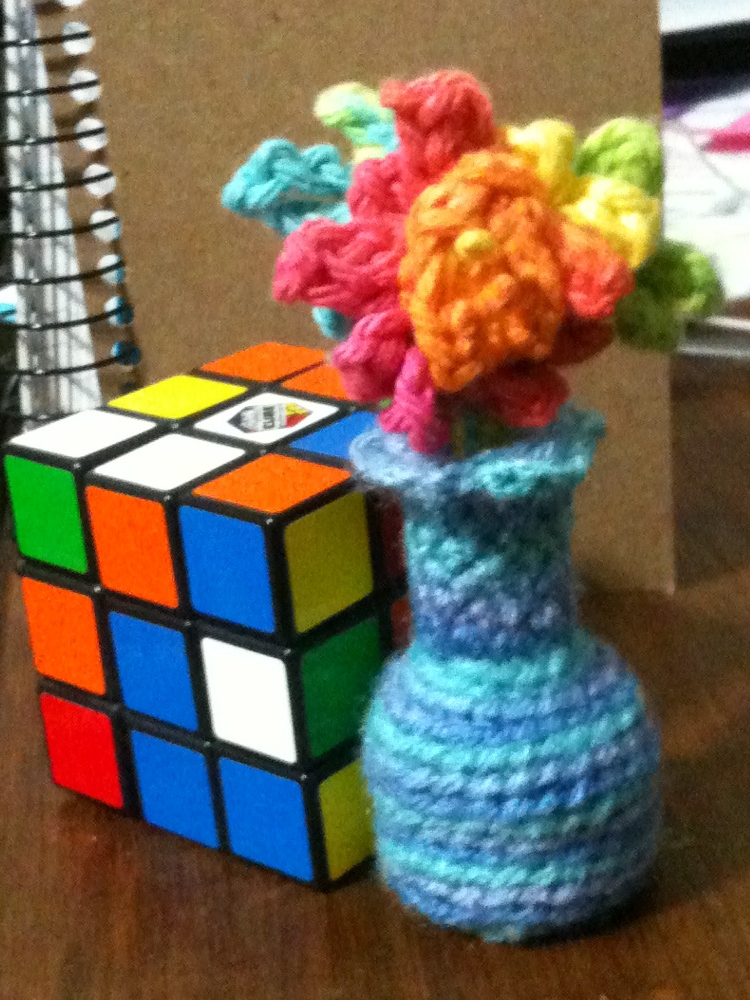 crochet
Sculpting
crochet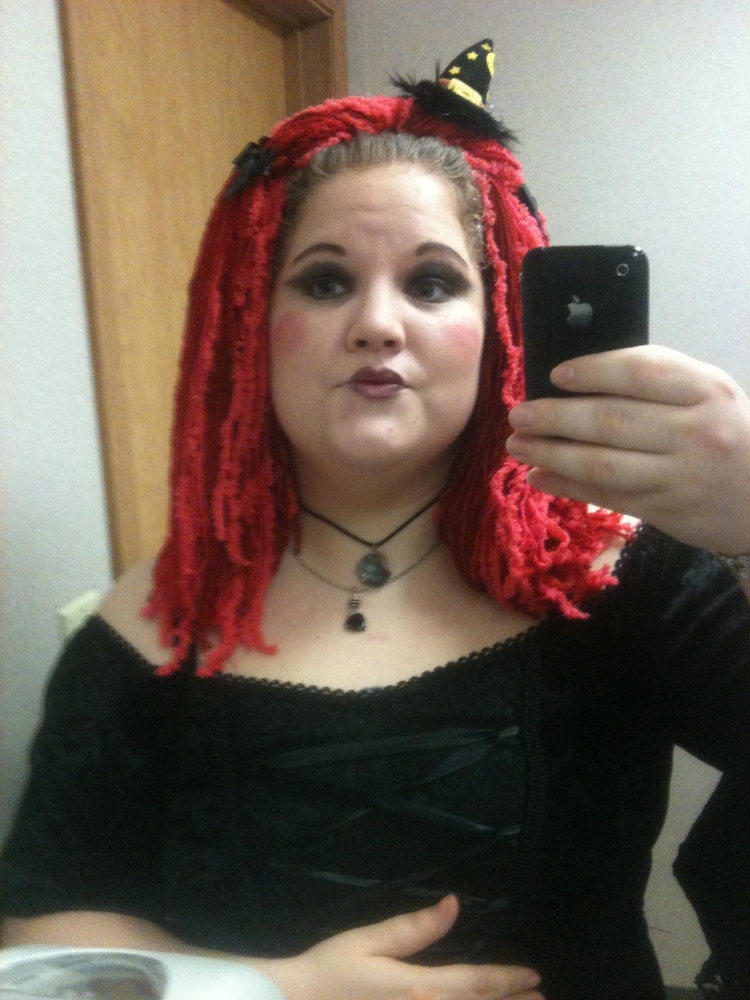 custom wig/dreadfalls, jewelry, hair accessory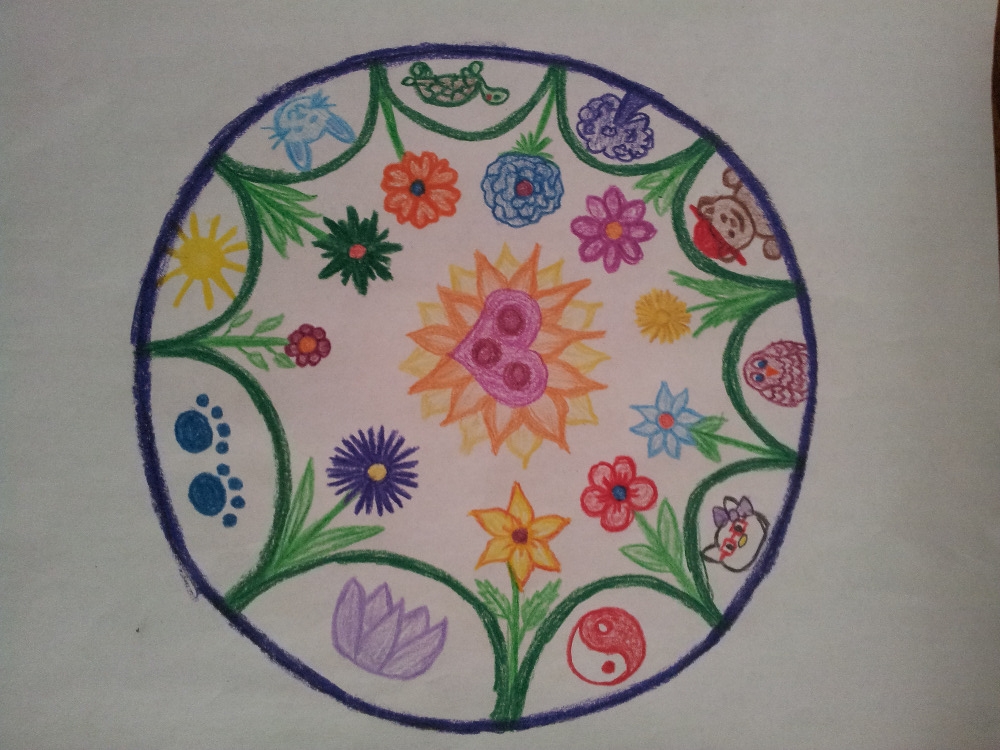 Mandala drawing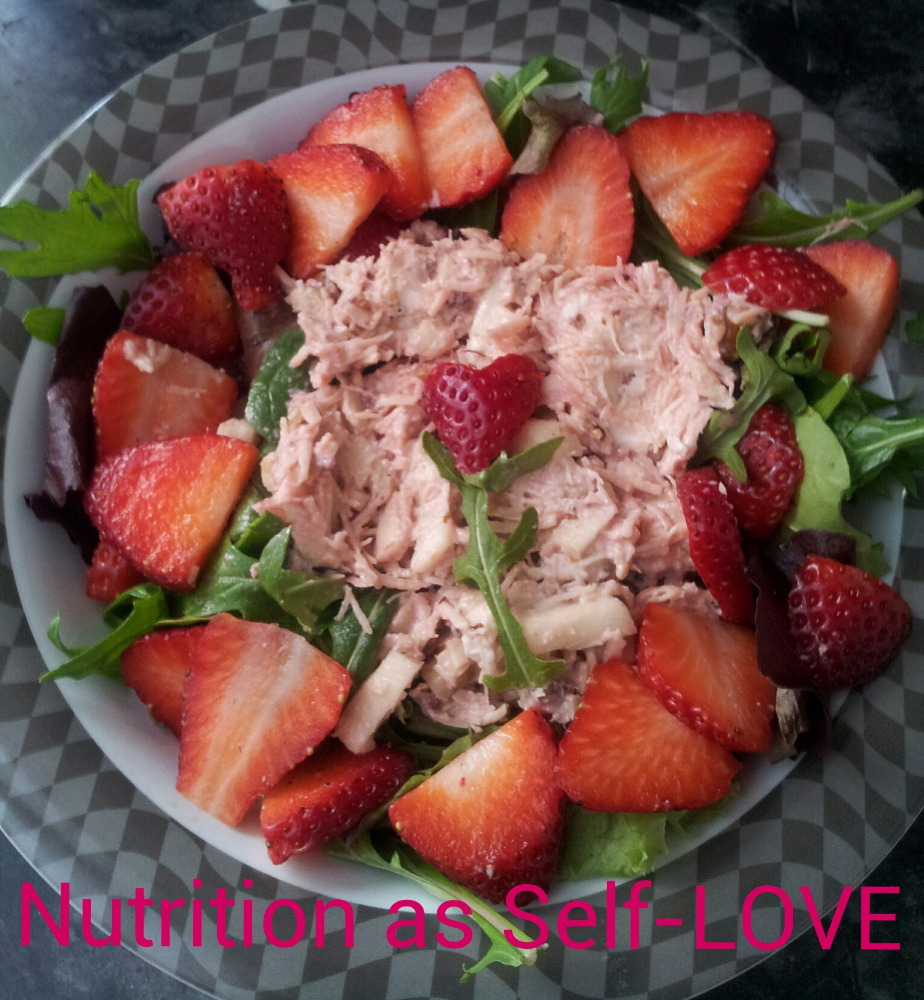 Food-art