CAL POLY DM BENEFITING Hopeful Hearts
Thank you all for your continued support of Hopeful Hearts. We are very excited to announce the dance marathon was a huge success. We more than reached our fundraising goal and were able to gain valuable awareness for the #1 cause of infant related deaths.
A special thanks to Cal Poly Hopeful Hearts club for all their support and hard work and to all those who participated in the evening!
For those who made donations, we will be sending out your tax deductible letters via email later this week, please let us know if you would like a copy to be mailed to you. 100% of funds raised will go directly to Hopeful Hearts and the children and families affected by CHD. Please let me know if you have any questions.
On behalf of Hopeful Hearts, Cal Poly SLO's Dance Marathon and all families affected by Congenital Heart Disease we thank you for all your support!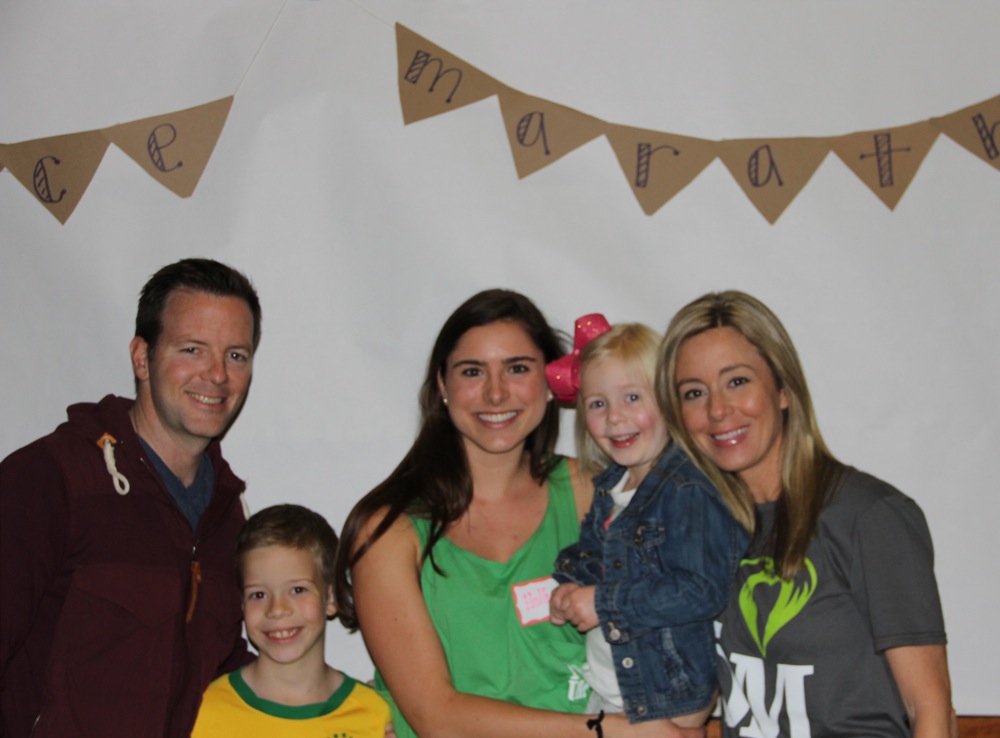 CHEZ Family (founders of Hopeful Hearts) and Holly Kelly President of Cal Poly Hopeful Hearts Club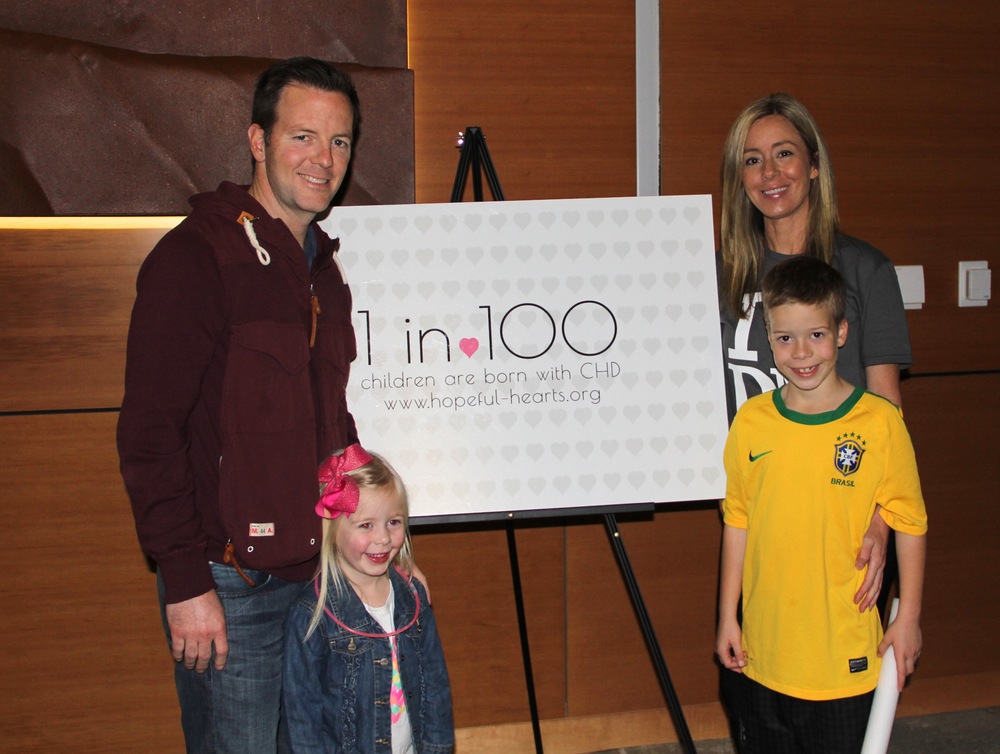 Adam, Abbey (born with CHD), Terra, Luke (born with CHD)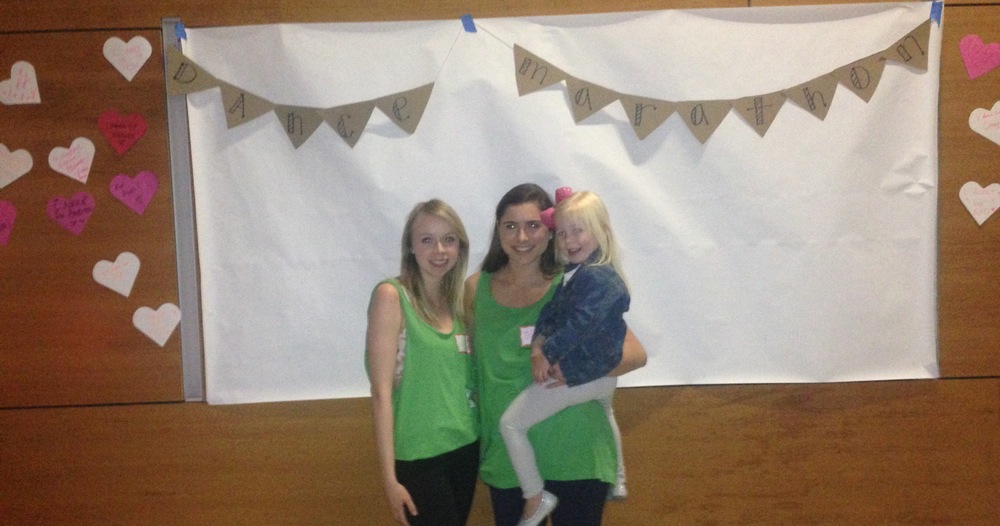 Julianna St Geme - Co-Founder & VP of Corporate Relations for Cal Poly Hopeful Hearts Club  Holly Kelly - President and Abbey (born with CHD)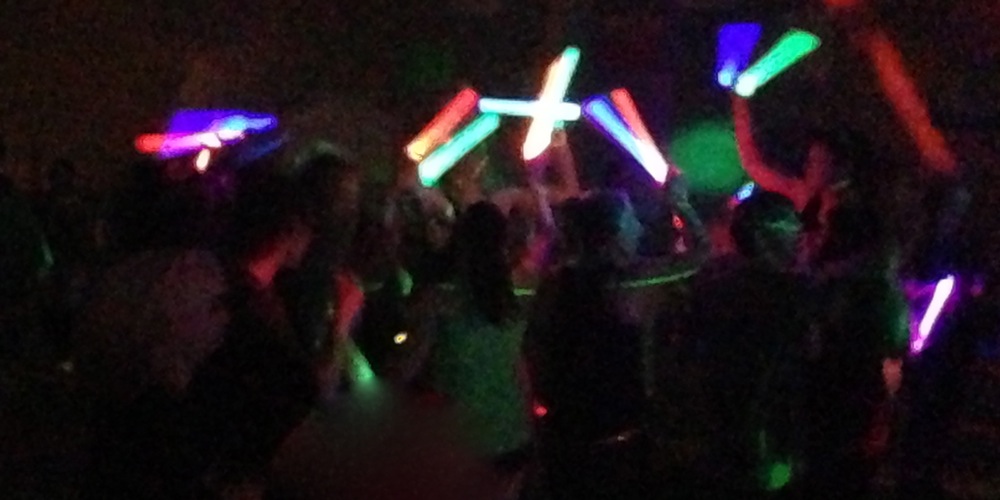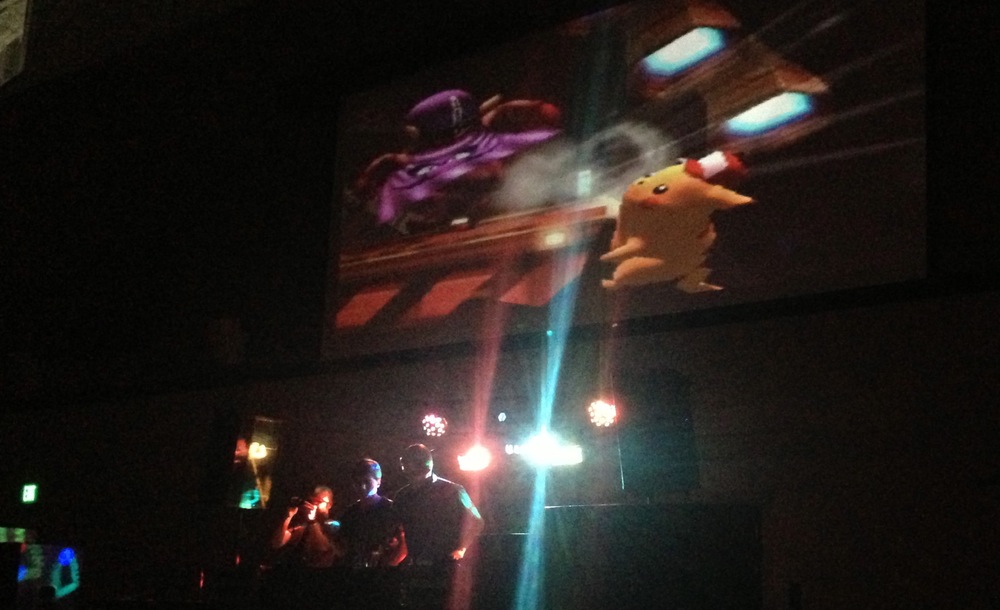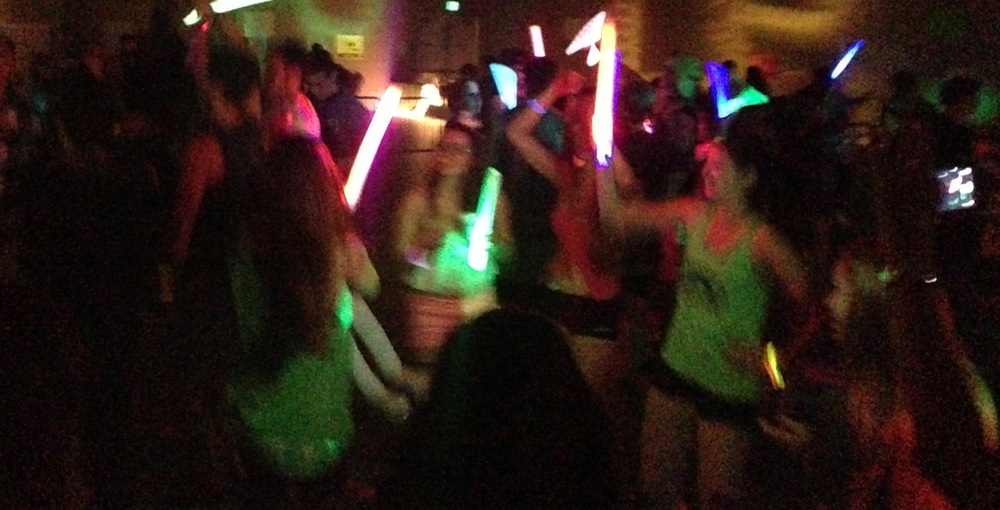 Organizer