#DiNardoStrong Cancer Relief
Dan was diagnosed on July 26, 2015 with male breast cancer. He had a 9 cm (about 3.5 in diameter) mass on his left breast. Their family was taken by surprise because less than 1% of all BREAST CANCER diagnosis are men and most of them are 60 years and older. Dan and his family realized he had a rare form of cancer being a 45-year-old male.
He began this battle with his family - Sarah, his wife, and four children aged 14, 12, 10 and 8 years old. He went through 4 months of chemotherapy..the mass shrunk to 3.5 cm before they surgically removed it... the doctors reassured the family that everything was great and that Dan was completely clean and clear of cancer! In May 2016, the battle was WON!
Then, In November 2018 Dan started to experience pain in his left hip. With no improvement, Sarah, his wife suggested they contact the oncologist. The oncologist performed a CT scan on Dan and found that cancer had spread to Dan's hip, spine, and lymph nodes. The family was devastated as they were told it is considered incurable (Stage 4).
On December 3, 2018, Dan underwent a full hip replacement to remove the cancerous area. Dan says "I have been working to get back to walking and being mobile since December 3rd... so we will continue to battle... we will continue to live.... we will continue to love each other...and we will as always continue to pray..."
HOPE is found as there are many treatments that work towards stopping the growth or shrinking the mass. This includes a combination of hormone treatment, a daily pill that blocks what the cancer "feeds" on, and a daily pill that attacks the cancer. DAN will NEED to be on this or some other treatment for the rest of his life. They have had some good results with this protocol. Some have their lives extended 5, 10, 20 years!
"So my kids are now 17 (Giovanni), 15 (Isabellah), 13 (Lourden) and 11 (Lucianno) and it has to be very tough on them worrying about their dad living...so I know I need to keep doing what I do. The kids are watching me, and I need them to realize that life will throw challenges at you... you need to just have faith in God and continue to work through it...you cannot roll up in a ball and go away. You need to get up, brush yourself off and keep moving forward."
Dan started back on Jan 21, 2019 at work and it's been tough at times dealing with the tiredness and fatigue, and for the words of this loving 47 year old father and husband…….. "frankly it's just very tough to think that timelines and milestones are really THAT important... when your life is on the line, other things seem to pale in comparison… but I do know that I need to LIVE... if I'm here for 6 months , 6 years or 26 years, I need to live and cherish the time that I have with my kids and Sarah... those 5 are what my life is focused on... I pray for them to be strong... I pray for them to be brave... I pray for them to be ok once I'm gone (whenever that may be)."
So let's come together and raise the money for the treatment plan to fight this battle with Dan, Sarah and their children. The DiNardo family must pay for the medical treatment before they will ship his medication (21 pills a month) @ $13,500 each and every month. They have exhausted their finances through the first battle and now are doing what is necessary to keep Dan in the fight. This family is a beautiful example of togetherness, unity, long suffering, and love.
This is an URGENT matter, please help and come together with us as we bless this family. Every dollar goes to the DiNardo family's medical expenses. Thank you in advance for your generosity and prayers for a miracle and complete healing!
#DiNardoSTRONG!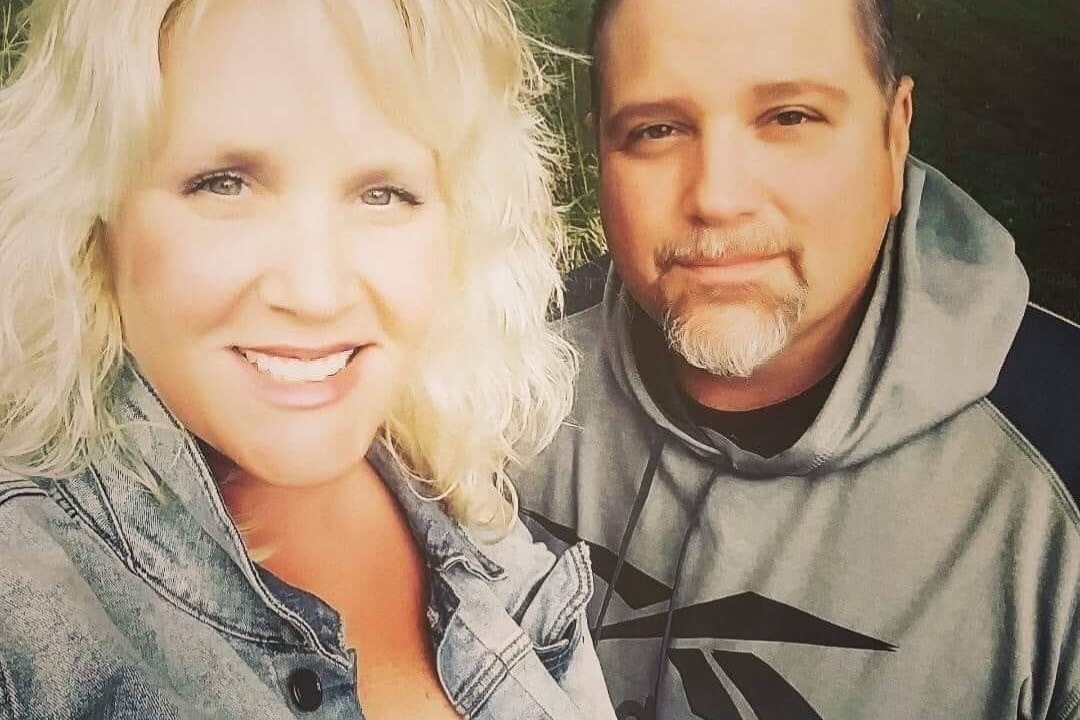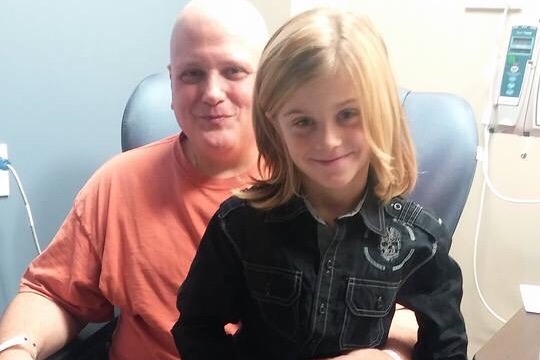 #DiNardoSTRONG!
Become the first supporter
Your donation matters
Organizer and beneficiary
Sunshine Griffin
Organizer
Youngstown, OH
Sunshine Esther
Beneficiary