Dylan is an amazing 3 year old who has been fighting cancer most of his life.  He has inoperable brain tumors and has exhausted the prescribed 60 week protocol of chemotherapy.  Upon the end of chemo treatment, MRI showed new tumor development.  AnMRI scheduled for the end of June will determine when we begin an attempt at a new chemo.
The tumors have left Dylan legally blind.  The chemo caused side effects, and there is an almost certain risk of late-term side effects to watch out for... neurological developmental delays; heart, lung, kidney failure; secondary cancers like leukemia, or bone cancer; infertility; endocrine problems; etc.
To assist Dylan with his cognitive development, visual adaptability, physical and speech development, he has 5 different therapy specialists that come to the house every week.  Due to his compromised immune system, Dylan hasn't attended day care or preschool.  
Unfortunately,  all of his treatments, therapies, and sick days has limited my time to work and earn the much needed income to keep up with his medical expenses. That is why I am reaching out to you today.  There is a time that we must set aside our pride to take care of family, especially our children. 
I am his dedicated mother and I set up a fundraising effort in Dylan's name to help offset the rising costs of his medical care, transportation, in home assistance, as well as the additional expenses not covered by our insurance or anywhere else.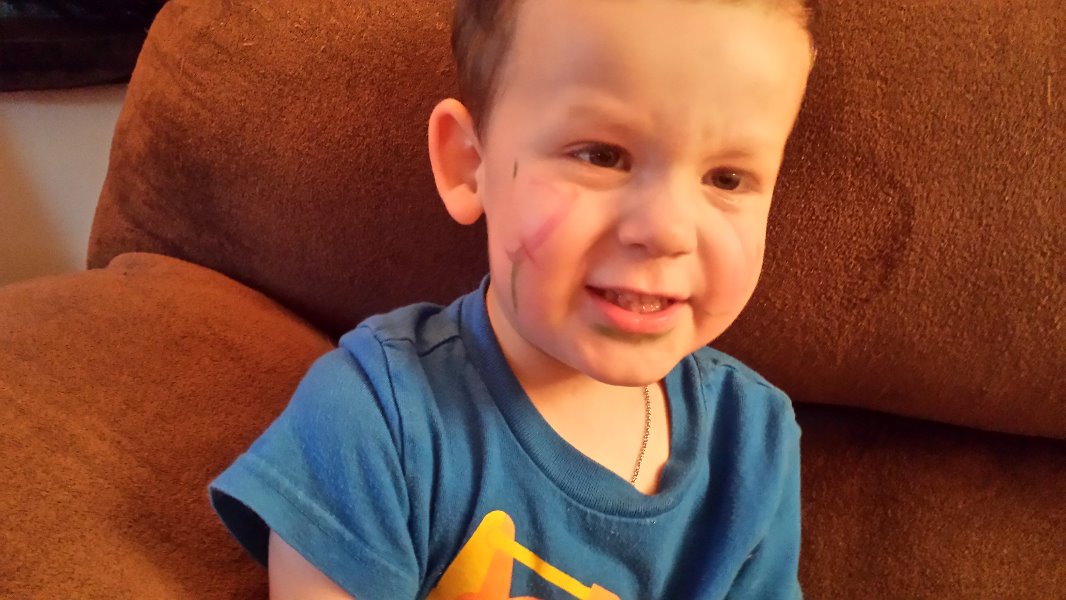 I work very hard to continue to stay positive for my son, while I know the bills are mounting each week.
Please consider helping our little family. It's a tough road ahead, and any prayers, emotional or financial support are really appreciated.  Every little bit helps.  If you cannot give, please be sure to share our fundraiser.
If you would like to learn more, or participate in our fundraiser,  please feel free to contact me. 
Thanks in advance for your support.
Go Gold for Childhood Cancer Awareness
Organizer