Dig Deep for the Emeralds
The Australian Emeralds (National Women's Baseball Team) are preparing for the Women's World Cup to be held in Miyazaki in September 2014.  Ranked third in the world, after finishing fourth at the 2012 World Cup, and second in 2010 the Emeralds are dedicated to achieving their best result ever in Miyazaki, and we would love for you "dig deep for the Emeralds" and help them on their way.
Our goal this year is for the team travel for free for the first time ever and the support provided by Baseball Australia gets us very close to this goal. 


But the budget will only stretch so far and this fundraiser will help reduce that cost even further (hopefully to zero!) which will enable the squad to focus on their onfield performance and be the best they can be.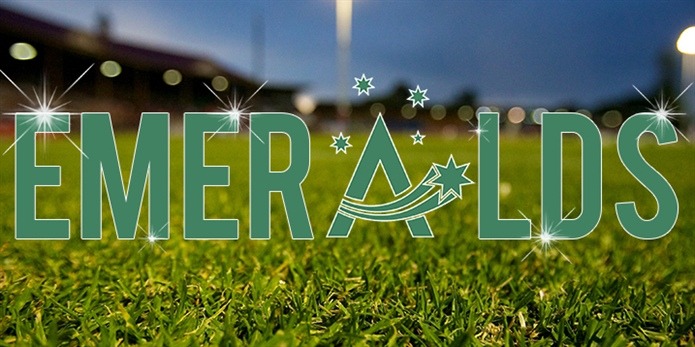 Every person that donates will receive a "I dug deep for the Emeralds" sticker and if you are feeling extra generous we have signed balls and bats as well. Every donation, no matter how big or small is appreciated and will help us on our crusade. So please do "dig deep" and share our page with your friends as well. If you don't want to use a credit card to donate, we can still accept cash or cheque. Just contact one of the squad members or coaching staff in your state, and they can accept the money, and we will still record it as received via this program.
Organizer