Carter's Cancer Treatment
Carter is a 3 year old Rhodesian Ridgeback/Labrador that was given a second chance at life after I adopted him. He had been abandoned, abused, and taken in as a stray.
Anyone who has had the luck and experience of spending time with Carter knows how unique and incredible he is. Up until recently Carter enjoyed swimming, runs, and going to the dog park with all of his friends. Today, as a 3 year old cancer patient, he struggles to get up in the morning. He still wags his tail at the sight of familiar faces. Even with his eyes slightly shut, the sounds of our voices seem to keep his spirits up while this terrible disease destroys him day by day. Perhaps the only thing more painful than the idea of him leaving us, is denying him the chance of living another year pain free. He got his second chance, and deserves it more than anything in this world. 
My birthday was on August 20th and that night he didn't seem himself, so we brought him to see the vet. Two days later he was diagnosed with Large Cell Lymphoma. For those of you fortunate enough to be unfamiliar with the disease, it is incurable but highly treatable. In fact, a great percentage of dogs will go through Chemotherapy and live upwards of 12 months pain and disease free. Mixed with a healthy diet Carter plans on blowing those estimates out of the water. He has always been healthy and incredibly active which unfortunately provides little help when fighting the disease. 
Carter has undergone his first Chemotherapy session and there are 21 remaining. I carried him down the stairs to drive him to his treatment. On day one after the treatment, he walked right back up without anyone's help. Parris and I are loving parents with a sick son. We will provide anything and everything we have to help him live out his life to the fullest and can only hope that there are others willing to help Carter on this journey.
Each session costs roughly $250 and the initial diagnostics, blood tests, etc. have already cost $3,000. While I believe everyone has a time, his is not now. He deserves better and as it was my job to love and cherish him, it is now my job to make sure he receives the care he needs.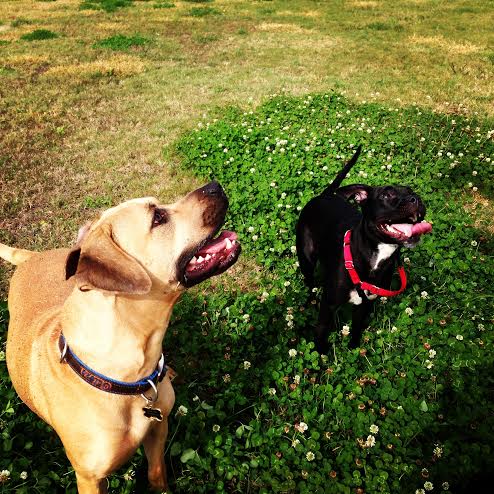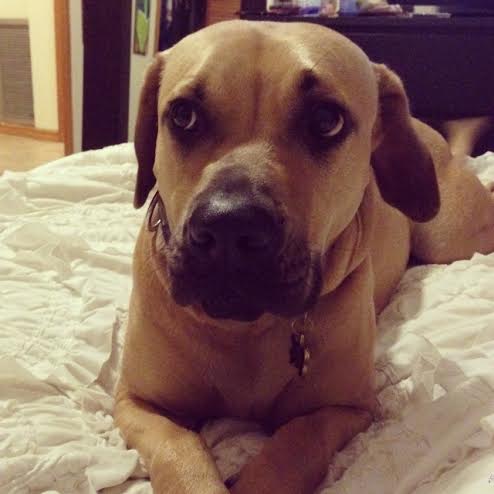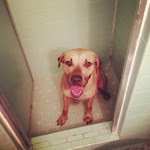 Organizer