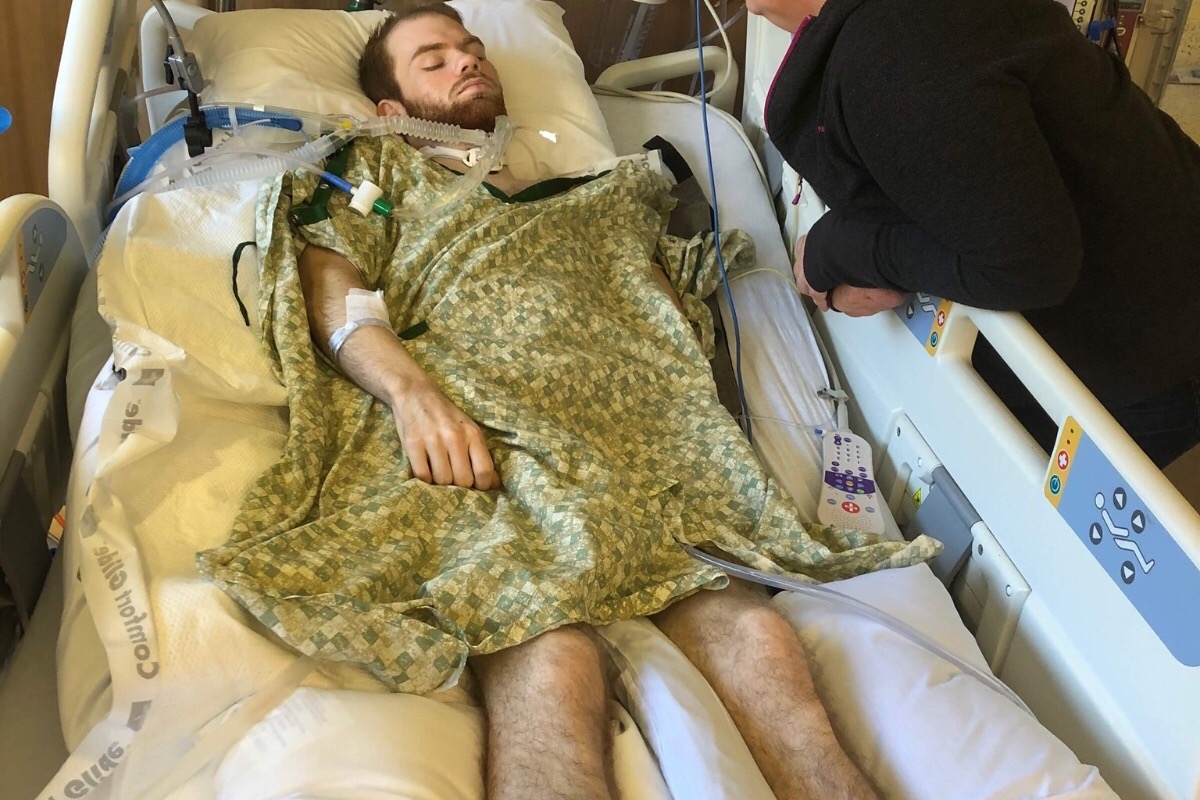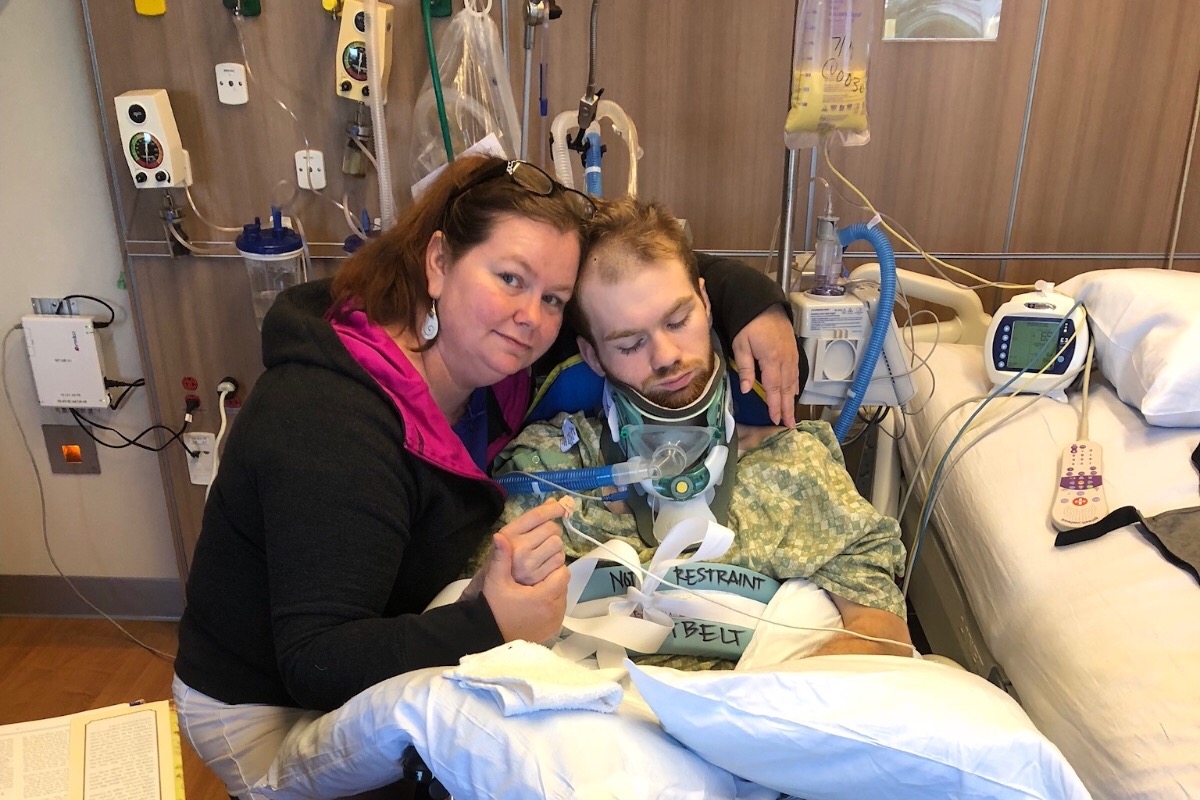 On June 26, 2018 Derek Blake was involved in a severe motorcycle accident. He was found not breathing due to two collapsed lungs. Life saving support was administered to Derek, Then he was life-flighted to Legacy Emmanuel Hospital. He remained in ICU for a month where he had undergone multiple surgeries and remains in the TRACU.  
He sustained multiple internal injuries and a severe Traumatic Brain Injury including a DAI.  He has been unable to communicate and respond.  Both of his lungs collapsed and he has had pneumonia on top of that. He also suffered a liver laceration and a C5 vertebra fracture.
This is a journey no family should every have to go through, but unfortunately it has happened.  Derek's family will forever be changed.  Currently they are at the hospital constantly. The family takes turns rotating days and nights so Derek is not alone. As you can imagine, working has had to take a hit and the bills ahead of them are enormous.  
We have set up this go fund me account to help the family not only to help them pay their bills but to also help them with the things we take for granted day to day.  Let's raise some money to help them make up lost time from work, give them some gas money for the back and forth driving they are now dealing with, and help lessen some of the enormous worry they have about his medical costs and future living needs due to disabilities. Derek will make the transition home soon. This will have a whole new set of challenges as he is in a semi-conscious state and will require constant care.   
Please consider making any donation you can.  Maybe instead of going out to eat this weekend, you can donate that money.  Or if you are fortunate to have a little more, please consider donating more.  Imagine if this were your son, your brother, your grandson.

Organizer