Dennis Rajsich Memorial Fund
On October 31st, 2016, the racquetball community lost a great man, father, and friend. Dennis Rajsich was decorated, well/known, and a loving father figure to one and all. Coach, Instructor, player, and enthusiast of the game, Dennis passed on all of his passion for the sport to his daughter, #1 Women's Racquetball Player in the US, Rhonda Rajsich. 
We grieve with a heavy heart as his passing was very sudden to us all. While away on a business trip, his soul was called to rest.
We, the racquetball community, have all been touched by, inspired, sarcasticly corrected, and loved by Dennis and Rhonda. We setup this fund in honor of his dedication, support, and contributions to the sport. As we all know, funeral cost can be expensive. As stated before, Dennis was away on travel. This fund is to aid in providing the support needed to send him home and lay him to rest.
The Lprt tour season has started and we all know, Rhonda has never missed a stop. Lets continue to support her with our love and prayers. 
We ask you to please give as little or as much as your heart will allow. Both Rhonda and Dennis have made a huge impact on the racquetball community. So let us show our love and support for these two great people by our donations.
We can't thank you enough for all of your love, condolences, and prayers for Rhonda and the Rajsich family.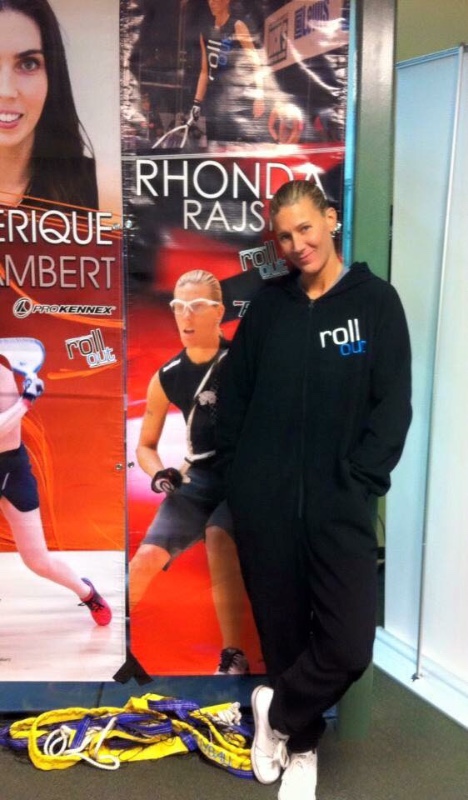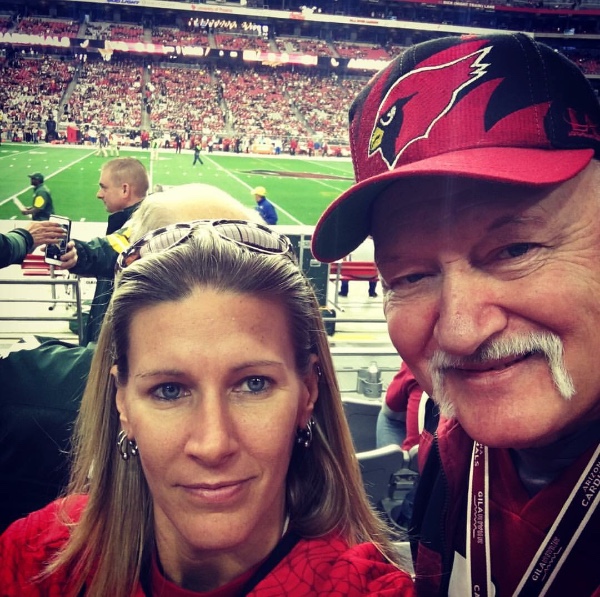 Organizer and beneficiary
Tracie D Valentine
Organizer
Columbia, MD
Rhonda Rajsich
Beneficiary