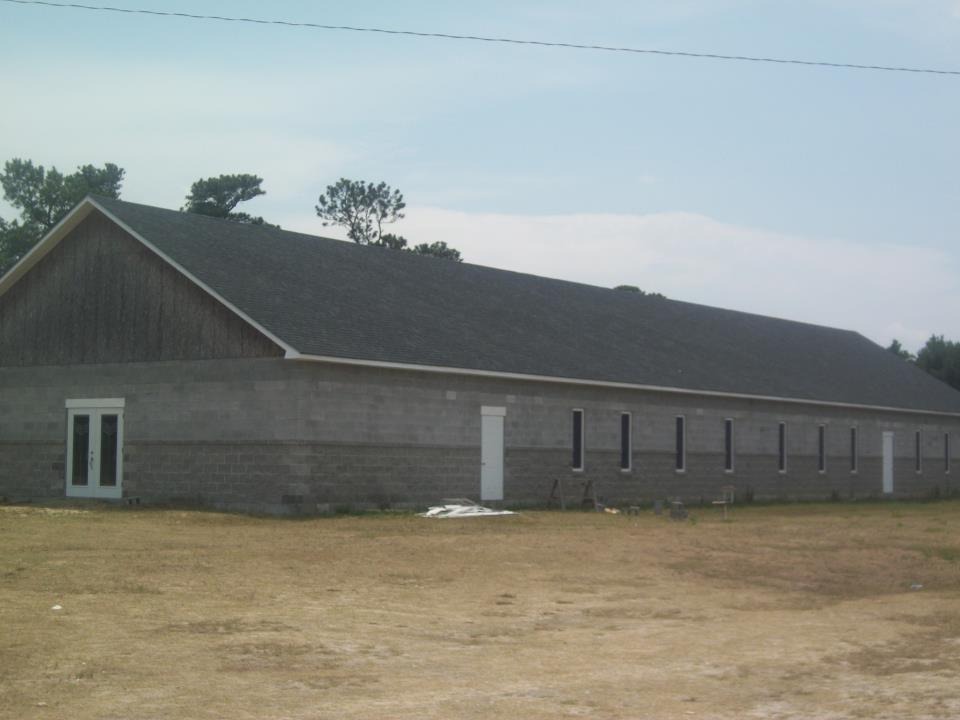 Deliverance Victory Temple Ministries
was founded by my late husband Elder Alvester Meredith and me. The Lord had given us the vision to build not just a building; but those who have been torn down by difficult tests and trials. We have literally began building this ministry on the word of God.  Before the foundation was laid down, we faithfully and obediently placed four Bibles under each corners. 
We started out together strong in faith; yet were limited in resources. Although he (Elder Meredith) is no longer physically beside me, I know he is still with me. This gives me encouragement in delayed moments.
We have been building for years and have now seen results of our labor. Except God builds a house. He who labors, labors in vain. I am confident that our labor isn't in vain. 
We are building because our current building no longer sufficiently supports the increased enrollment of our students. Our youth department has been featured in several local Newspapers and New stations.
Their High School graduation has proven remarkable! Several have even gone unto pursue their high education! Attending the colleges of their choice. We humbly thank you for your contributions.  
Become the first supporter
Your donation matters
See all
Organizer
Vanessa Richardson
Organizer
Wilmington, NC