Delaney's Semester in London
My name is Delaney Wilbur and I am a sophomore at Muhlenberg College where I am studying theater and dance. I have been invited to continue my studies abroad  at Goldsmiths University in London for the fall semester next year! I'm very excited by this opportunity but it comes with several additional expenses to the typical college semester. 
While abroad I have access to some unique educational experiences such:
-living in a city for the first time
-traveling to other countries
-experiencing foreign theater
-taking dance classes at a professional studio in the city
-
The amazing courses at Goldsmiths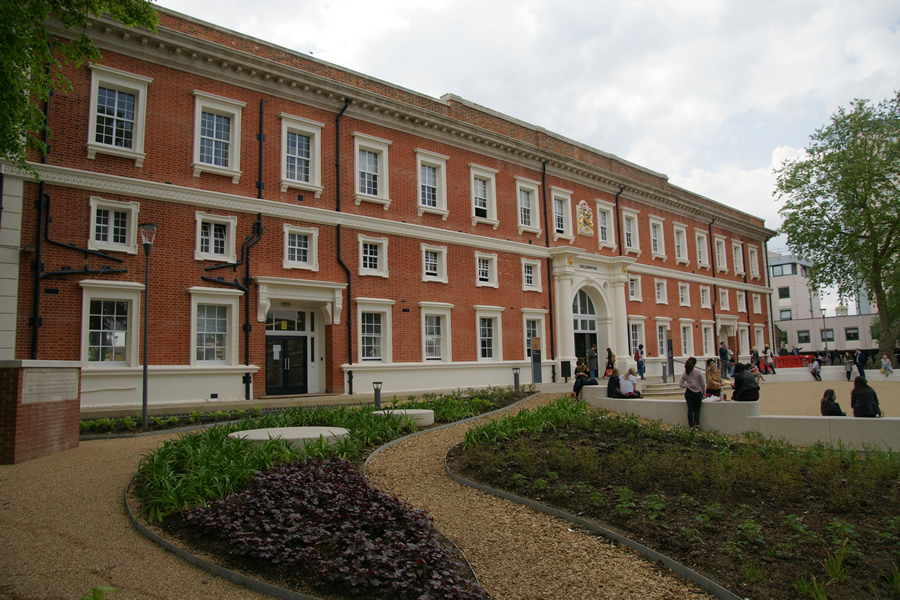 I just got my acceptance to the school a few days ago so a lot of the details are yet to be worked out but I need to start planning now because flights are starting to fill up already! I will be running this campaign through the end of summer but air fare will be the biggest expense and I need to book a flight as soon as possible.  Stay tuned as I will be posting regular updates as I get more information!  
I am reaching out to you, my friends and my family, who have supported me so much over the years and asking for your help once more. Any amount you can give would make all the difference to me and my family. I will use donations I get to pay for expenses like air fare, textbooks, and an international phone plan. (If there is anything left over after I will put it towards my student loans.)
Any donation amount is helpful. Thank you for taking the time to read about my plans. I thank you in advance your your kindness.

Organizer
Delaney Wilbur
Organizer
Farmington, CT