Deidre needs your help and prayers!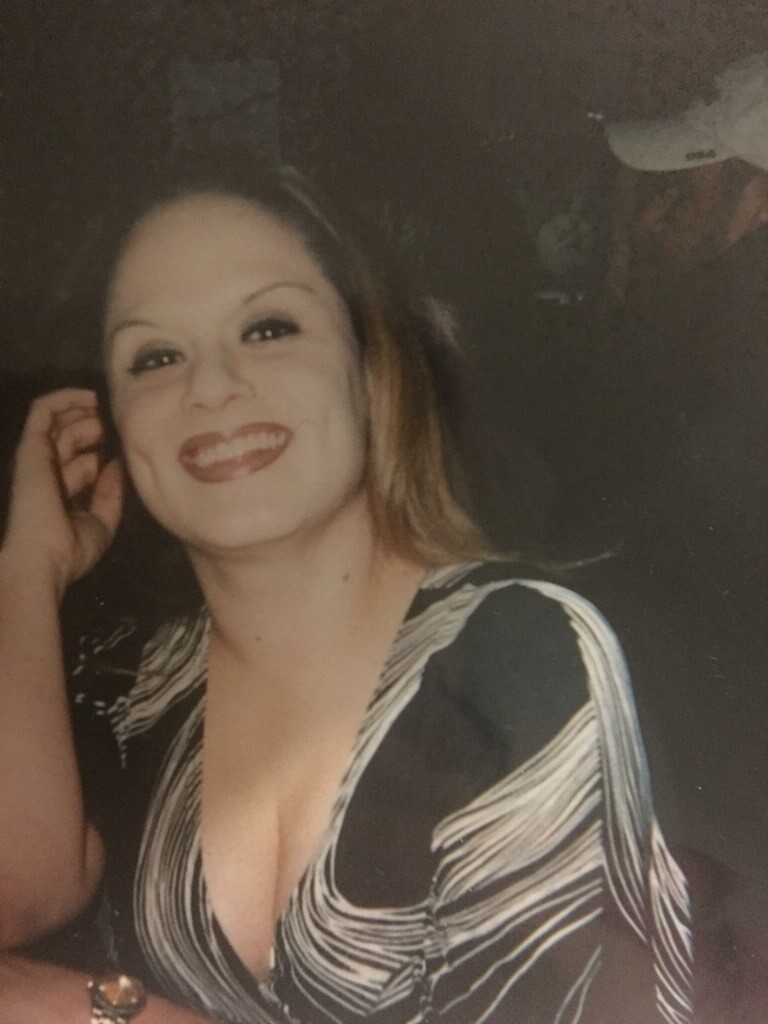 Please help us lift the Martinez Family in prayer. This month has been extremely trying for them. They have had to endure some very unexpected  and difficult life situations. Deidre is in the hospital and is currently on life support. She is fighting for her life. She is 36 years old, and has a beautiful daughter that is her world. Currently she is in the care of her grandparents and aunt. Deidre's future is the hands of God's will and our prayers. We are praying for the best results. While struggling in the hospital and trying to take care of their daughter, Deidre's home as well as her parents burned down, in an accidental fire that was televised on KFOX. They are left with absolutely nothing. All of Deidre's, Deidres daughter, and Parents belongings  were lost in the fire. This hardship has taken a toll on the emotional well being of the family. While  trying to be strong for their daughter, and help her fight, they are also devastated with the loss of their home and our having to fight other battles as well. We would like to see if we can raise money to help the Martinez Family get back on their feet. Red Cross has done thier share with 3 nights of hotel stay. However, her parents and daughter need a home to rest after long hospital stays. We are also hopeful that Deidre will have a home waiting, when she is released. 
Thank you for taking the time. We appreciate anything that you can give. Anything helps. God Bless You!
Organizer and beneficiary