Wildlife Rehabilitation 2018
Caring for wild animals, with the goal of releasing them back into nature is my passion and my life focus.
I care for orphaned opossums, rabbits, birds and more (even a beaver once!)
Each species I work with has different needs that I strive to meet to provide them the foundation of health and safety in order to thrive.  This is a full-time endeavor and often around the clock.  
I am licensed with the state of Georgia and the U.S. Fish & Wildlife Service but do not receive funding or reimbursement- every aspect of their care from food to medicine is paid for out of my own pocket or through donations.  Veterinary care is often subsidized by compassionate doctors, but it is never free.
Any amount you can contribute helps- whether it's $30 for a can of Esbilac for orphaned opossums, $5 for fresh fruit for fledgling birds, or $250 to build better outdoor pre-release caging.
On behalf of the animals, thank you.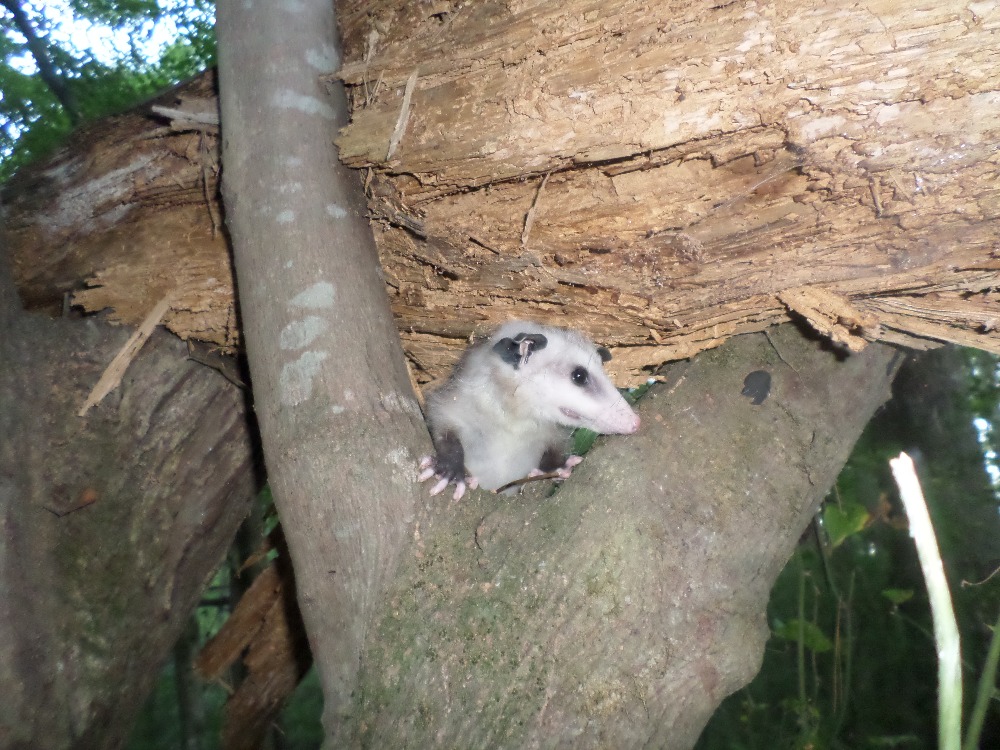 Organizer
Suzie DeGrasse 
Organizer
Danielsville, GA