Chennai Flood Rehabilitation
Make it Count!


Dear All,
As you may have heard,
southern India experienced unprecedented rains
in the last week of November,2015. Chennai has been one of the worst affected with massive flooding resulting in a humanitarian crisis.  More than 300 people have died with about
1.8 million displaced from their homes
and needing rescue. Preliminary estimates of the economic loss of the floods are at more than
USD 15 billion
.
We are calling out to all generous hearts for donations to help rehabilitate the affected. To this regard, we are working with
BHUMI
, a leading non-profit volunteer organization. Out of the plethora of social causes available, BHUMI focusses on orphanages and old age homes.
We are impressed with the clarity, focus and organized manner in which BHUMI goes about its work . For the rehabilitation efforts as well, BHUMI has a well defined 
strategy and action plan
  focussing on short term, medium term and long term tasks. 
Donations will
directly
reach BHUMI USA which are
tax-deductible (501 (c)3), 
from where it will be transfered internally to BHUMI India towards the Chennai flood relief and rehabilitation efforts.
Once you make a donation, you will
receive an email receipt
which you can use for
tax exemption
.
BHUMI USA is a certified non-profit approved by GoFundMe and listed for the matching donation program by many corporate organizations in the US.
If you have already donated through another organization, sincere thanks for your generosity!
Warm regards,
Kavitha & Uthra


P.S.
We are in contact with 
Dr. Prahlathan
 (M.D Opthamology),who is the
co-founder of BHUMI
.  We were touched by his simplicity and his zeal for selfless service.  You can read more about him and BHUMI at the links below.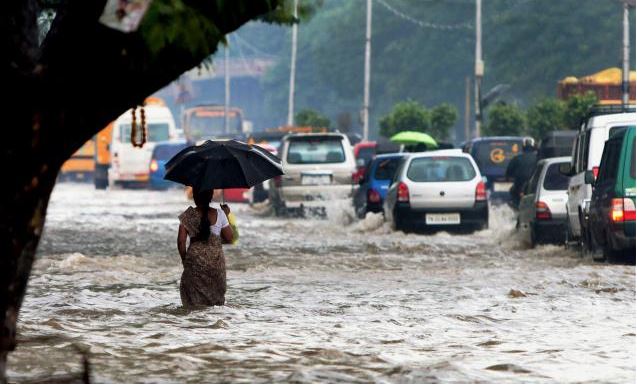 OTHER RESOURCES:More about Dr Prahlathan:
His Story
Awards
More about Bhumi:

Follow their Relief efforts
Awards and Recognition
Chennai Flood Relief Work


Organizer
Registered nonprofit
Donations are typically 100% tax deductible in the US.