Death of Ricky Coggins Jr.
Friends and family,
I'm sharing this with you with a heavy heart, My brother Rick lost his son today. A tragic unexpected death at only 42. A parent should never have to bury one of their children before they do! Can you ever recover from that?
My deepest sympathy goes out to his father (my brother Rick) his mother ( Jill) and his sister (Cristy). There isn't anything anyone can say to ease the grief of losing one of your children. All I know to do right now is to pray and ask God to comfort them and give them strength. Financially my family needs
help to cover cost of funeral. They were not prepared for this. There was no insurance of any kind. Please help if you can, any amount matters!
Thank you in advance for your help and prayers are always welcome.
May God bless you all.
Carol Merrick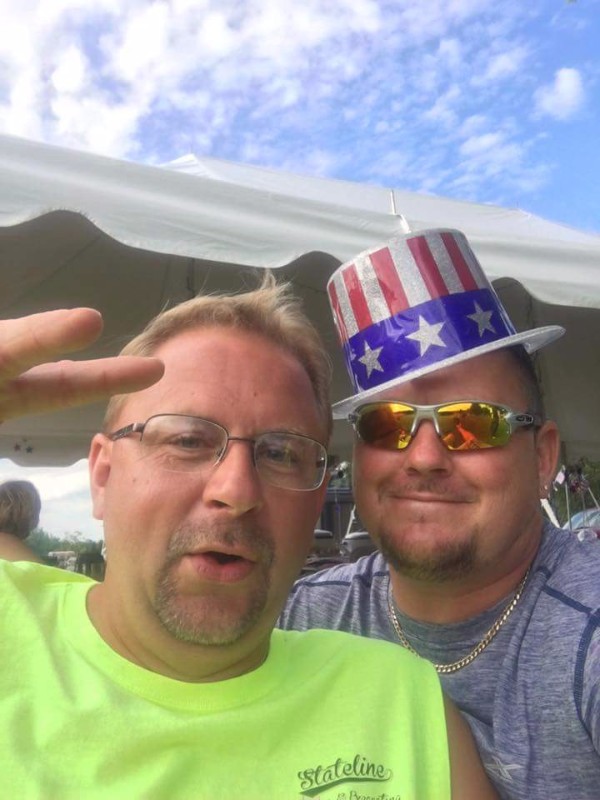 Organizer and beneficiary
Carol Merrick 
Organizer
Independence, MO