Hi, 
I would like to introduce myself to everyone and tell you my story.  My name is Dea Pilolli and I am two and a half years old.  
I was born with a very rare genetic disorder called "Beare Stevenson Cutis Gyrata."  I am the first reported case in Italy.  According to all resources available about this disease there are fewer than 20 cases that have been reported throughout the world.  My mother's pregnancy was normal with no problems.  After I was born the battle to save my life began...
I have numerous problems because of this disease.  My condition involves a serious malformation of my skull and of my face which causes me to not be able to eat or breathe on my own.  My lungs are not healthy, so I have a tracheostomy that is connected to machinery that provides oxygen 24 hours a day.  Due to the malformation of my skull, I have pressure on my brain.  This pressure is called hydrocephalus and it causes severe problems for me.  I often experience seizures and autonomic crises which are unbearable for me being only two and a half years old.  This rare genetic disorder is life-threatening in infancy and early childhood.  I have suffered through so many surgeries and so many infections that the doctors cannot explain how I am still alive.
My life is totally dependent upon all of the people that help take care of me every day.  Unfortunately, I have to overcome many more surgical procedures and many extremely difficult goals.  I have spent more than half of my life in different hospitals.  I am in need of another major surgical procedure.  
I am here today to ask for your help.  Your help would allow me to spend another day with my family.  To continue my path in life I need the love of my family, to hear the laughter of my sisters, and the warmth of my parents, as they hold me close and whisper to me that everything will be fine.
Thank you,
Dea Pilolli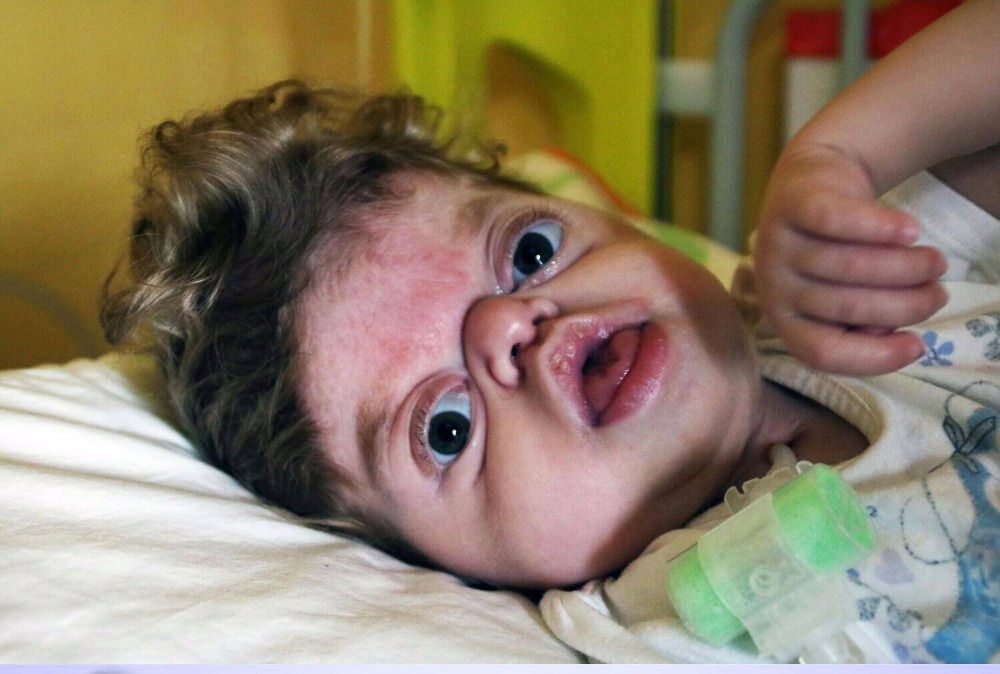 Organizer