Davidson Elementary Library books
My name is Laura Bingham, and I am a speech pathologist in a poor, rural school district in Water Valley, Mississippi. Over forty percent of the town of Water Valley is on welfare. Therefore, it's almost impossible to raise the taxes to increase our school district's financial budget. Consequently, our school has suffered, and our students are desperate for resources. Our library struggles to meet the needs of students and teachers, and most of our children do not have books at home. It's appalling that our library cannot provide adequate reading opportunities for these disadvantaged students. 
According to state law, all nonfiction books must be copyrighted within the last ten years, and the majority of fiction books must also follow this rule. This means we have to discard many books that are no longer current, but don't have the resources to replace them. Our budget allows very few books to be purchased yearly.
We're hoping to raise $5000 to replace books that have been removed from the library, and are accepting new book donations, both fiction and nonfiction.
Please help us instill the joy of reading to these  worthy students!
Sincerely,
Laura Bingham, SLP
Andrea Clement, Librarian
"It is the teacher's responsibility to teach the student to read, but the librarian's responsibility to teach the love of reading."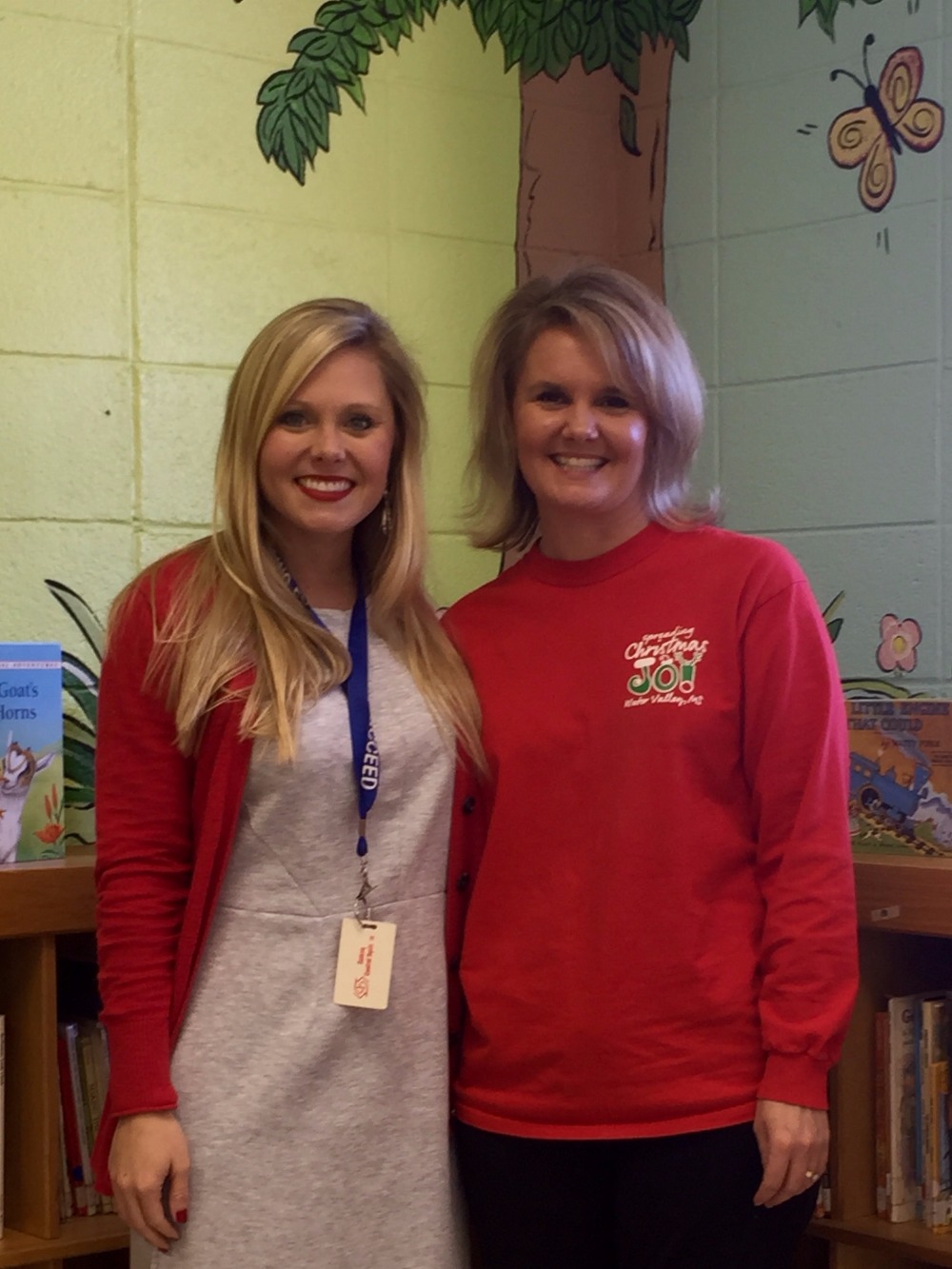 Organizer
Summer Smith 
Organizer
Water Valley, MS