Help Honor CW Vets of Porter Co
The David D Porter Sons of the Union Veterans of the Civil War Camp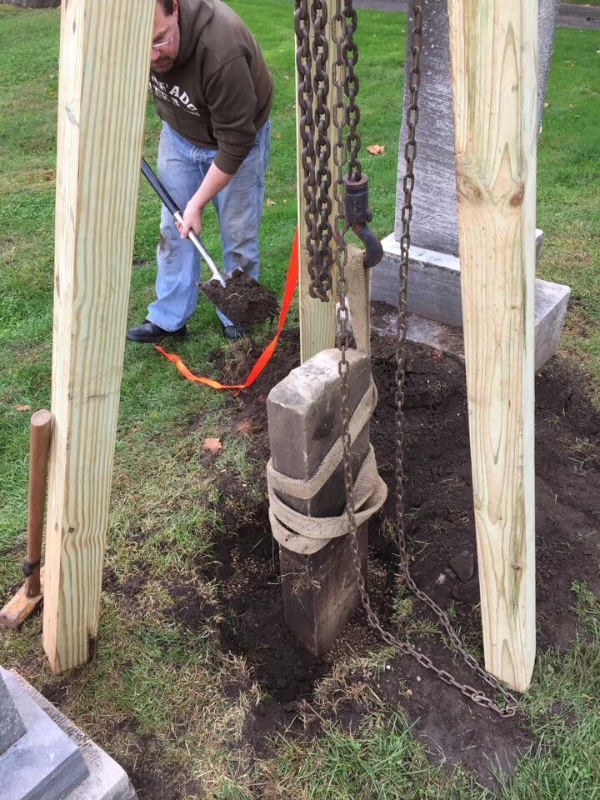 Is raising money to purchase flags and CW Flag markers and cleaning suplies for all of the CW graves in Porter County. There are about 480 known graves in Porter County and only about 5% currently have flags.
You can see some of the work we have done below
Will you do your part and make sure they have a flag and Marker at their final resting place?
Organizer