David Brock Kidney Foundation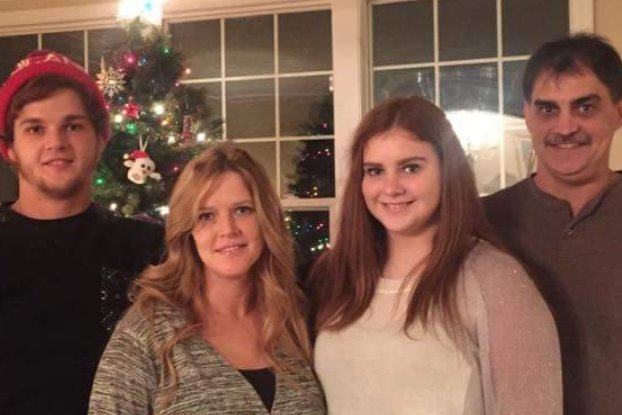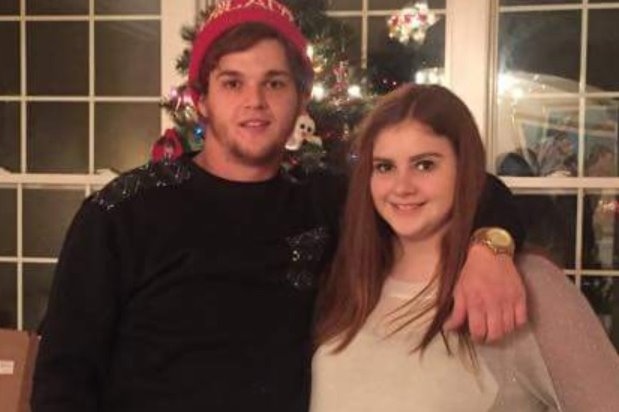 Friends, family and global community, we reach out today with an urgent call for support. Our dear friend, David Brock was taken to the Hospital Emergency Room 08/31/2018 because of ongoing medical concerns. David was diagnosed with stage 5 renal (kidney) failure. His kidneys are working at 5%. The doctors are not quite sure what caused the kidney failure and unfortunately, they cannot run additional testing until David's creatine level can be stabilized. A normal creatinine level for a man his age is around 1.0; unfortunately, his range as fluctuated between 8.6 and 15.0 which has prevented the doctors from completing additional testing. David is dealing with serious medical issues with more questions than answers at this time. He and his family would never ask for assistance and were very hesitant to allow me to create the gofundme account. Needless to say, his medical issues are very uncertain at this time. It is imminent David will not be medically able to work for the foreseeable future. The doctors have informed the family it may take months to get the creatinine levels low enough to allow them to complete additional testing to determine the cause of the Kidney Failure.
David has always been a good athlete and enjoyed his active lifestyle; whether playing sports, fishing with friends or playing softball tournaments, it's who he is. For sure, his world has been turned upside down. Family and friends have been very supportive during these difficulty times; whether taking off work to be there for David or driving to the hospital to provide comfort, the family had tried to remain positive in the midst of so much uncertainty. That being said the financial hardship David and his family have encountered is very real.
David is an amazing young man that has always had a big smile to share with everyone. He or his family would never ask for help. That being said, I am hoping we can let him and his family know that we care and try assist with financial support as we are able. The gofundme for David and his family is to help them stay above water while he heals, and to help pay for medical expenses and filling gaps from lost income. Any donations are very much appreciated. It would be great to say to David and his family "your bills are taken care of for the next 6 weeks so you can focus on health and healing."
If you are unable to contribute financially, please remember David and his family in your thoughts and prayers as they travel this uncertain journey.

Organizer and beneficiary