David's Leukemia Fight Fund
Dear family, friends and generous supporters,
My sister, Joellen, and I started this campaign for our cousin, David Townsend and his family. 
David is currently fighting for his life. He was recently diagnosed with
Acute Lymphocytic Leukemia
. Unfortunately, this type of Leukemia is a form of cancer of the blood that can progress quickly, and if not treated, could likely be fatal within a few months.
David is still young at only 35 years old. He has a wife, a son and a young daughter.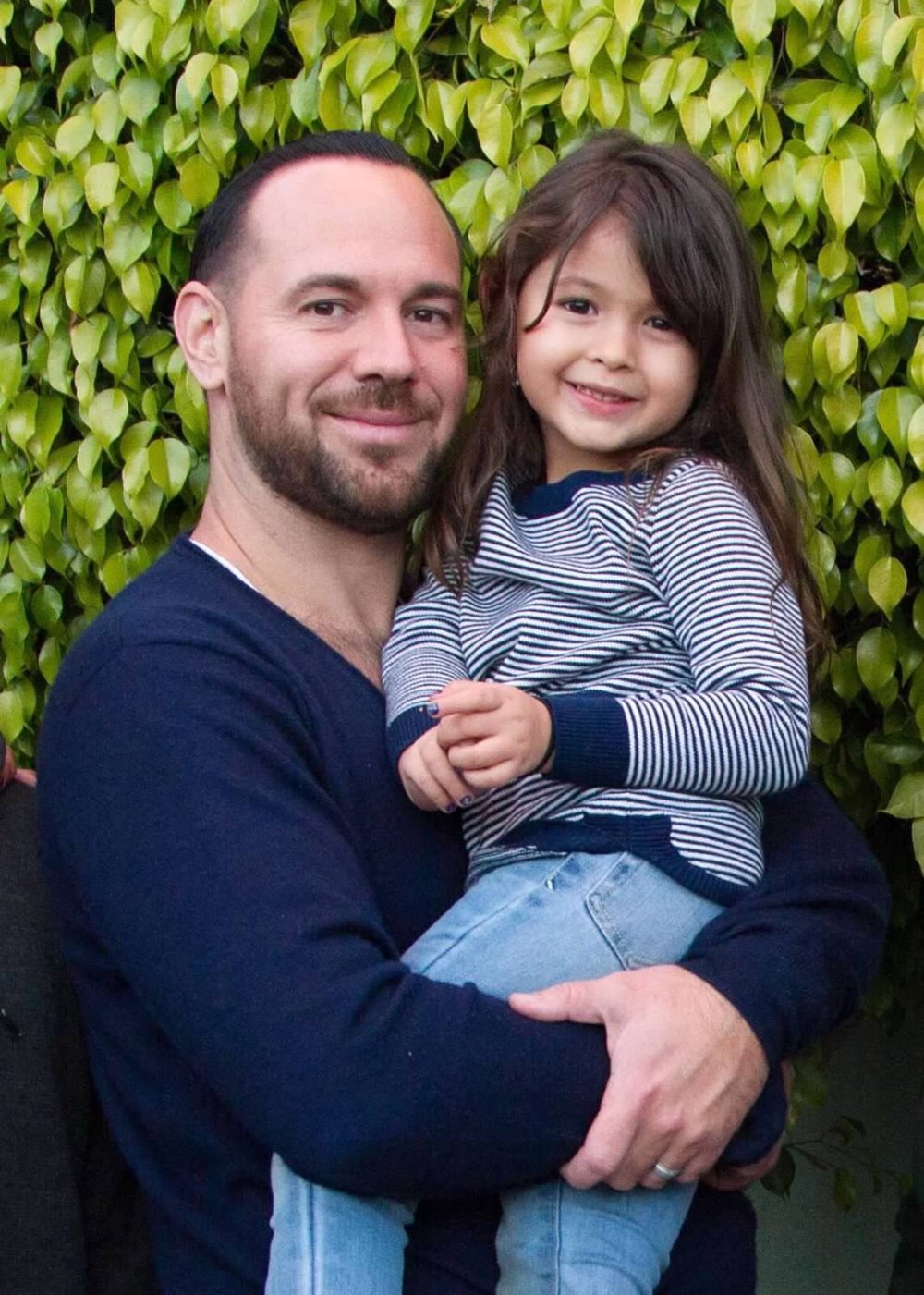 I know, first hand, that he is a hard working man who takes responsibility for his family and is good to his friends.
David has worked for Marriott Hotels for 16 years. He started out answering the phones for room service. Since then he has worked his way up to an award winning executive position through years of hard work, drive and dedication. David has made many noteworthy improvements for several Southern California Marriott Hotels. In 2014, David won the President's Circle Award for Renaissance Hotels (Marriott). This is only given to the top performing 2 % of event directors for each region for exceeding revenue, profit and guest satisfaction goals. David also worked as the Director of Operations at the Long Beach Convention Center for 3 years. He is currently the Director of Hotel Operations at a Marriott Hotel in Southern California.
David was hoping to eventually become a Hotel Manager and was planning another child with his wife.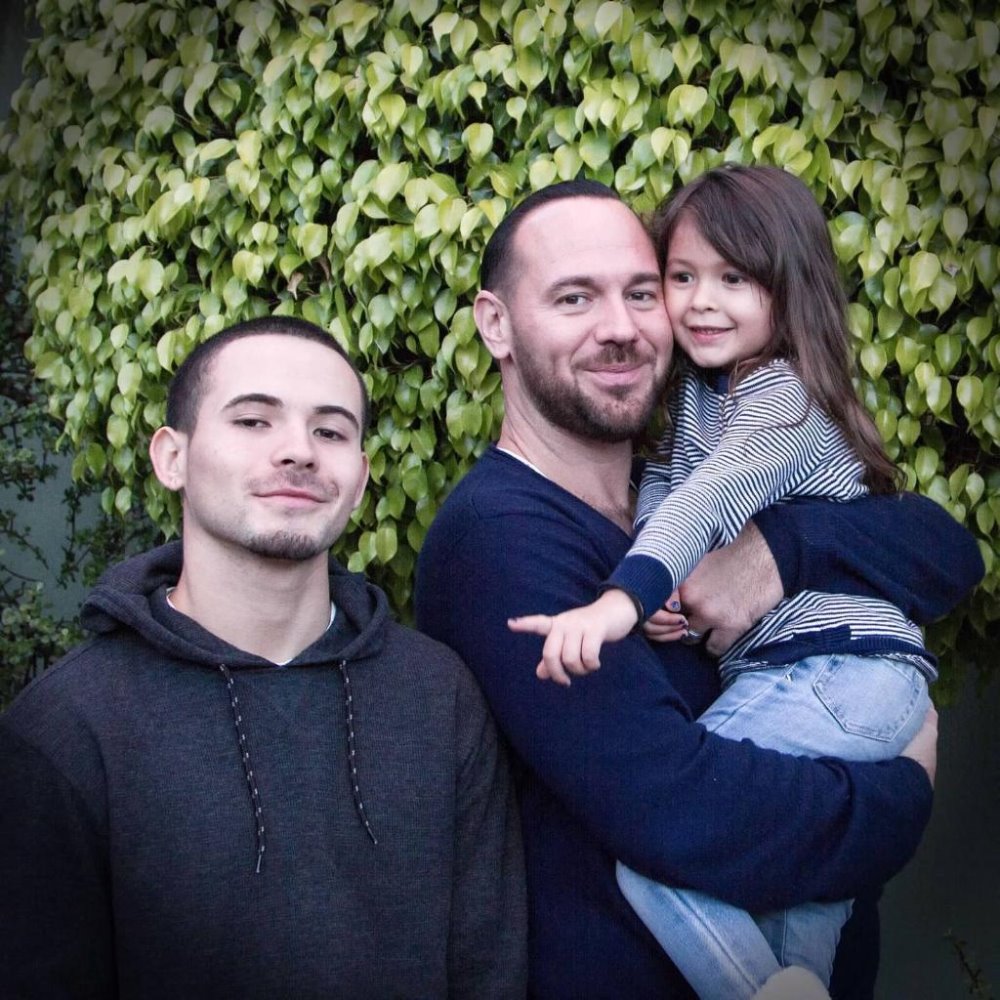 All of that changed when he went to the Emergency Room and was admitted to the hospital this past Easter Day.
David started having hip pain in early December 2015, but thought that it was just a gym injury. Then in February 2016, he started having severe back pain as well, making it difficult to walk.
He saw a doctor for both issues. He was given a diagnosis of bursitis in the hip and a bulging disc in his back. There seemed to be no reason to do blood work at that time.
He was given pain medications and paid out-of-pocket for chiropractic and physical therapy with no positive results.
Finally after dealing with the pain for the past few months, on Saturday March 26, 2016, David blacked out at home and had numbness in his face. He drove himself to the Emergency Room. He thought he would be there for a few hours and go home.
Unfortunately, he was admitted to the hospital on Easter Day, Sunday March 27, 2016 and has been there ever since.
After multiple MRIs, CT scans, blood draws, bone marrow biopsy and lumbar puncture (spinal tap), the hospital diagnosed David with Acute Lymphocytic Leukemia, a form of blood cancer that has progressed to the acute level.
Immediately, David began a variety of chemotherapy treatments that will last for 36 days, every day of which will be spent in the hospital. He is also receiving regular blood transfusions.
As a result of the Leukemia and treatments, his kidneys and liver are not functioning well and he has a blood clot in his arm. Update: 4/12/2016: David also developed a blood clot in his leg and is having to get a device implanted to try to stop the clot from moving to his lungs. The next few weeks will certainly be touch and go.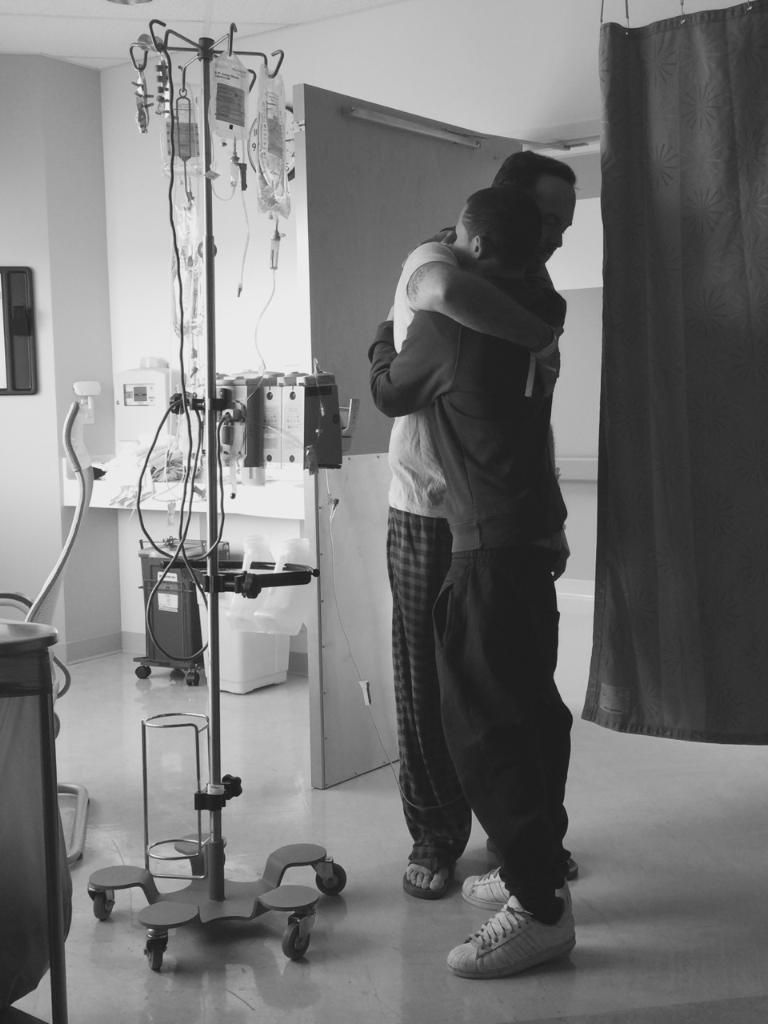 David being David, his real concern is about his family. He is concerned for their welfare, whether he can return to work and the financial strain of the medical bills, the cost for the treatment he needs now and will need in the future as well as living expenses for his family.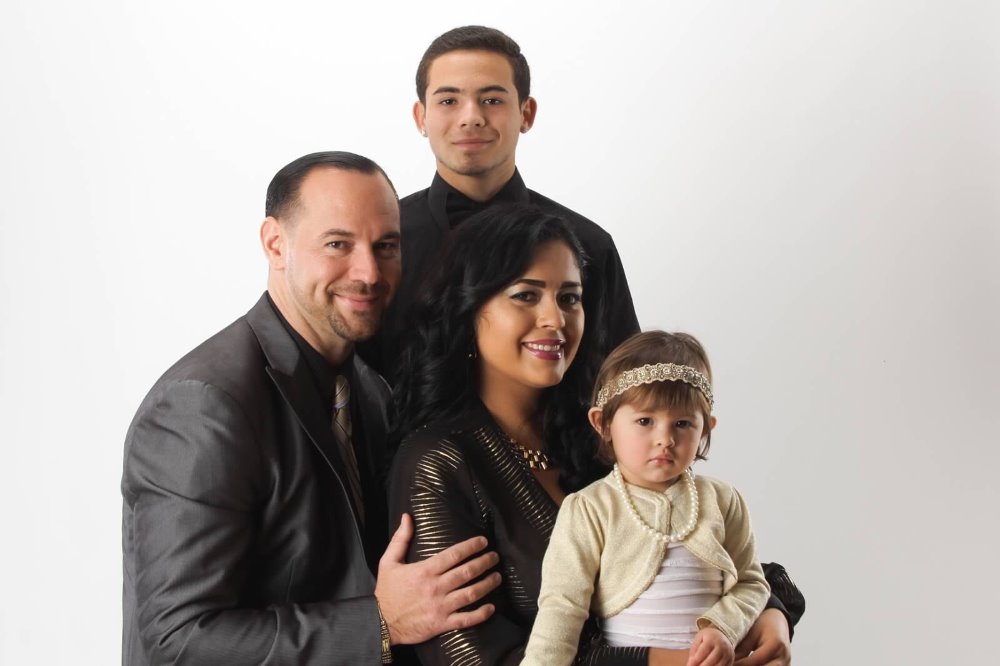 He is especially concerned about what will happen to his wife and children if his cancer treatments are not successful. 
Currently, David's family are moving out of their home and being lovingly taken in by his wife's parents in order to ease the burden of their mortgage expenses.
However, even moving out of their home won't come close to covering the financial catastrophe that cancer brings to a family.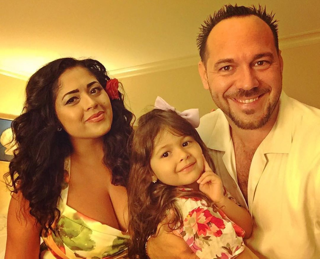 David is hopeful, trying to stay positive and strong but does break down at times. He has faith that the treatments, although long and tough, God willing, will have a positive outcome.
His wife is also staying strong and handling everything, with help from family, while he is in treatment, but is having a difficult time of it. She is going daily to the hospital, then to her work and then either back to the hospital or home to their young daughter each day. She cries and prays and cries some more. She is having an extremely difficult time trying to confront what is happening right now, but is being brave and staying positive that her husband will be all right and will return home to his family.
David should not have to worry so much about what is going to happen to his family financially while he is also fighting for his life.
Being able to know everything and everyone will be all right might be just enough to actually help save his life.Let's support David and his family and show him some REAL LOVE!!!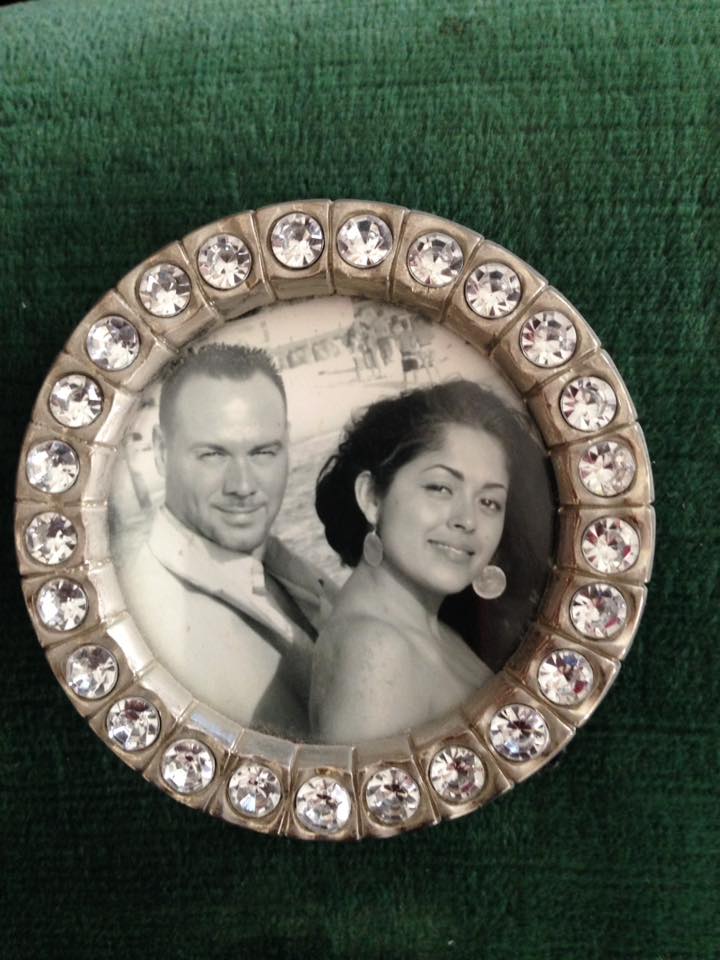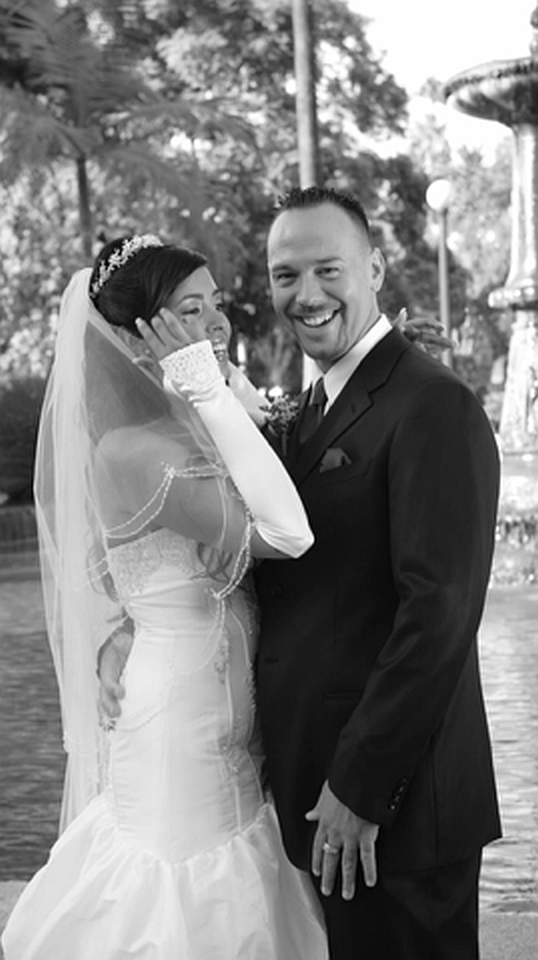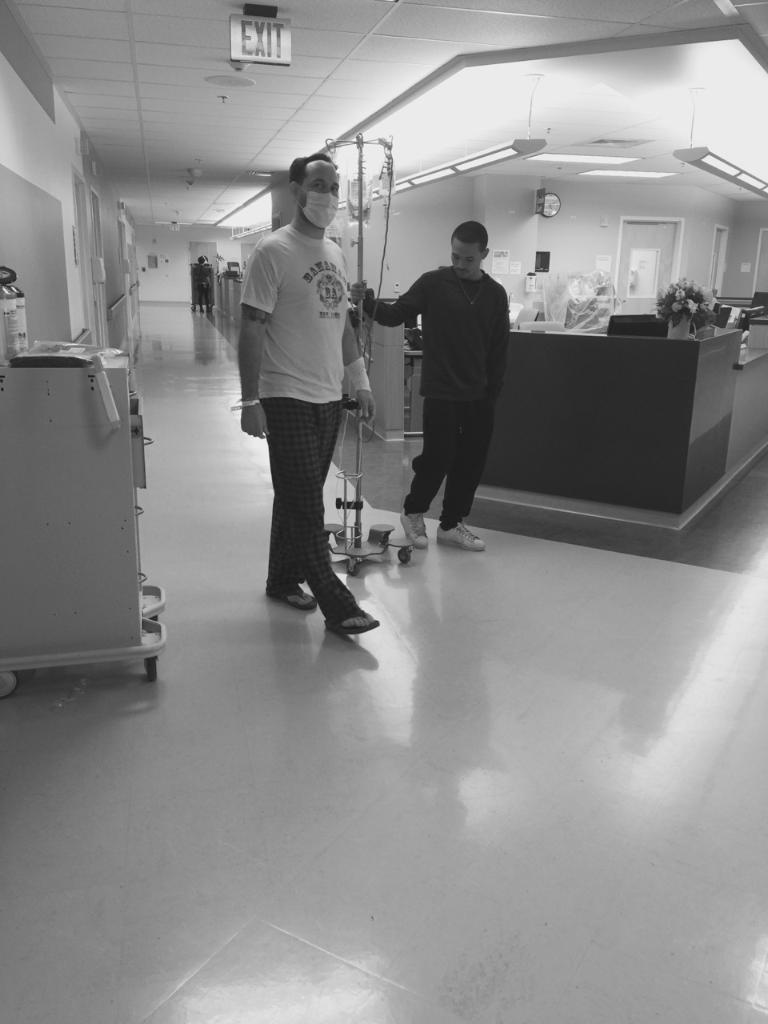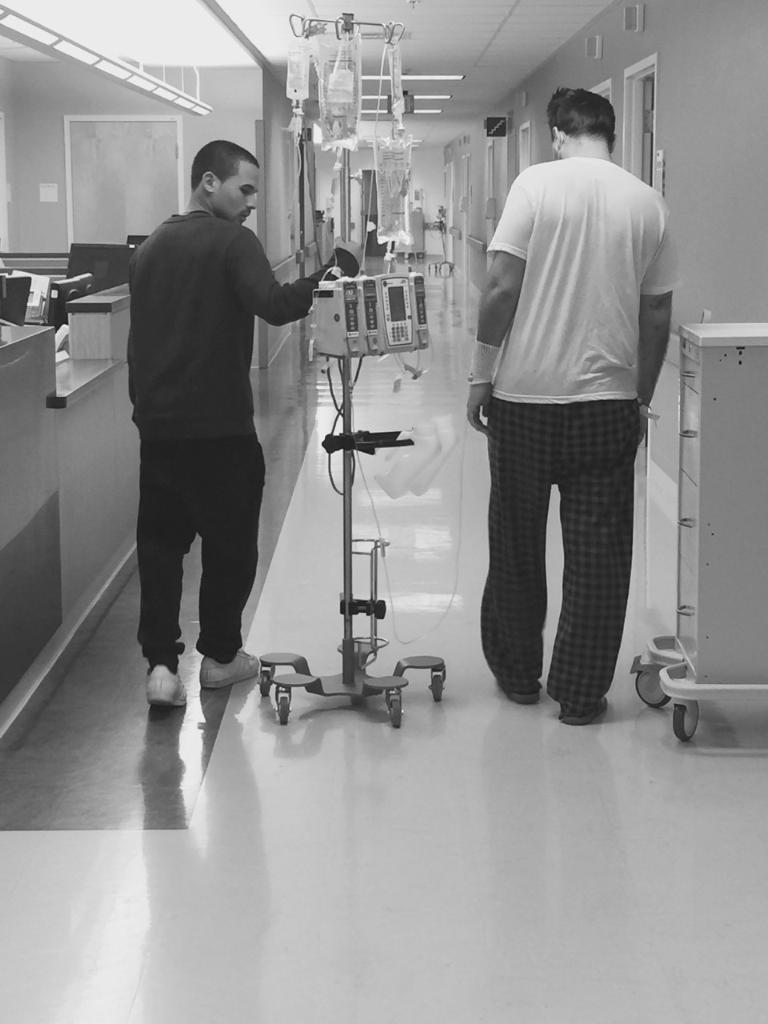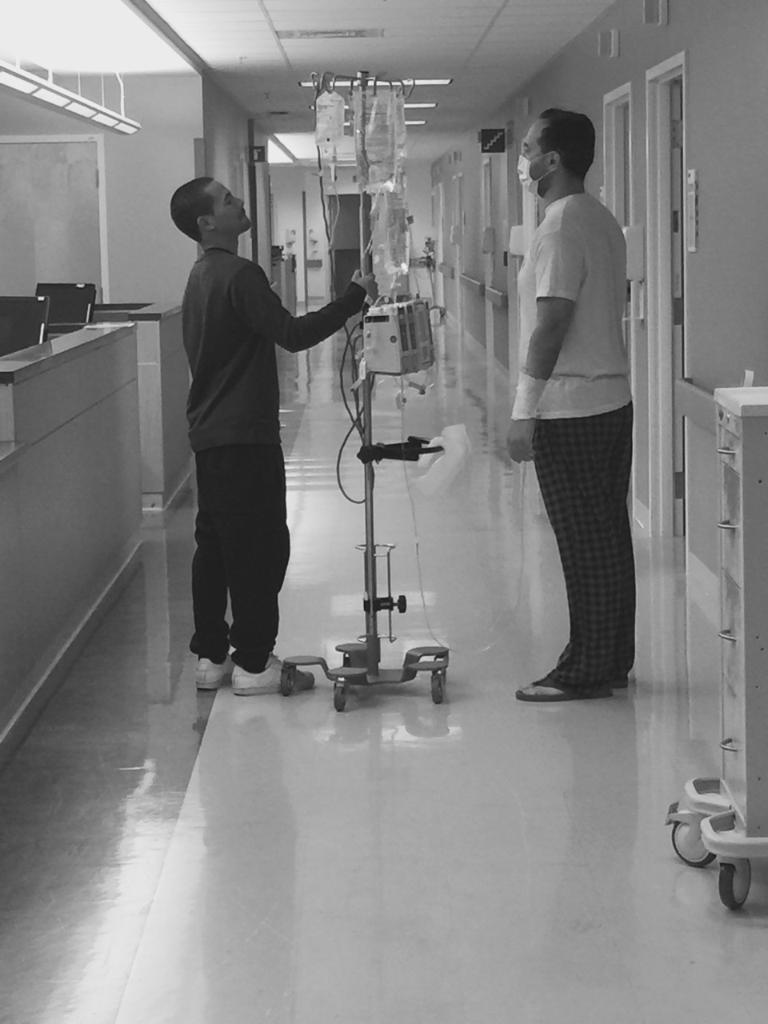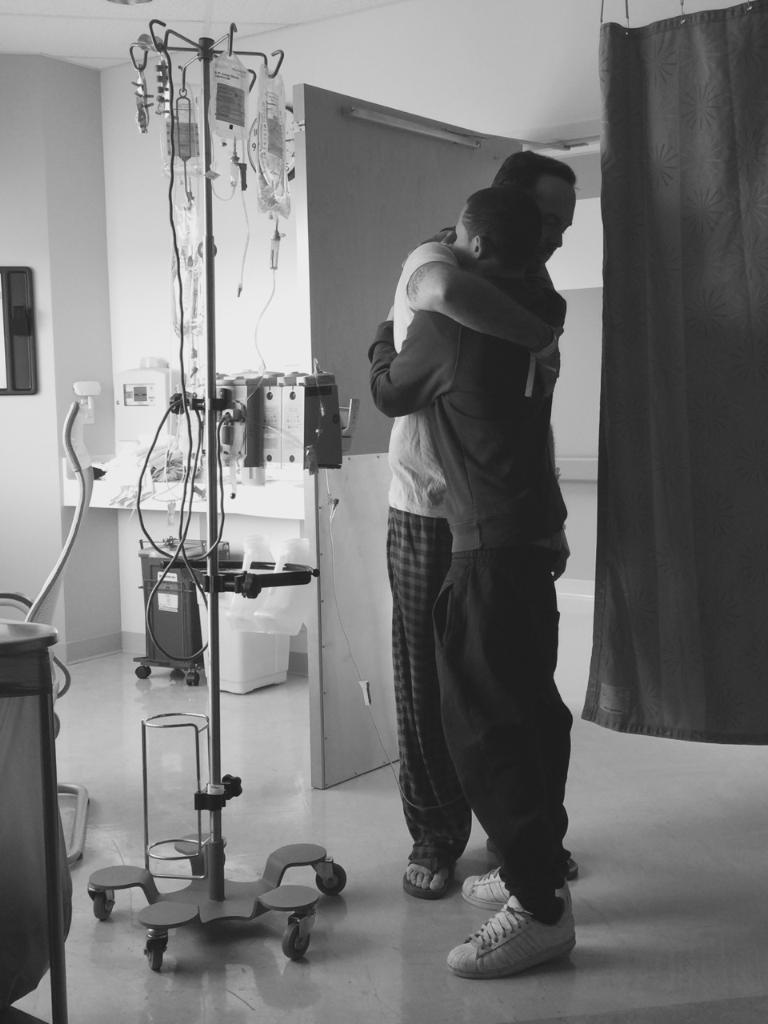 Organizer and beneficiary