Help Dave LaVere Kick Cancer's Butt
Dave's Story
As many of you know, this past year has been a trying one for Dave Lavere and his family. After recovering from knee replacement surgery this past summer, he was diagnosed with prostate cancer right before the holidays. After undergoing a radical prostectomy right after the new year, the doctors biopsied a large lump in his neck and determined it to be B Cell Mantle Lymphoma- Stage 4.
While there is still a small margin of the prostate cancer remaining, doctors felt the best move was to focus on treating the lymphoma, as it is in Dave's neck, chest, abdomen, groin and bone marrow. As the diagnosis may seem grim, doctors are very confident that with an aggressive and extensive treatment, they are very optimistic that these cancers can be beat!
The Treatment Plan
Dave has started an aggressive chemotherapy combined with an immunotherapy right away, with treatment continuing for the next six months in Syracuse, followed by a stem cell transplant to fight the lymphoma this summer. While the chemotherapy treatments are taxing/stressful/painful enough, the stem cell transplant will raise this toDave' an entirely different level.
The stem cell transplant will require an extended and isolated stay at Upstate Medical Center, often with several side effects- emotionally and physically.
How You Can Help Dave and his Family!
This is where you come in. We all know that Dave would give you the shirt off his back (and he probably has at some point) if he thought you needed it. Through all of this, Dave's first questions have always been "When can I go back to work?" "Who will plow our neighbors driveways?" ….not once a thought of himself.
Dave has always been a loyal friend and hard working man. And of course, he is facing all of this in true Dave fashion – with a smile on his face, not asking for help, and a genuine concern for others' well-being.  Aside from the grueling, processes, surgeries, and treatments that Dave has to undergo, he also has to accept the fact that he isn't able to work during this time, which may prove to be even harder for him than fighting his cancers.  He has been dedicated member of the Renzi Food Services family for over 34 years.
Please consider helping Dave "Kick Cancer's Butt!" by relieving him and his family of some of the financial burden and stress. While Dave does have insurance, it does not cover everything that will be require for proper treatment:  additional medical costs, therapies, travel, lodging, prescriptions, loss of work…. and several other unforeseen costs the family will amass over the next year.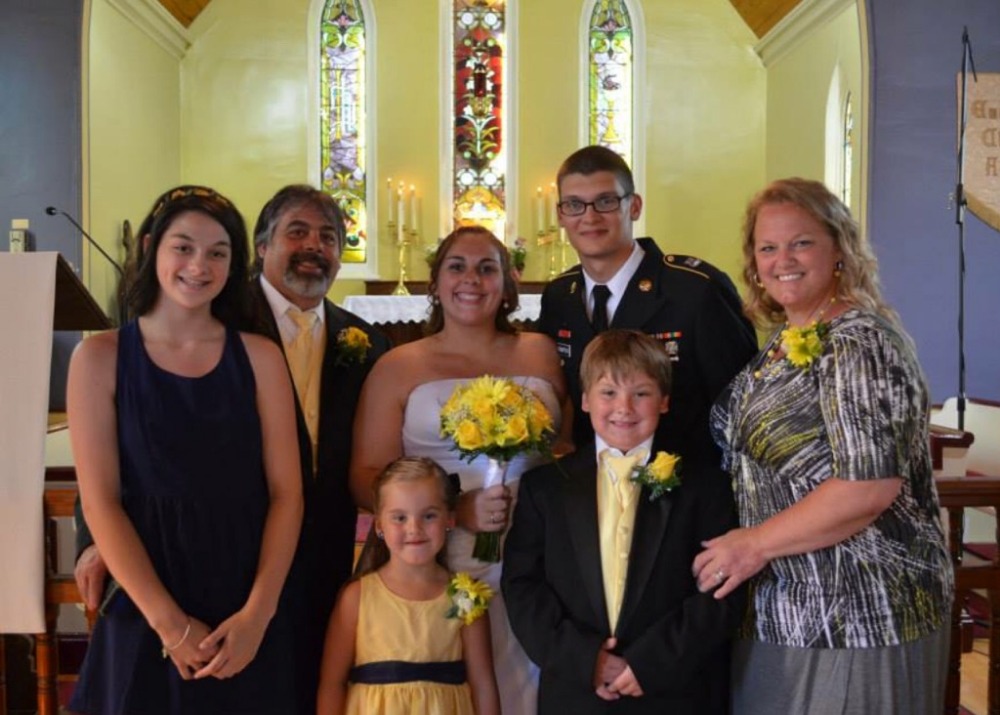 Looking Ahead
We will be hosting fundraisers this spring and will keep this page updated with any additional information and progress. Please, contribute what you can. No amount is too small. As Dave has said  "I've got a lot more that I want to do". Let's help him get there. A HUGE thank you for your time reading this and consideration of a donation.
Become the first supporter
Your donation matters
See all
Fundraising team (3)
Janelle Bossuot
Organizer
Watertown, NY
Marjorie Clarke LaVere
Beneficiary
Janelle Bossuot
Team member