David Hershey Memorial Fund
Dave Hershey was tragically burned on Saturday April 25 and passed away on Monday April 27.  He was a kind, generous soul who left this world too soon.  He is predeceased by his father, Alan Hershey, who was waiting to welcome him into Heaven. He is survived by his mother Anne Hershey; his daughter Kristina Hershey and her wife Chelsea Hershey; his son James Hershey and his wife Lisa Hershey; his brother Steve Hershey and his wife Laurie Rose; and his girlfriend Jill Kimber.  
Dave Hershey will be remembered by many as an incredibly talented musician with a wide knowledge of anything and everything musical.  Even as a child, Dave was incredibly musically inclined and was in a number of bands from adolescence through his adult years. Growing up, Dave could always be found with his brother Steve and a group of friends. They were either making music or making memories (some might say making trouble)!  Dave's mother jokes that the Tinton Falls, NJ Police knocked on her door so frequently that she began to just answer with a simple, "Which one do you want this time?"  In his twenties, Dave left trouble making behind and became a family man, but music was always present in his life.  Dave is remembered by his children as a great Dad, who always made up games to play, loved Harry Potter, and was never happier than when he was in Disney!  Dave was incredibly proud of both of his children, who both pursued careers in nursing, and never failed to remind them of that.  In more recent years, Dave found a partner to share his life with.  Dave and Jill shared a love of music and a beautiful home.  He loved spending time outdoors and was very proud of the little pond that he and Jill created.  They worked together at Freehold Music where Dave mentored many people through the years.  Dave's encouraging, personable, and selfless spirit will always be remembered.  
Dave will be greatly missed by all who knew him, but will live on in the hearts of those who loved him and in the beautiful memories they shared.  The family has been overwhelmed by the outpouring of love they have received and so grateful to hear stories from all who he touched.  Unfortunately, during this pandemic, the family is unable to mourn in traditional ways and will have a formal service for Dave over the summer, with details to follow.  Dave's family would be grateful for any donations to help cover the cost of his funeral service.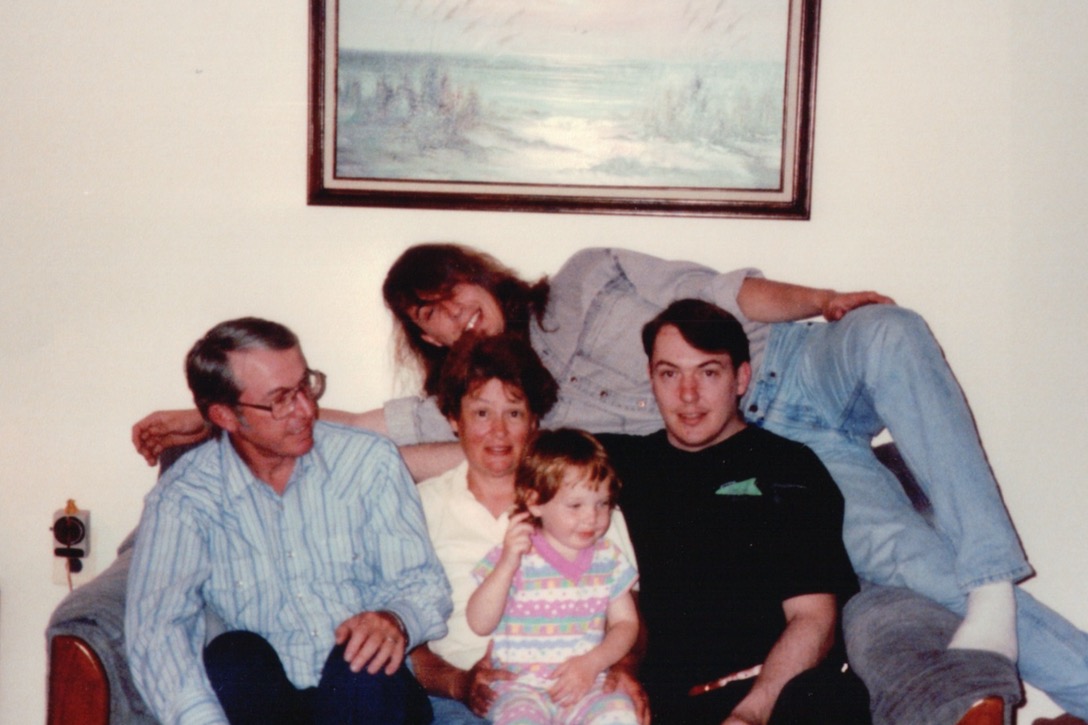 Fundraising team (2)
Megan Kimber 
Organizer
Raised $655 from 9 donations
Howell, NJ