Remembering Darian Guizar
Ana Cavagna is organizing this fundraiser on behalf of Jesus Guizar.
On March 16, 2023, our family received the devastating news that Darian Guizar (15) was diagnosed with one of the worst-case, worst-prognosis cancers, Glioblastoma (or grade IV brain cancer). Due to the severity and location of the tumor, Jesus, Jessica, Kimmie and Toby were told there is no cure or surgery to prolong Darian's life. The only course of treatment offered to help slow the growth of the tumor was radiation. He underwent his first radiation treatment on Thursday, March 30. After completing his first treatment his parents had to make the very difficult decision of not continuing his radiation due to fluid buildup, swelling and other complications.
It's with a very heavy heart Darian lost his battle on Monday, April 24, 2023, with family by his side.
We know a lot of friends and family have been reaching out. Due to the difficulty of this situation, we have not been able to respond and reach out to everyone. We are setting up this account for anyone that would like to make a donation or pass on a message to our family during this difficult time.
Darian is one of the most kind-hearted and loving: son, grandson, brother, nephew, cousin and friend. To have seen him go through this was unbearable.
Please understand this is a difficult time for Jesus and Jessica. We are all trying to be as supportive and stay strong as we grieve the loss of Darian.
We ask that you respect his parents and siblings. For any contact please reach out to Juan, Alex, Ana or Jessica's sisters.
Our deepest gratitude goes out to you, and God bless you.
-Guizar Family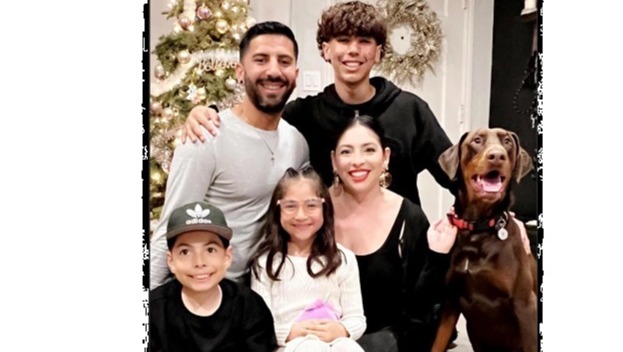 Organizer and beneficiary
Ana Cavagna
Organizer
Santa Rosa, CA