Dear Friends,
It is with the heaviest of hearts that we sadly mourn the loss of Mark Dancsecs.  Husband, Father, Brother, Friend, Coach, and UCSB Alum only begin to describe the man we lost this past weekend. For Soraya, Siena, Hayden and Lila, we offer our deepest condolences.  The Dancsecs-Delawari families have meant so much to the La Canada community for several decades. Soraya and Mark both attended LCHS in the 80's and went on to UCSB for their undergraduate degrees. They eventually started a family in Pasadena then moved home to La Canada to raise their children.  
Mark was a passionate youth sports fan attending countless soccer, baseball and softball games. He cheered hardest for his own children but he truly wanted every player to reach their fullest potential.
His attention to detail was unmatched and his collection of multi-colored Puffer Jackets unrivaled. Mark's warm personality and charismatic conversations will be dearly missed. 
Mark was always applauding his children's abilities and accomplishments.  We had many conversations about  Siena, Hayden and Lila's future. He was the proudest father of three amazing kids. His family was his passion and joy. 
Soraya and family are also mourning the recent loss of her mother.  This is an incredibly emotional time for family and friends.  
I am personally asking you to please support this family if you are able. We can all help make a difference in the road ahead for this truly deserving family.  
With Love and Strength, Jenny and Peter Raulli.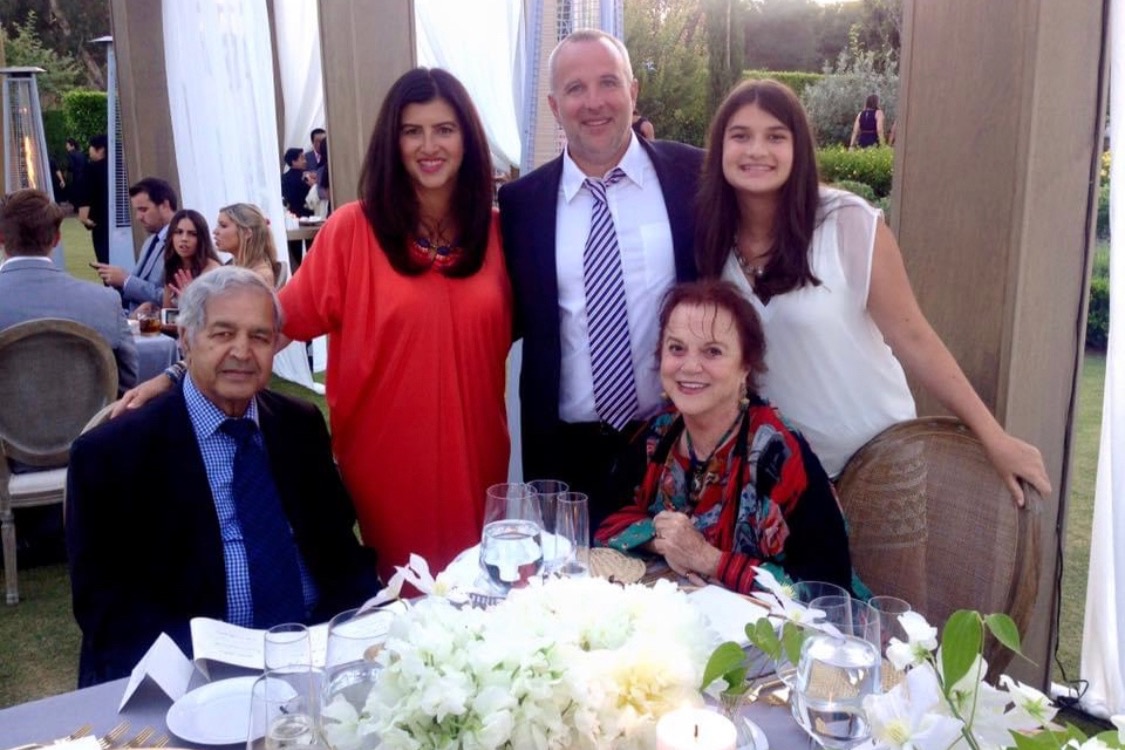 Terree & Constance Bowers  
Organizer and beneficiary