Damon Bonds has been missing since March 27, 2004 from Anchorage, Alaska.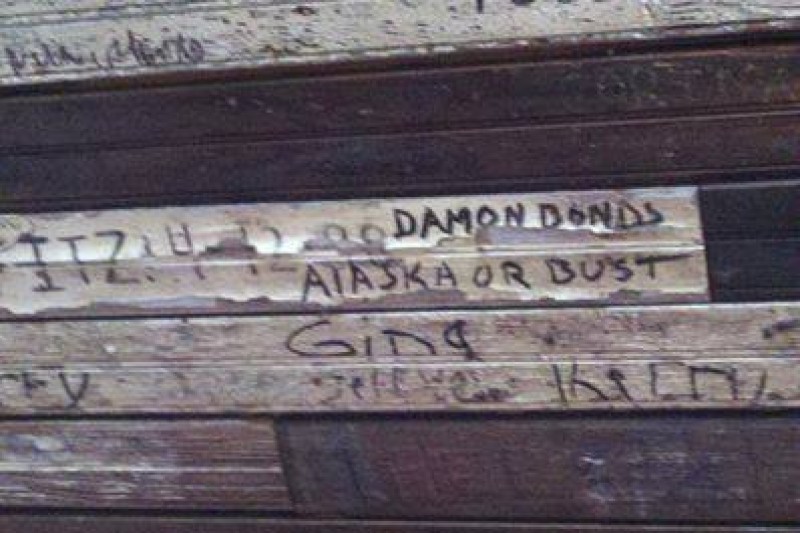 In all the years that have passed his family and friends have never given up hope.  Unfortunately most of his family and friends reside in Texas, which at times seems a million miles away.  In the beginning we would travel to Alaska approximately every six months to meet with police and the media in order to keep Damon's case active.  Over time this became impossible to keep up.  However recent events make us once again believe that the answers that we so desperately seek are obtainable.  These answers won't come cheap which brings us to this Go Fund Me account.  The funds raised via this page will be used in the search and recovery effort for travel expenses, lodging, search efforts, etc.  The sooner we can raise the funds, hopefully the sooner we will finally have our answers.  Please don't let the goal amount throw you,  we are so appreciative of any assistance that you are able to give.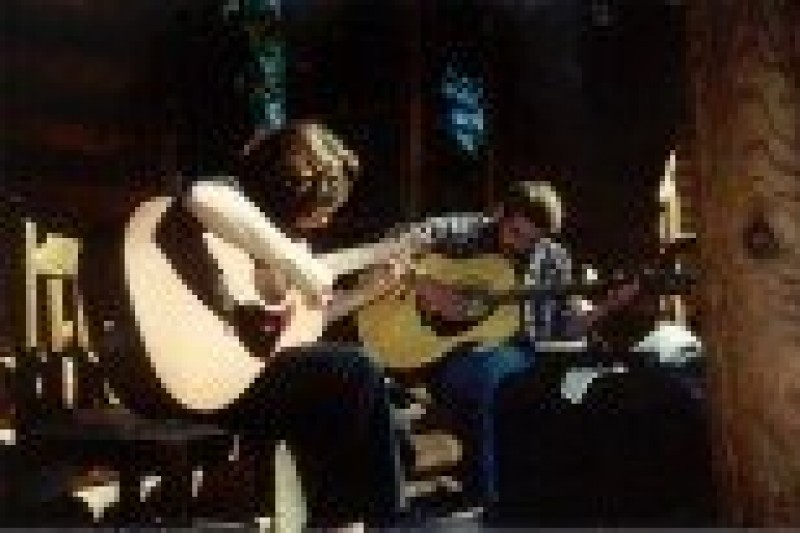 We get by with a little help from our friends.