Daisy needs emergency surgery!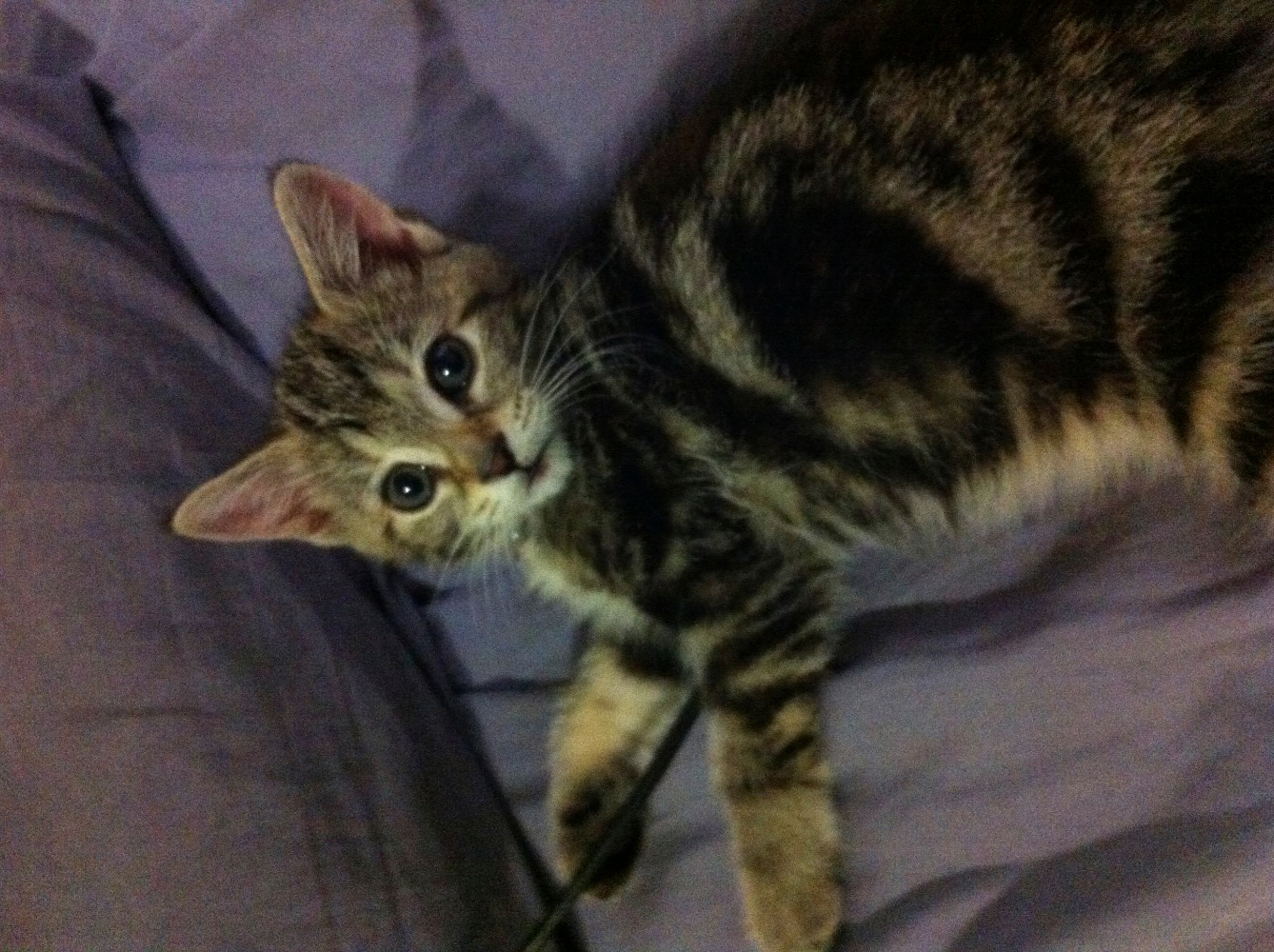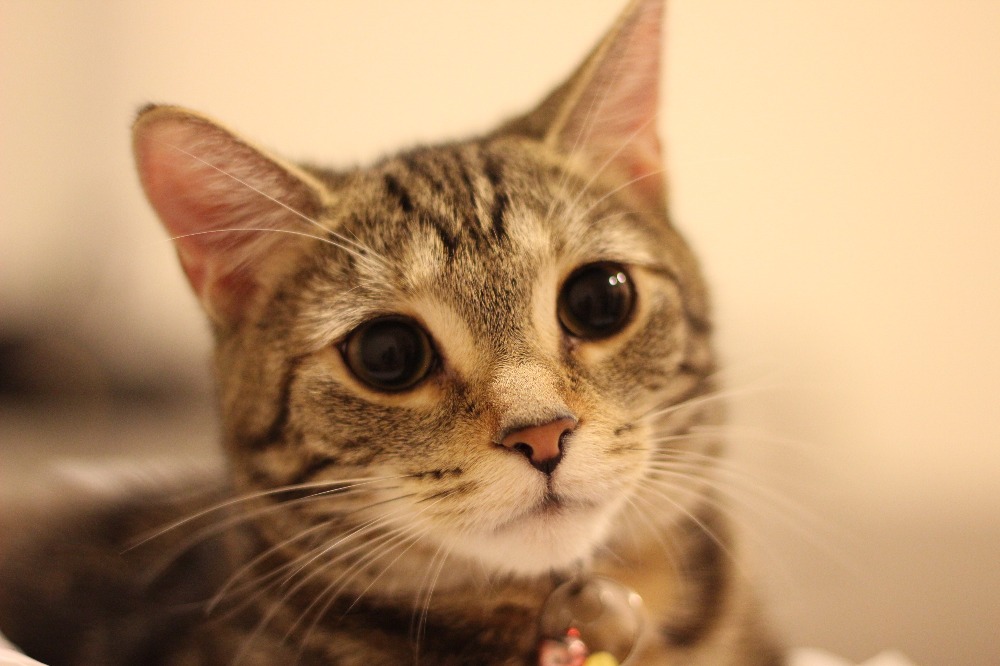 Daisy is having emergency surgery because of a bowel obstruction (fancy words for there is a full blockage in her intestines). WE NEED YOUR HELP!


Daisy was alone for a small period of time with plenty of food and water during which she ate the silicone part of a frying pan handle. When I came home there was vomit everywhere and Daisy, usually a lover of food, had left it untouched. 
During the next 12 hours, she continued vomiting for a total of around 10 times. She became dehydrated and had to be taken to the emergency room where they found the obstruction to be blocking the whole opening in her intestine. Daisy needed emergent resuscitation/help because she had not eaten or drank anything in 3 days and now needs a big surgery to get the foreign body removed. 
Along with the tests and the resuscitation she received (ultrasound, blood tests, fluids), emergent care has become very expensive. I was quoted a price of $5,000 for her care. As everyone knows, I love Daisy and want to help her get past this teeny tiny mistake! And she can use your help!
Sorry for the sales pitch, but every dollar counts. We both appreciate it and hope for a speedy recovery!