Daisy's and Juan's Recovery
My sister and her fiancé went on a trip to Guadalajara, Jalisco Mexico during this long weekend to start prepping for their wedding for next year and to take they're engagement pictures. Unfortunately, on Saturday afternoon an elevator they were on fell from the third floor causing them to be rushed to the hospital. My sister Daisy broke several parts of her foot (which she will have surgery for today) she fractured her pelvis and also fractured her spine My soon to be brother in law had a concussion, broke a disc in his back and also fractured his spine. They are both in great pain and cannot walk at the moment. They also cannot come back to the U.S. for 3 months. Evy and Juan are some of the sweetest people there are on this planet always ready to lend a hand to anyone they can help. Although they cannot come back to California they still have monthly bills that need to be paid and they will not be able to work for those 3 months and maybe a couple more than that for recovery purposes. I ask of all of you to please help me raise money for them so that they don't have to worry about bills and payments for now and can recover fully before going on with their lives. The rest is up to God.
My whole family is really saddened by this tragedy and really concerned for what their recovery will be like. Please help us by donating whatever you can to this cause. Anything helps.
If you cannot donate then I ask you to plz plz plz plz share this post.
Thank you so much in advance!!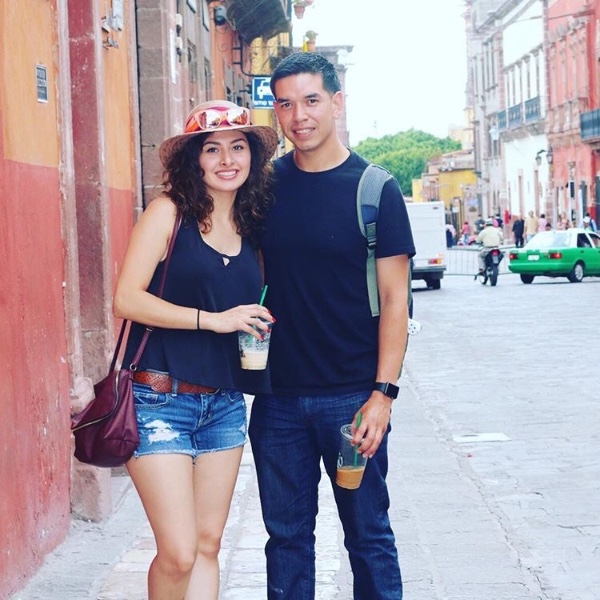 Organizer