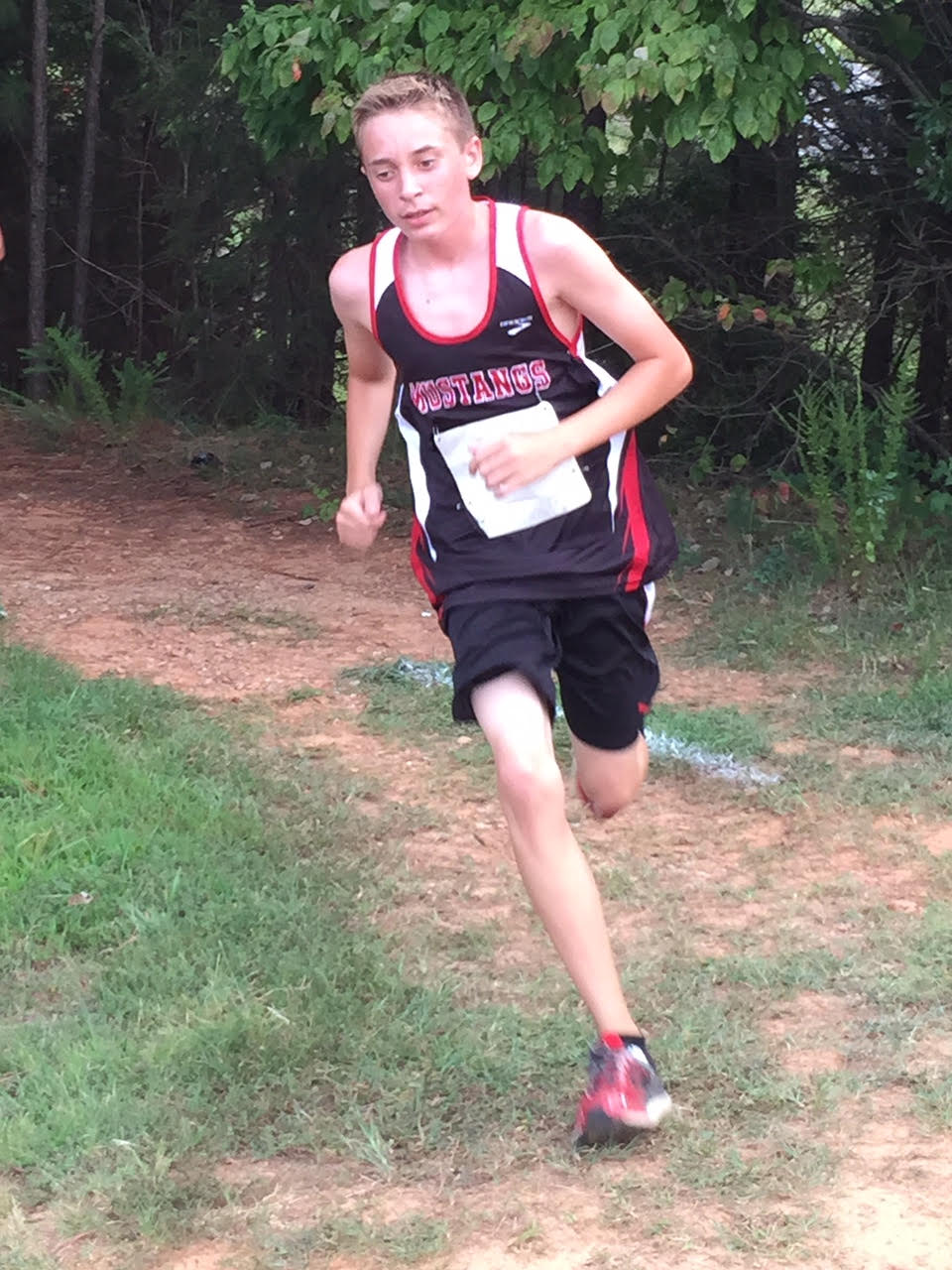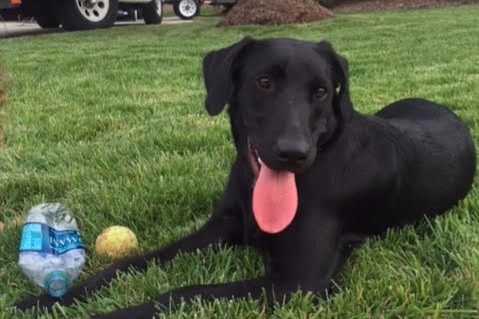 Meet Garner. He is 14 and a freshman at Middle Creek High School and runs on the cross country team. He currently runs a 5:36 mile and is getting faster and stronger everyday. Although Garner looks healthy and strong, keeping him alive is a daily concern for his family.
Garner was recently diagnosed with Type 1 Diabetes.
When he went to the ER, his blood sugar was over 600 and he had lost 20lbs in about 3 weeks.
Type 1 diabetes (T1D) is an autoimmune disease in which a person's pancreas stops producing insulin, a hormone that enables people to get energy from food. It occurs when the body's immune system attacks and destroys the insulin-producing cells in the pancreas, called beta cells. While its causes are not yet entirely understood, scientists believe that both genetic factors and environmental triggers are involved. Its onset has nothing to do with diet or lifestyle. There is nothing you can do to prevent T1D, and—at present—nothing you can do to get rid of it.
Before every meal, Garner has to calculate the amount of insulin needed and give himself a shot. There is constant monitoring via finger pricks and his CGM (continuous glucose monitor) that he wears on his stomach. Garner's blood sugar has dropped to dangerous levels in a very short amount of time, for no apparent reason.
EVERYTHING
affects his blood sugar levels - food, hydration, anxiety, stress, exercise, heat, humidity, growth, hormones, socializing, new surroundings, stimulating environments....the list goes on and on.
Garner and his family recently had the opportunity to meet Diabetic Alert Dog trainer Bill Creasy and Sadie, a 7 month old black lab he is training. Diabetic Alert Dogs (DAD's) are fully trained service dogs for Diabetics. These amazing dogs alert their owners in advance of low (hypoglycemia) or high (hyperglycemia) blood sugar events before they become dangerous, so that their owners may take steps to return their blood sugar levels to normal, such as using glucose sweets or taking insulin. These dogs are specifically trained to react to the chemical change produced by blood sugar highs and lows. Diabetic Alert Dogs can provide emotional security and a sense of balance for individuals and their families. Diabetic Alert Dogs can help their handlers lead a more confident and independent lifestyle. This extensive training takes approximately 18 months and as you can imagine, there is a significant price tag to purchase a fully trained DAD.
During Bill and Sadie's visit, Garner got to see first hand how alerting works. Bill also has diabetes and brought his own personal DAD named Hawk.  Garner's blood sugar began to drop and Hawk got as close as he could to Garner's face and began alerting him. His blood sugar had dropped to 60.
Garner has had several instances where he has slept through the alerts from his monitor when his blood sugar was dropping and his family fears what might happen if he doesn't wake up in time to correct his blood sugar. These moments are very scary not only for Garner but also his family. Garner's family want's to provide all the tools and support they can to make sure Garner stays safe. Sadie will be another monitor for him. Knowing she will provide another set of eyes watching over him will give his family some sense of peace not only now but later when Garner goes out into the world on his own. Together, they have decided that providing Garner with a lifesaving Diabetic Alert Dog is one more line of defense in the fight against T1D.
Please consider making a donation to help provide Garner with his Diabetic Alert Dog, Sadie.  Any amount is greatly appreciated and no donation is too small.
​​