OBN Foundation'sCraft Beer Apprenticeship Program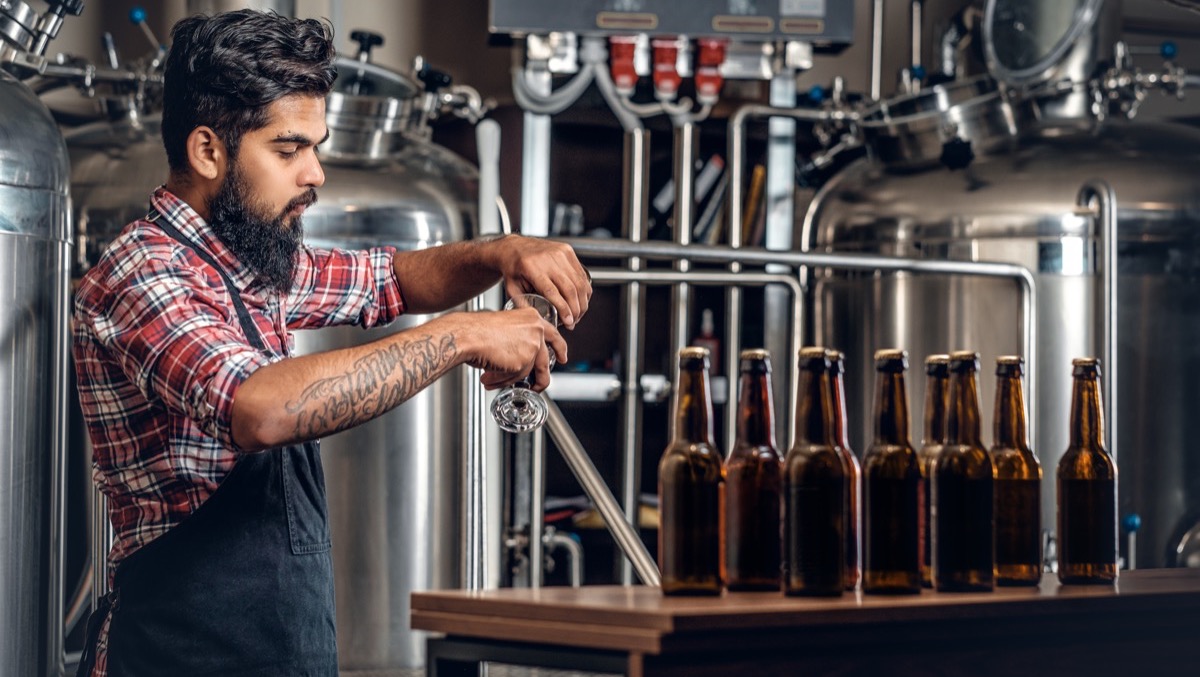 You can make a difference by donating today to OBN Foundation's Craft Beer Apprenticeship Program.
OBN Foundation is a 501 (c)(3) Second Chance organization that focuses on providing educational & vocational programs to those individuals impacted by the criminal justice system. We are excited to say that we are ready to put another apprentice through our Craft Beer Apprenticeship Program, however, this time in New York!
This will be the first apprentice through the program in New York. The individual chosen will be someone that has been in prison and met the requirements provided under OBN Foundation's Craft Beer Apprenticeship Program's Guidelines. More information can be found here: (
https://obnsecondchanceinitiative.org/craft-beer-app-program
).
This Craft Beer Apprenticeship Program is a Department of Labor certified program that lasts six months. After graduating, the apprentice receives an additional twelve weeks of mentoring from the Brewers Association's Mentorship Program (
https://www.brewersassociation.org/programs/brewers-association-mentorship-program/
). In addition, when the apprentice graduates from the Craft Beer Apprenticeship Program, they will be hired full-time by Prison Break Brewery (PBB).
What is the position the apprentice will be hired for?
The apprentice will be hired as a Sales Representative for Prison Break Brewery. This will be a full-time position. PBB will also encourage the apprentice to return to SDSU to take the Level II course they provide to get their Cicerone© certification. If the apprentice chooses to do this, PBB will pay for the exam cost.
What will the funds be used for?
The funds raised will help offset the costs of the educational portion of this program with SDSU and help pay a part of the administration and salary costs for both GSBB and PBB. GSB will provide on-the-job training at their facility, and PBB will conduct the outside sales representative training portion of this program. In addition, PBB will hire the apprentice after six months.
What will be taught, and how much will the apprentice be paid?
Any donations will help make an impact. Thanks in advance for your contributions to help provide a second chance.
Organizer
Registered nonprofit
Donations are typically 100% tax deductible in the US.