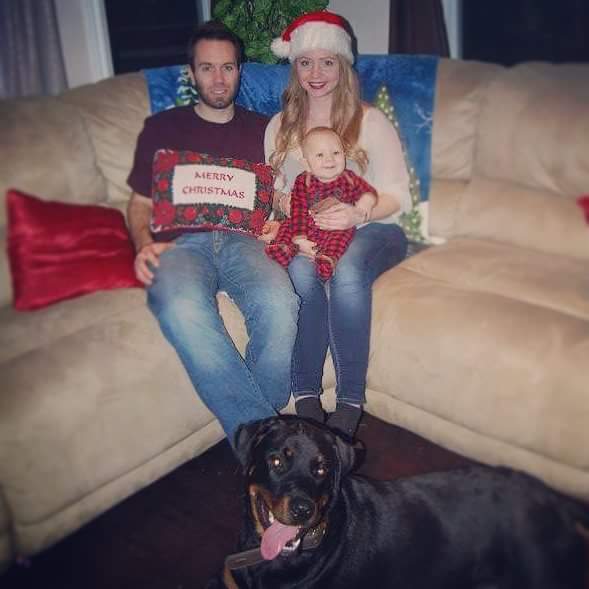 As most of you know, little Brayden Beamish was airlifted to Sick Kids Hospital last Monday at 4:30 am as he was having severe seizures. He has been there ever since with no answers, and doctors are trying everything to figure out what is causing them to no avail. He is on a lot of medication and sedation which keeps the seizures very minimal and only on his left side of his body, but as they slowly wean him off the medication the seizures become more apparent and stronger. It's an extremely scary and hard time for Felicia and Nick, as they have no idea what is going on with their baby boy.
As of right now, even without a diagnosis it is very evident that Brayden will be on medication for at least the next two years and will need physio/therapy to help him. I have known Felicia and Nick for a very long time, they are two of the strongest, hardworking people I have ever met and couldn't imagine what they are going through right now.
For most of us, sitting around, waiting for answers and feeling helpless has been hard as well. We all want to support Felicia, Nick and Brayden but don't know how. We can't help little Brayden get well, even though we want to so badly.
Felicia and Nick's family and friends have come together and created this Go Fund Me account to help them with their medical expenses and anything else they will need for their baby boy, as this is an extremely hard time for them. In order to stand by their child's side, neither of them are working.
If anyone would like to help them and don't know how to, please feel free to donate to Brayden; but please do not feel obligated to. Both Felicia and Nick are extremely grateful for all of the kind love, prayers and thoughts everyone has been sending their way.
Thank you