Please help us get through this devastation!
Hello! I'm Lucia Duong, a longtime friend and loyal client of the Neighborhood Wellness Center and Rejuvenate You Spa. Sadly, they recently faced a devastating tragedy, and I wanted to share their message with you. Please take a moment to consider donating. Your support is greatly appreciated. Thank you for your time and consideration.
Hi! I'm Michelle, and my father is Dr. Dan. He owns Neighborhood Wellness Center 35 years and I'm Rejuvenate You Spa for the last 12 years in San Lorenzo, CA. We've been helping people look and feel good from the inside out. Most people call us the one stop shop for wellness and health.
We're in a tough spot right now and need help from our loyal clients and the community. On July 31st, there was a fire at our center and spa. The fire department came quickly and put it out in a few hours, but it destroyed about 90% of our space, costing us over $300,000. Sadly, our insurance wasn't fully active because we'd recently moved from San Leandro, so we're not covered.
Watching everything we worked hard for go up in flames has been devastating. We've always focused on keeping our clients healthy and balanced. We upgraded our equipment and services over the years to make sure they got the best care. But now, it's all ruined, and we can't help like we used to.
Dr. Dan, has been fighting cancer for the last year. He's been strong through it all, but it's made it even harder for us to bounce back from this disaster.
We love our community and have done great things like donating teddy bears to the Children's Hospital and giving away turkeys and pies during the holidays and so forth. When you come to our place, you're like family.
We don't think we can't rebuild and keep helping the community without your support. No matter how much you can give, it'll help us rebuild and bring back our wellness services.
We really appreciate your time and support during this tough time.
Sincerely,
The Neighborhood Wellness Center and Spa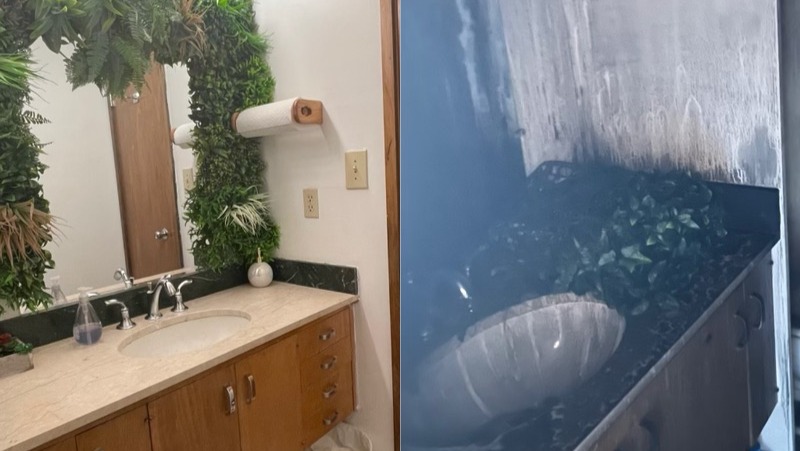 Organizer and beneficiary
Lucia Duong
Organizer
San Lorenzo, CA
Daniel Weymouth
Beneficiary