Kierra's Fight Against GM1
This is our beautiful daughter Kierra, she is currently 6 months old. In February of 2016 we went in for a normal routine well child check, which turned out to be a hospital trip to sacred heart. From there we found out she had spine problems with her T12 and L1 and L2. After ultra sounds, X-rays and a bunch of tests we were told that part of her spine wasn't fully formed which is causing it to slide forward into the spinal cord and. She was put on high holding and lifting restrictions. We also found out during all the tests she had a rare genetic disorder. We sent off blood work and DNA testing for final results and she was diagnosed March 2016 with GM1 Gangliosidosis Type 1. This is a lysosomal storage disorder that damages your nerve cells in your brain and spinal cord. 1 in 100,000-200,000 infants get this disorder. With all research being done she will be severely intellectually disabled, eventually be put on a feeding tube, have seizures, eventually will go blind, all skills she will learn she will loose and continue to degress as she gets older. We are told this is a terminal disorder with no cure. She may never sit, stand, walk or crawl. As well as no one with this has lived past two years of age. This is something no parent wishes to hear. We are hopeful that she will fight this and overcome what little research has been collected on this. Prayers for our little girl are greatly appreciated as we take this journey.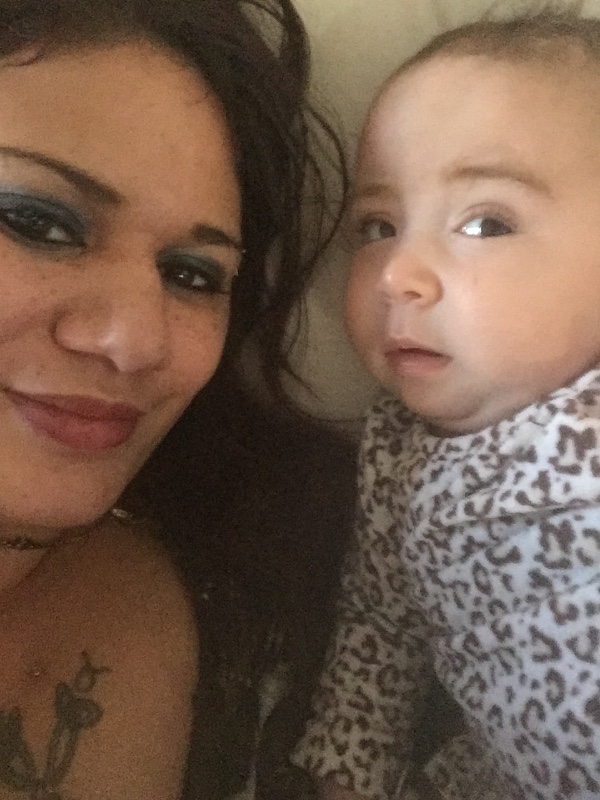 All donations will be going towards her battle with this disorder and any special equipment she may need as we take this journey. We are also saving money to go to Seattle to see doctors about her spine, in hopes that we can get a brace and more answers on what we can do for her. We thank you for taking the time to read this and we want to spread awareness of this disorder in hopes to find a cure, if not for Kierra then for any other child out there that may be struggling with this as well.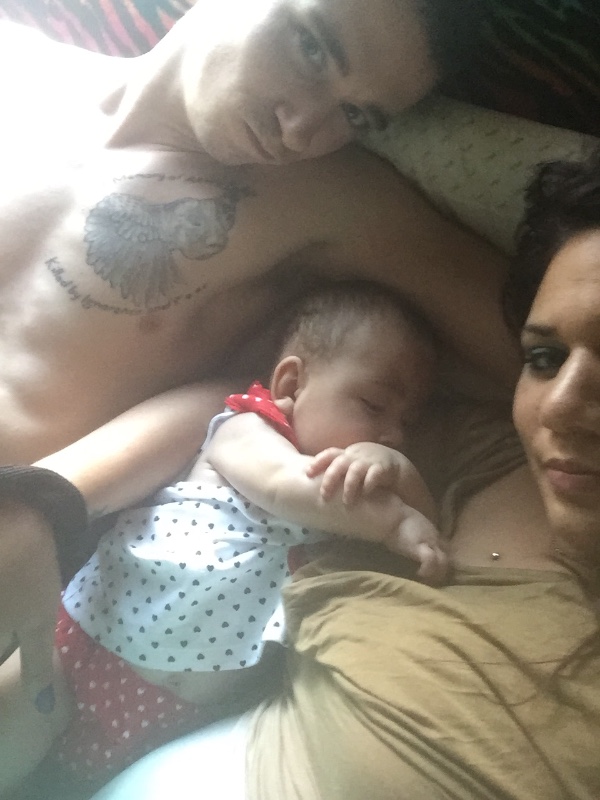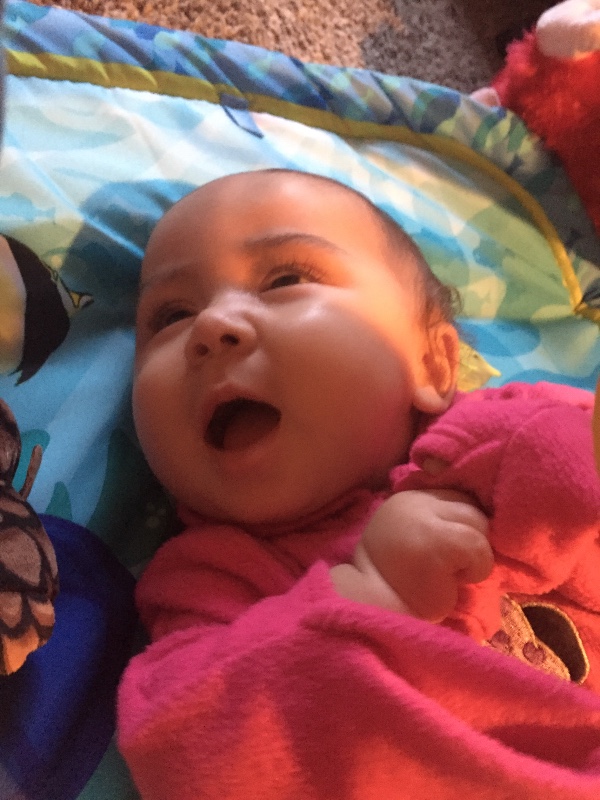 Organizer