ART SKOOL IN BERLIN - graduation!
HELP ME GET TO BERLIN!!!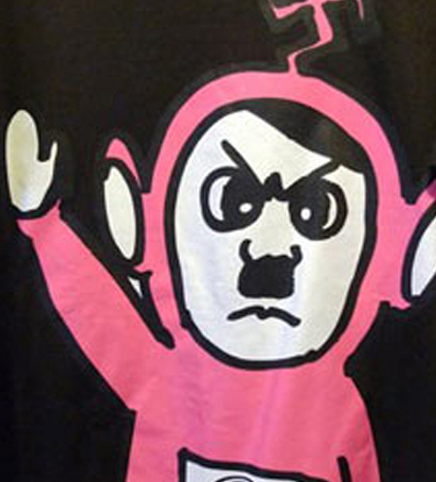 This is my third reich ... I mean residency in Berlin for the
Transart Institute
summer postgraduate program.
http://www.transart.org/
THIS TIME I GRADUATE!!!
& will have an MFA in Creative Practice that is accredited by Plymouth University in the UK.
It has been an incredibly intensive two-year masters degree program.
My first year project was to create a pedagogy (teaching method) for performance art.
The result was:
The Performance Anxiety Workshop Experiment

http://claireebarratt.wix.com/performanceanxiety
My second year project has been to use my own method on myself ... to become my own student!
I have done this through creating a project called the
RAW-(Material)
series.
This series is a day-to-day journal of videos, images, sound recordings & writings of my explorations into using the raw materials of the Self & the raw materials of nature & the environment - as mediums for art.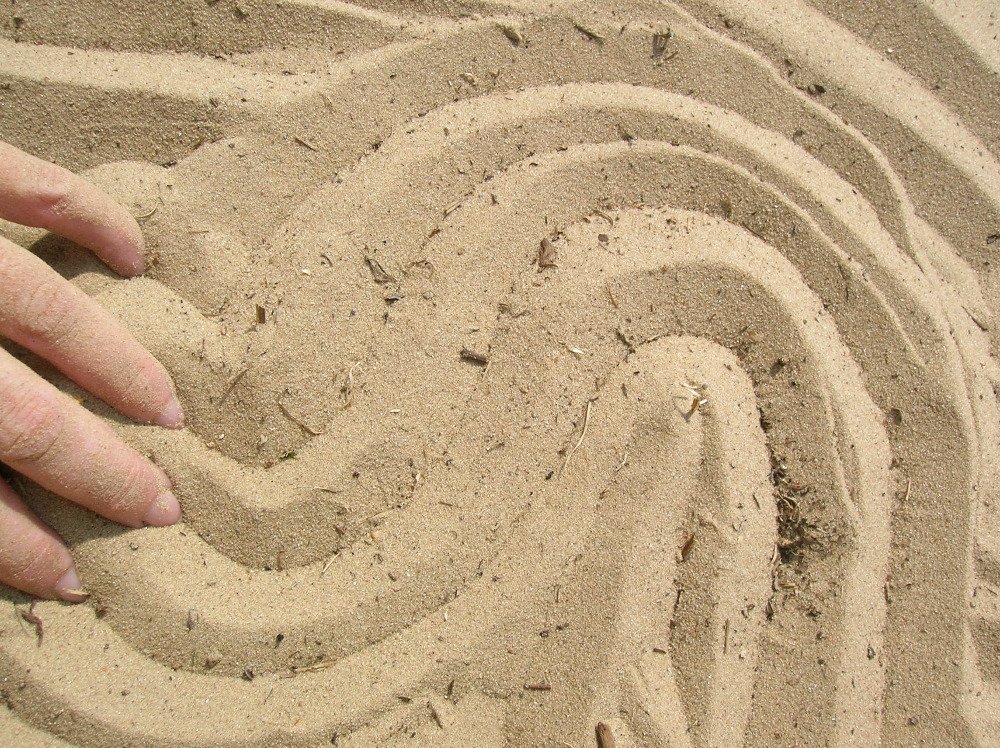 In order to complete my degree course & graduate I need to raise the funds to get to Berlin this summer & stay there for just under one month.
My approximate expenses are:
Flights - $1,500
Berlin city travel pass - $100
Accommodation - $500/600
Food - $400
This does not include budget for art supplies or anything beyond basic travel & living expenses.
I will need to raise funds to book the flights as soon as possible - by April, I hope.
And I need the funds for accommodation by July.
THANK YOU SO MUCH
for your generous contribution.
Once I have my degree, I can get a good job & can help to fund YOUR projects!
I can't wait for the GRADUATION PARTY!!!
Organizer
Claire Elizabeth Barratt
Organizer
Asheville, NC