Cyrenius Menard An Angel Gone too Soon
We know everyone is in shock and may not be able to physically be here to say goodbye or see my son Cyrenius for the last time. We know he is smiling and laughing with everyone and he would say Thank you for all the donations to the funeral expenses, burial expenses and the repast as we were able to have all of CYs favorite foods because you know how much he loved to eat.
Thank you to Wanamaker & Carlough Funeral Home I want to thank you thank you my son Cy looked soo good so amazing,  you all did an amazing job thank you for everything 
Thank you to St Joseph's Regional High School, Principal Bruno for hosting the services for Cy it was beautiful just the way he was 
Thank you to Ferncliff Rosewood Mausoleum for your patience on arrival.
to all those who attended we appreciate you and all those who couldn't make it your presence was felt.
Thank you all again 
Soeurette Badio 
Mother to Cyrenius Menard 
#LLCY99forever 
We got 99 problems & faith ain't 1
C Y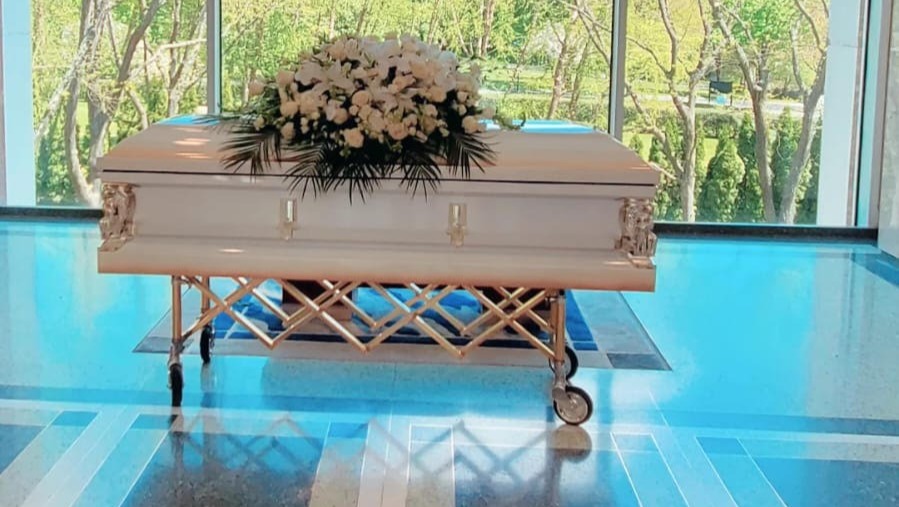 Fundraising team (2)
Soeurette Badio 
Organizer
Raised $1,599 from 16 donations
Montvale, NJ
Kesnel Menard 
Team member
Raised $5,603 from 60 donations