We need your help to save a dog (or any other animals we can) today! We provide transportation for dogs to loving qualified families. These are dogs have been abused, are unwanted or, have been sentenced to a KILL shelter.
Your donation is needed to help offset the cost of transporting these animals to safety. One hundred percent of money raised is used for that purpose.
Please help us save as many puppies as we can, they deserve to live happy, health lives in peace.
THANK YOU FOR YOUR CONSIDERATION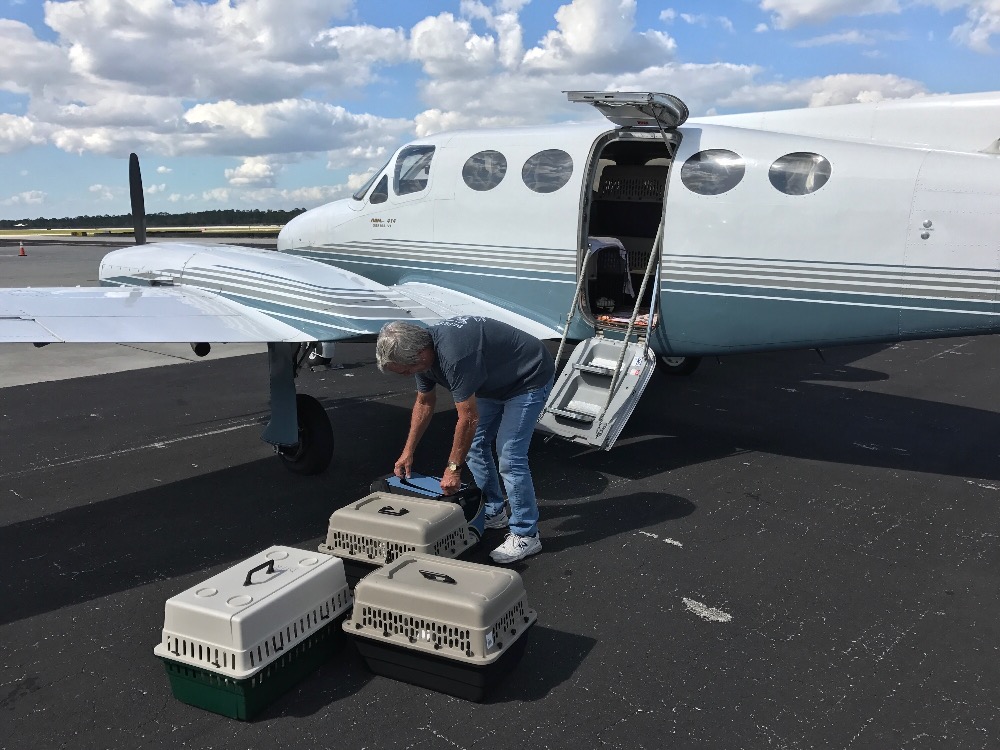 Ninteen puppies on they way to new homes in Florida!
New arrivals. . They can't wait to meet they new families.
Abandoned with broken back and leg. After treatment and nine months of rehab. this dog has completely recovered and is doing great in its new home.
Organizer
Thomas Dillon
Organizer
Vero Beach, FL