Help Daniel "Woody" Kloepper!
Daniel "Woody" Kloepper has been in a coma since he unexpectedly went into respiratory and cardiac arrest on Saturday, August 9th. (Doctors suspect the cause to be a life-threatening viral infection in his heart.) En route to the hospital, Woody was deprived of oxygen for at least 8-10 minutes. He is still in a coma and is unresponsive. We are hopeful that he'll make a full recovery; however, Woody's long-term medical prognosis and future work prospects are unknown at best.
Woody has spent the last 10+ years working in the restaurant and bar industry in the St. Louis and St. Charles areas, most recently serving as a barback at Quintessential Dining & Nightlife (
http://www.q-stl.com
).  Always smiling and the first to offer a helping hand to anyone in need, Woody is a friend to all and has become like family to those lucky enough to have worked with him.  His coworkers at Q are raising money to help his family with their immediate and long-term financial needs.  
Woody's wife, Kat Kniazeva Kloepper, was due to give birth to their third child just days after Woody fell into his coma. On Tuesday, August 12, Kat gave birth to a healthy baby girl; however, the family had been living month-to-month and has now lost their sole source of income. They must raise money immediately to cover basic living expenses for Kat and their three children.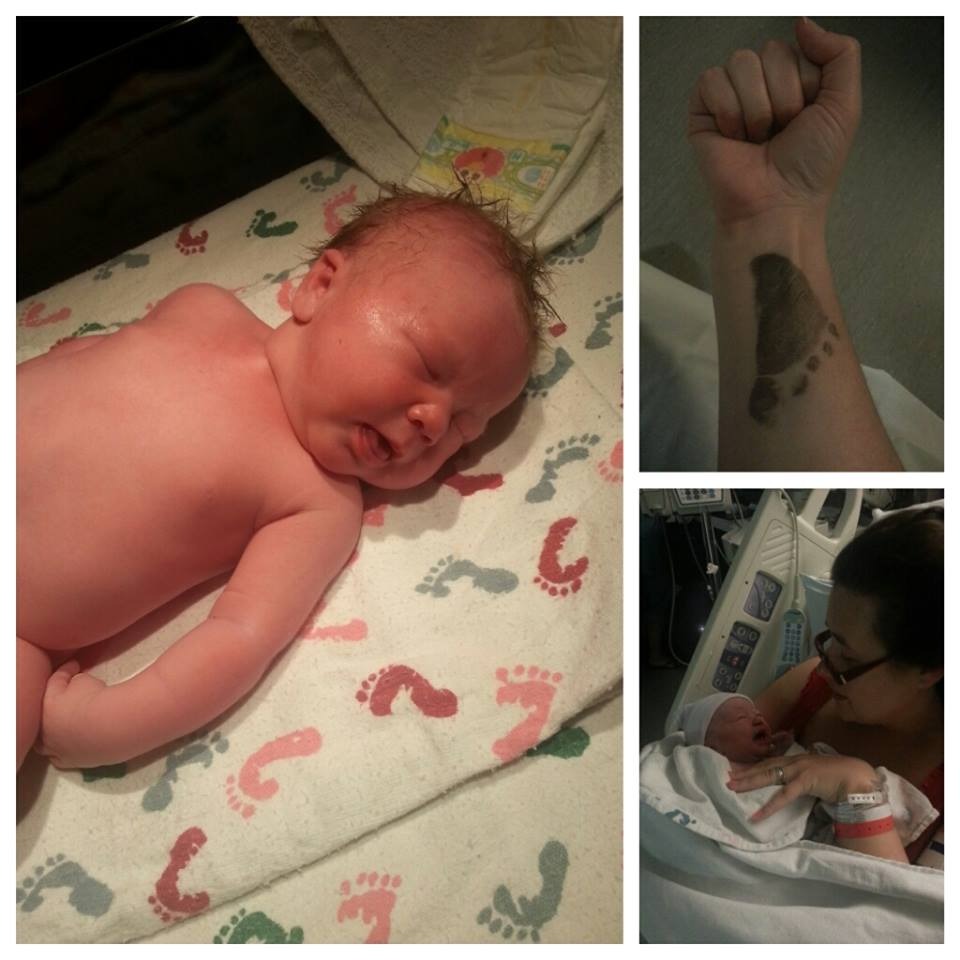 In the long-term, Woody will need assistance with his staggering medical expenses. He has no health coverage, as he was forced to give up his own health insurance to be able to afford coverage for his pregnant wife and children.
Please give what you can. No amount is too small. Thank you!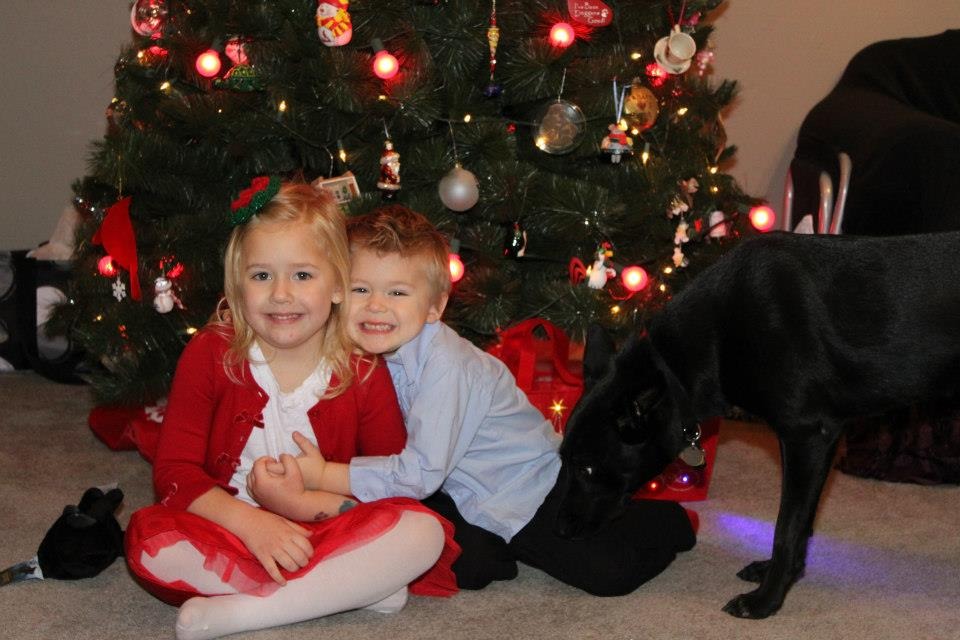 Organizer
Dena Carreyn
Organizer
Madison, WI