Help Annie Radionova Find a Cure!
Annie is the daughter of Andrew and Alexandra Radionov.  She lives in Dnepropetrovsk, a large city in Ukraine.
Poised and charming and graceful, she seems much like a grown up in a 7 year old body.  She is bright and loving and a shining light in the lives of her parents and grandparents. 
An only child and an only grandchild.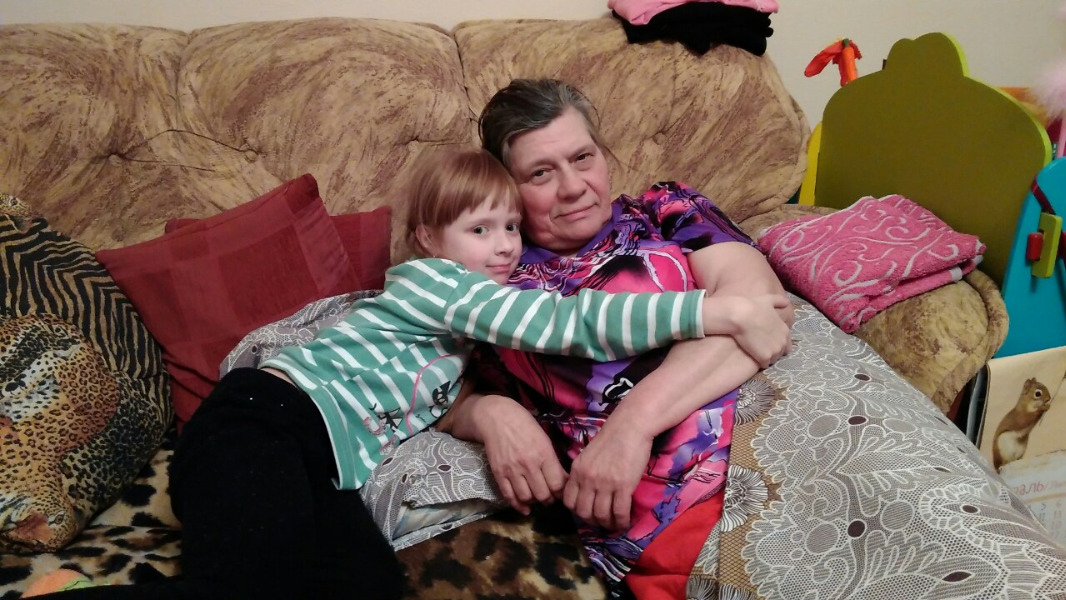 She loves dancing.  She is very artistic.  She writes poetry.  She is engaging and excels in her classes at school.
But her perfect little life was suddenly changed over a year ago.
Andrew and Alexandra awoke to strange sounds in the middle of the night.  They checked on Annie and found her on the floor in a contorted position and not responsive.  Pale and breathless.
A seizure.
The seizures started monthly and began progressing to more often.  Weekly.  Now, nearly daily.   And each time Annie experiences a seizure her brain is cut off from Oxygen and she temporarily loses certain abilities.  Her speech becomes impaired.  Her movements become limited.   As the seizures get closer and closer together, Annie may suffer permanent damage.
Annie was diagnosed with Epilepsy when she first started experiencing seizures.  She immediately began a series of heavy drugs to help alleviate the symptoms.  But the drugs not only do not help, the side-effects have been horrible (her organs are beginning to become damaged).
The doctors in Ukraine believe she has a very rare brain disorder and needs diagnosis and treament outside of the country.
A clinic in Bonn, Germany that specializes in such rare brain disorders is ready to take Annie as a patient.  But travel expenses, time off of work, and diagnostic costs would require over 50,000 Euros.   The Radionov family works hard to make ends meet in a depressed economy.  And parents and grandparents have now begun taking shifts overnight to watch over Annie so they can react quickly if she should experience a seizure.  They are exhausted.  And they simply do not have the extra time or capacity to find the money they so desperately need.
This fund has been started by Annie's Aunt Tatiana who lives in the United States.  Annie's American family wants to help as much as possible.  Any amount you could provide would be so gratefully received!   
In Annie's mother's words: "Please give my baby a chance to live a normal life!  Thank you and may God keep you and your family!"
Анютка была долгожданным и очень любимым , к сожалению, единственным ребёнком. Добрым,
отзывчивым, сообразительным, как
маленький взрослый...
Занималась танцами, успешно учила английский,
писала рассказы и стихи, но часто болела... Старались закалять, делали все, что могли..
 Но настоящая беда пришла в наш дом в прошлом
году весной... Проснулись утром от странных звуков, дочка лежала задрав голову и задыхалась, была очень бледная... Эти пару минут отрезали нашу обычную жизнь от теперешней и стали отсчетом
времени для нашей малышки...
Не передать тех чувств ( их может понять только
переживший такое)... И это было только начало...
Пошла чреда поездок в больницы, сдачи анализов, стационара.. Диагноз был для нас страшный - у Анюты тяжелое заболевание мозга... Многим помогают лекарства, а нашей доченьке нет.. меняли, подбирали, сейчас на высоких дозах 2 серьезных препаратов, но результата нет... только страдают
внутренние органы, появились побочные действия,
проявления болезни усиливаются по всем направлениям. Сначала это был один диагноз, но течение заболевания показывает другой. На данный момент толком диагноз не выставлен...
Прогнозы врачей не утешительные: заболевание прогрессирует, и те изменения, которые происходят в мозгу невозможно будет восстановить потом... То
есть, пока еще есть возможность что-то сделать, нужно делать оперативно... К сожалению, наши
врачи могут предложить только серьезную гормонотерапию...
Мы сделали запрос в клинику Германии, которая специализируется на такого рода заболеваниях. Они готовы нас принять уже через несколько месяцев, но нужна определенная сумма на диагностику и прием (к сожалению, это большие деньги для нашей семьи и собрать их за такой короткий период самостоятельно просто нереально).
 Когда была возможность помогала нуждающимся деткам чем могла, но никогда не думала, что могу оказаться по ту же сторону...
 Я всем своим истерзанным материнским сердцем прошу сделать репост, помочь в сборе денег и распространении информации. Прошу дайте моей малышке шанс на нормальную жизнь... вне инвалидного кресла... Пусть Бог хранит
вас и ваши семьи!
 Саша Радионова-Старожук, мама Анютки.
The fund was started by Annie's aunt Tatiana Dacko from Syracuse, NY to help Radionov's family with diagnostic costs and travel expenses to Bonn, Germany.  Tatiana is planning her trip to Ukraine to get raised money to Annie's parents.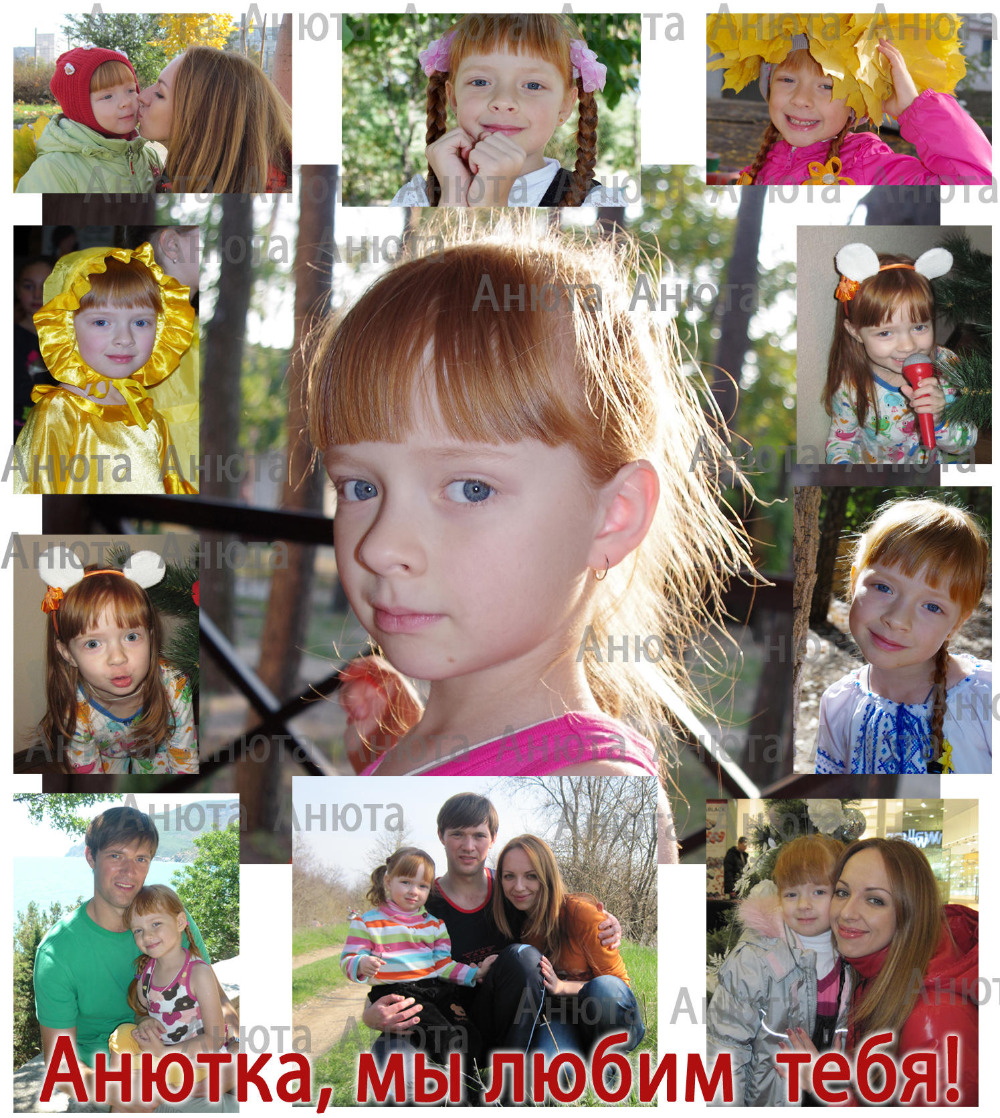 Organizer