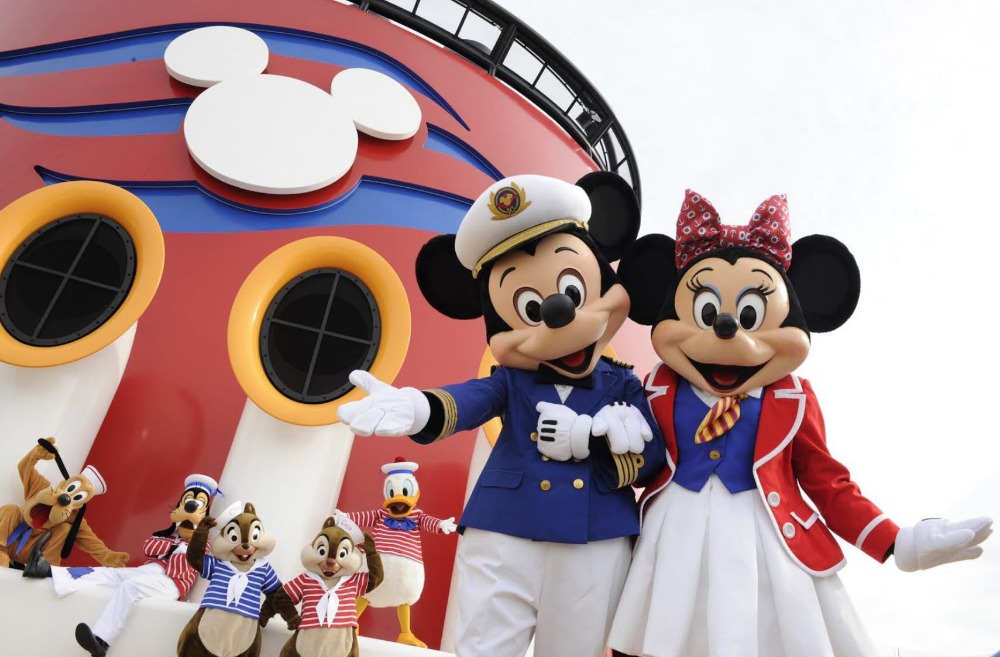 Let's help Amanda and Jeffery enjoy a well deserved honeymoon.  Family and friends have expressed a desire to help Amanda and Jeffery enjoy the honeymoon they planned but were never able to take.
Immediately after they were married they took in her mother who was fighting her second reoccurance of brain cancer. The money they saved for thier honeymoon was spent establishing a room in their apartment and the rest used for the added cost of supporting her mom while she recovered from radiation treatments.  Soon after came a baby and life got busy.  They are overwhelmed with the love and generosity you all have expressed to do this and are very excited. And you know how excited Amanda can get. 
I asked them to plan a honeymoon. They have decided on a Disney Cruise. They wish to take AJ with them.
Let's send them on a well deserved honeymoon!!
Daniel and Deanna Eckhard