This is my best friend Charlie, the best therapy cat in the world

Hello,
This is Julie (Dakotah's mom) and due to dire circumstances, I am creating a Go-Fund-Me account, to fund treatment for my daughter. Since her fracture after falling down a flight of poorly maintained stairs at her old apartment complex over 2 years ago. Her fracture developed into an incurable nerve disease known as RSD/ Reflex Sympathetic Dystrophy or CRPS/ Complex Regional Pain Syndrome. It is essentially the nervous system on hyperdrive characterized by a constant burning, and knife like stabbing pain 24/7.  The disease is also associated with muscle tightening, bone crushing pain, and constant sensitivity to touch and temperature changes in the extremities. Her life is now full of unbearable crippling pain, first requiring the use of a knee scooter and now a wheelchair. It has been very difficult for her and our family but I hope with some help she can continue being the light we all knew her as!


This was the old me! 

My brother Jon's wedding to beautiful Erin, our family photo.
Dakotah's High School Graduation


Me and my uncles 


When I could walk I was a Barista at Starbucks 

First I used a knee scooter when I thought I only had a fracture but then it turned into something much worse. This is when everything took a life alternating change! My cast had to be emergently cut off within 10 days and the burning would not stop.
Then I got CRPS and couldn't walk any longer.
The RSD/CRPS pain scale, some call it the most painful disease.
I always tried to keep my smile
Surgical dept. Pre procedure 

Waiting for weekly Nerve Blocks 


Initially for Dakotah, the affected area was in her left foot and leg but unfortunately spread to her abdomen and now her other leg.  Due to these crippling symptoms, this 20 y/o girl has been bed ridden, unable to take part in any exercise or physical therapy.  Most of the time unable to even leave her hospital bed in her room unless it is to go out for DR/physician visits. The hopelessness can be overwhelming, and it is for this reason that RSD/CRPS has been nicknamed the suicide disease.  Her quality of life has completely changed and as my daughter needed hope as her mother it was my job to find it.


I tried a lot of treatments including a clinical trail




Despite such crippling conditions and in no condition to undergo another surgery to place in a spinal stimulator, I knew with hard work and research I could help find a path forward for my daughter.  I have found a Neurological Relief Center in Arkansas that specializes in RSD/CRPS patients, and has had cases were patient are able to go into remission to make day to day life, comfortable and bearable. She may later need a spinal implant but this is the first step to calm her nervous system and either bring her complete remission or prepare her for the implant.  My daughter and I have made the commitment to seek treatment at the NRC and now I have to move us for an exerted period of time (12 weeks) to carry out this treatment.





Time is of the essence as my daughter's condition is getting worse and she desperately needs the help now. She will spend upwards of 6-8 hours a day as an out-patient working with a team of specialists to work on her whole body.  Due to so much treatment, it is expensive at a cost of roughly $22-$28,000 is needed which includes our travel and lodging expenses. Urgently, we have reserved her a spot at the center in October, through your kind donations and contributions we can get Dakotah the treatment she needs and we can get her back on track to the life she deserves to be living.  A life full of  hope and dreams of someday becoming a doctor. 




Every donation no matter how small helps and gets us closer to where we need to be. 
Thank you from the bottom of our hearts!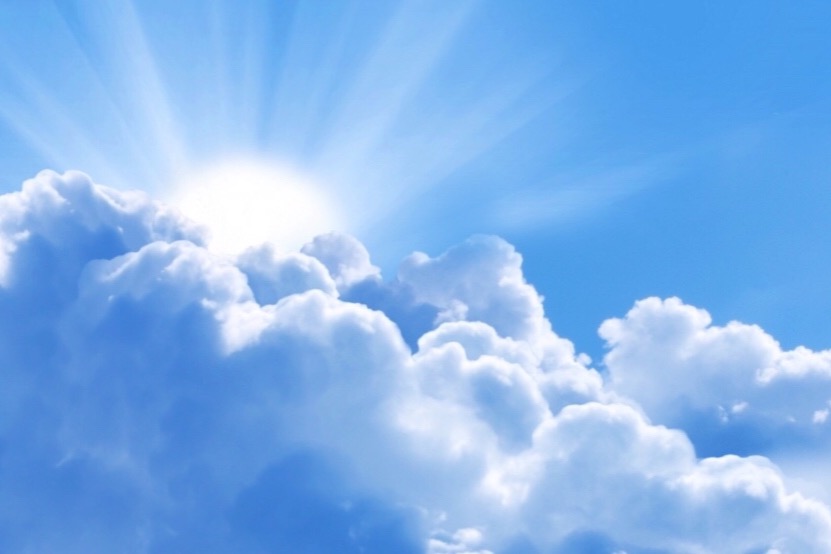 *Note for those of you suffering and looking for more info: We have connected to The Burning Limbs Foundation and hope to become an advocate, both in educating the public and helping others find help. One of the fist steps to awareness happened when Los Angeles Dodger Stadium had CRPS Awareness night last month and Disneyland is sponsoring the first CRPS Convention on Nov. 3-4th 2018 through the CRPS Forum.