Love Doesn't Recognize Borders
From Steven:
As of February, I will have known the person that I was going to marry for 5 years. On the 19th of May 2014 we will have been a couple for 5 years. In those 5 years we've seen each other in person roughly 20 times. That's about 240 hours of riding a Greyhound bus between the two of us. More than being married, the most important thing to us is simply being together. On separate ends of the couch with only our feet touching, just knowing that there isn't 350 miles separating us, we can't help being blissfully happy. On our first Valentine's Day together while we sat on a park bench.. I asked her to be my wife, and she said yes. I can't wait for the day to come when we wake up and know that we aren't counting down the days to when we have to be apart again.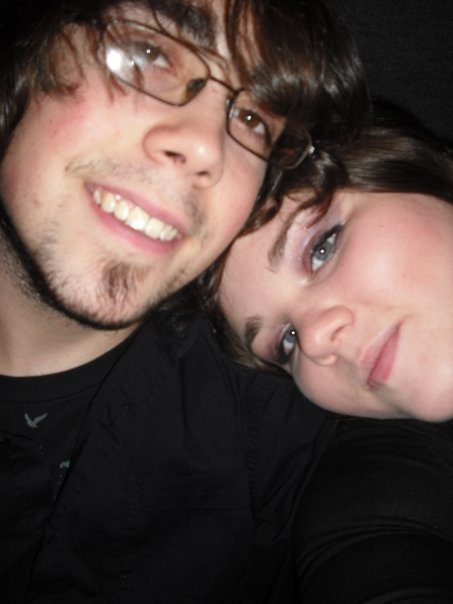 That is where all of you come in. You see beyond just being a long distance relationship ours is complicated further by the fact that I (Steven) was born and raised in Canada, while Caliedh was born and raised in the U.S.A. One of us needs to leave our home country and obtain a visa so that we can both live happily. The minimum cost for getting that to happen is roughly $2000, and when we already need to pay for our wedding that cost had us scared. Scared until Caliedh posted a status asking how we can get the ball rolling, the feedback she got was overwhelming and heartwarming. As per the requests we received through that posting, we started this site to help us reach our goal. Hopefully with the help from our friends, family, and maybe a few strangers with big hearts we can finally start the rest of our lives together.

Thank you all, for everything.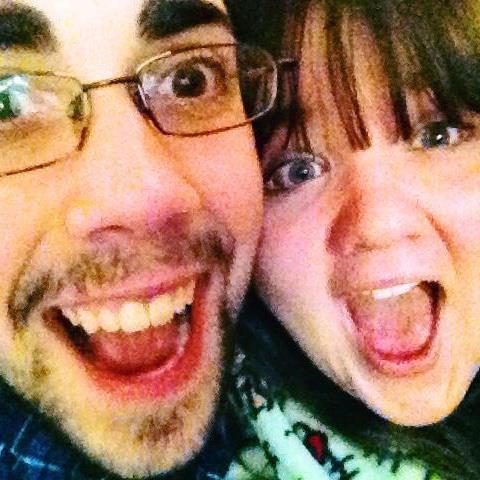 From Caliedh:
In 2009 I found the most amazing man I have ever met in my life.. And it just so happens that we met on World Of Warcraft.. a game played by over 5 million people and dozens of servers to play on. His friend asked if I wanted to run some quests (bare with me for those of you who have no idea what I'm talking about.. haha) and we became friends. He asked me to join their guild (a group of people that go on missions together) and I accepted! I became friends with these people that I had never met before (though I did notice a kind of funny accent ;] ). Most of them were friends in school, and they had known each other for quite some time. Steven joined a little later on, but we never spoke much at first. I had just gotten out of a relationship, and I wanted to make the guy jealous.. so I started talking to Steven! (he knew about it :P ) We got along so well.. and actually favoured talking to each other on skype, dropped the game to spend more time talking, and fell in love.

We got to know each other very well over 6 months, and we finally needed to meet. It's always really scary when you meet someone you have talked to for so long, but have never met. The chemistry is almost always weird, and they never end up being what you expect. So naturally I was super nervous.
When the time came and he took a greyhound bus down to Indianapolis.. three friends went with me to pick him up. We stood there for what seemed to be hours.. and I was a nervous wreck. His bus pulled in, and I was standing on my toes looking over a bar.. trying to recognize his face on the bus.. when all of the sudden I see a big beard, and a giant smile on his face.. He got off of that bus and immediately came to me.. hugged me tight, and the chemistry was there. It didn't take time, and it took absolutely no effort. It wasn't weird, and I was so unbelievably comfortable with him.. just as he was with me. Standing with him in that bus station.. I felt like it was just him and me. A scene from out of a movie, and everyone was staring at us in the most amazing way.. like we hadn't seen each other in months. They would have never guessed that we had just met.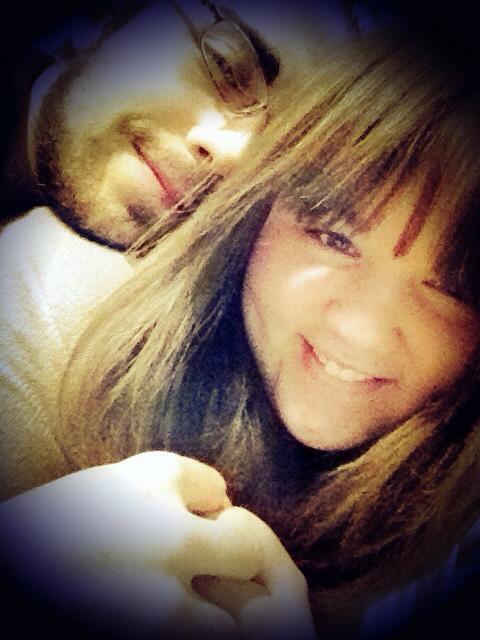 Almost 3 years and countless trips and bus rides later.. Steven proposed to me, and I absolutely said yes. I couldn't wait to be his wife.. and I still cant.


This relationship has not come easy, and just like any other relationship.. we have fights, and we have problems, but it's a completely different experience when all you have is talking. You can't look them in the eye, and you can't always see what their body language is. We've had to learn so much about each other. People always ask if it's hard getting to know someone, or keeping a relationship with someone so far away. And the best answer I could give.. is yes. It is hard. We miss each other every day. It's hard to go out with friends, and it's not easy being away when the other person needs you so badly.


Everything with him is easier. Being together changes everything.. and for the weeks that we are back together.. everything feels normal.






He treats me like royalty, he's there for me whenever I need him, and he puts me before anything else. Never did I think I would fall so deeply in love with him. He's made me happier than I could have ever hoped, and we sure didn't anticipate wanting to spend our lives together.




We hate that we can't simply be together, and that we have to pay to be with one another. Every penny is worth it to be with him.. but we need the help.

We need our friends, family, and their friends and family to help! We've reached out already and received so much love and help.. it's over whelming. People wanted to hear our story, and find somewhere they can donate.. so this is it. We love all of you... and from the bottom of my heart.. Thank you SO MUCH. I cannot WAIT to be with the man I love.. and I can't wait to spend my life with him. <3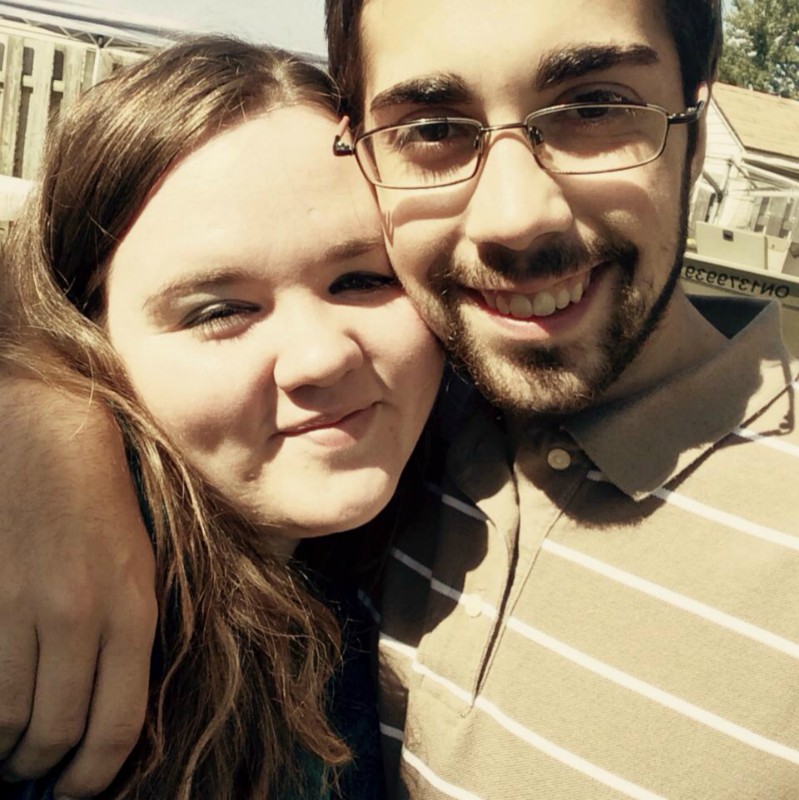 Organizer