Fund Cri Du Chat Research
In October 2013, my son Liam was born via emergency C-section. I had what most would have considered a typical, complication-free pregnancy, which included regular visits to our obstetrician. But it was clear that something was wrong during the delivery. Liam was severely under weight and had to spend the next few weeks in an incubator while doctors performed a battery of tests on him. Watching his will to push through and underlying strength to overcome his dramatic birthing experience, we nicknamed him our little "Lion." 
Then, we were finally given the news. Three weeks into my newborn son's life, he was diagnosed with Cri Du Chat ("cry of the cat") Syndrome, and his "Lion" nickname would take on a brand-new meaning.
Cri Du Chat Syndrome, also referred to as 5p-Minus Syndrome, is a rare genetic disorder caused by a missing piece of the short arm of the fifth chromosome. Children diagnosed with it face extraordinary challenges, including catastrophic medical complications, cognitive delays, gross and fine motor delays, language delays, among many other issues. It is so rare, in fact, that only 1 out of every 50,000 newborns receive this diagnosis, making it 60 times less common than more well-known chromosomal disorders like Down Syndrome (1 in 830 newborns) – but just as life-altering.
 Like many families who have walked this path before us, medical professionals provided us with a relatively simplistic prognosis characterized by these incredible physical and cognitive delays. We were given little hope that there may be a brighter future for Liam, other than the impossibly challenging path described on the 8" by 10" piece of paper that was handed to us when we were given the diagnosis.
It wasn't the clinicians fault necessarily. The sad truth is that CDC Syndrome is still relatively poorly researched in comparison to other more common genetic syndromes. As new technologies continue to advance the world of medical science in extraordinary ways, there remains scarce funding for research into equally extraordinary genetic diseases like CDC. Research is essential if we are ever going to understand this disorder and find ways to help the ones we love. The current lack of knowledge, though, represents an extraordinary opportunity for progress.
In July 2014, with the support of family, friends and other Cri Du Chat advocates, we started the Cri Du Chat Research Foundation, a non-profit organization dedicated to advocating for and facilitating research into Cri Du Chat Syndrome. We have partnered with the Genetic Alliance Registry and Biobank (GARB) to begin collecting tissue samples from those with Cri Du Chat and help guide us through the process of facilitating biomolecular research. We recognize that this research will not necessarily "find a cure" for those affected by Cri Du Chat syndrome. We do, however, remain hopeful that it will lead to translational research and, ultimately, improvement in the quality of life of those dealing with the daily challenges.
In pursuit of that objective, our goal amount will help establish and operate a biobank and genetic registry, and allow us to reach out to other families who have children affected by Cri Du Chat. Any amount is appreciated. We, like you, want our loved ones to reach their absolute fullest potential.
For more information, please visit our website,
www.criduchatresearch.org
. Donations can also be made directly on the site.
Please help us spread the word by sharing this link with your family, friends and co-workers. On behalf of Liam and the Cri Du Chat Research Foundation, we sincerely thank you.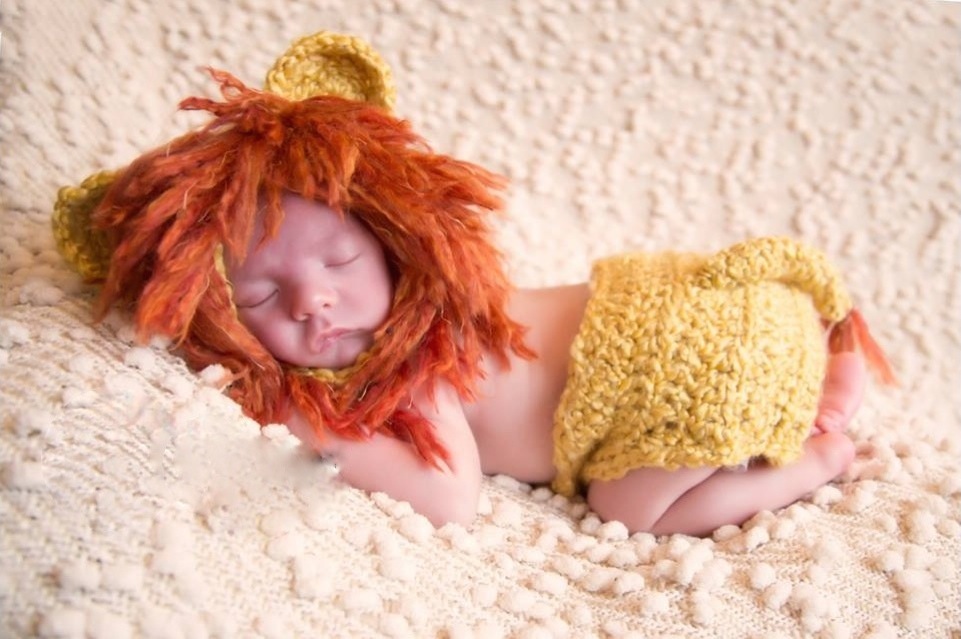 Organizer