Mark's (Sole Provider) Covid Death Family Support
Friends and coworkers gather to support the life and family of Mark Quintano from the Philippines. Mark unfortunately recently succumbed to the deadly Coronavirus disease and wasn't able to get access to the vaccine in time prior to that, something we take so for granted here in the United States. We were informed by his wife on September 1st in the early morning hours that he didn't survive his hospital stay.
Mark leaves behind 2 beautiful children and a wife. He was also the sole provider for the family. Currently, the family owes about $9,000 in medical bills before they can claim the remains, not to mention their family lost their sole income provider so they need help to get back on their feet while they figure out the next move for their family. We invite friends, family, coworkers, and strangers alike to help support this family in the Philippines, who didn't have the same level of access to vaccines that we take so for granted here in the states sometimes.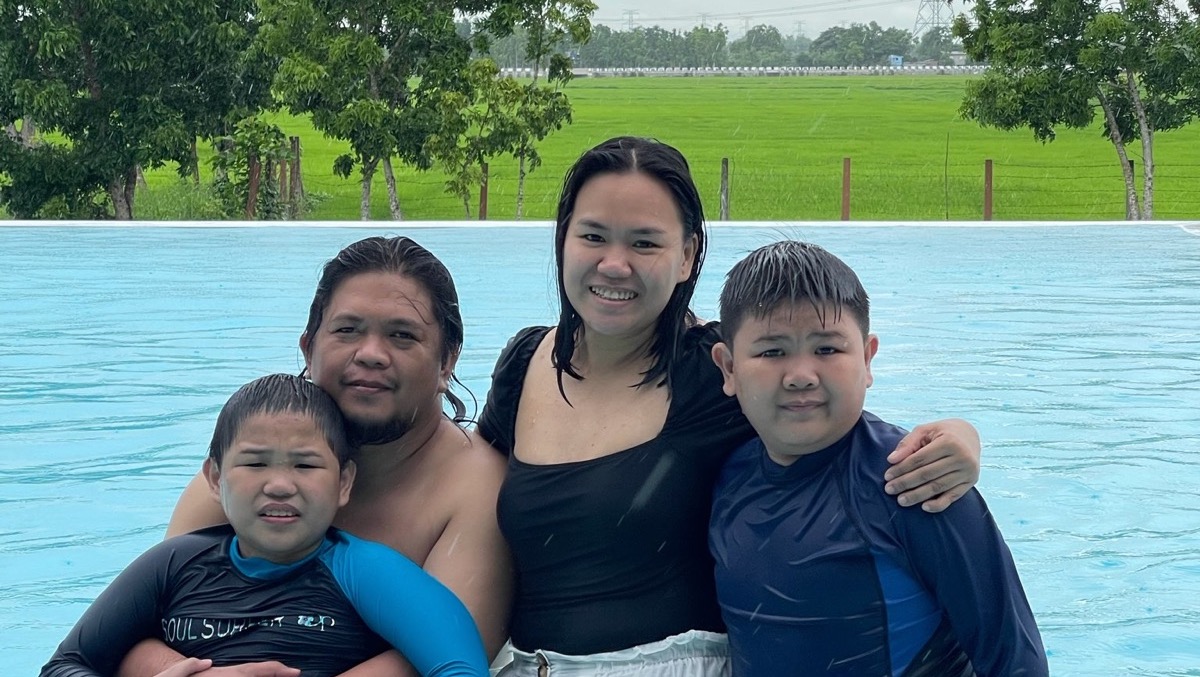 Fundraising team (2)
Andy K 
Organizer
Raised $325 from 5 donations
Bellevue, WA
Sharad Mittal 
Team member
Raised $50 from 1 donation