COVID-19 Protective Shields for Healthcare Workers
As the number of COVID-19 cases continue to rise by the thousands each day, hospitals are overwhelmed with a tremendous shortage of supplies and personal protective equipment (PPE) to protect our doctors, nurses, and other healthcare workers on the front lines battling this pandemic.  Cases in NYC especially, continue to surge and hospitals are expected to run out of supplies NOW, even before the peak of the crisis has hit.  
I am working to manufacture protective face shields made by my 3D printer.  My face shield design offers protection from droplets and quicker and easier replacement of disposable transparency films to switch on and off in between patients. 
I am currently manufacturing the face shields by the dozens and my goal is to raise funds to increase production with the help of 10 more 3D printers, printing filaments, transparent film covers and other supplies.   So far, I have donated dozens of face shield frames to individual healthcare providers, Holy Redeemer Hospital in Philadelphia via physician request, and Elmhurst Hospital in Queens.  With your help, I plan to increase my production from 100 face shields/week to 1000/week, and donate to hospitals throughout NYC and other hospitals via request.
Now more than ever, hospital workers need more PPE to protect themselves from COVID-19 as they put their own health and loved ones at risk.  Time and urgency is of essence right now.  My goal is to raise these funds within a week.  Let's all make a collective effort to help the frontline workers protect the community and protect themselves!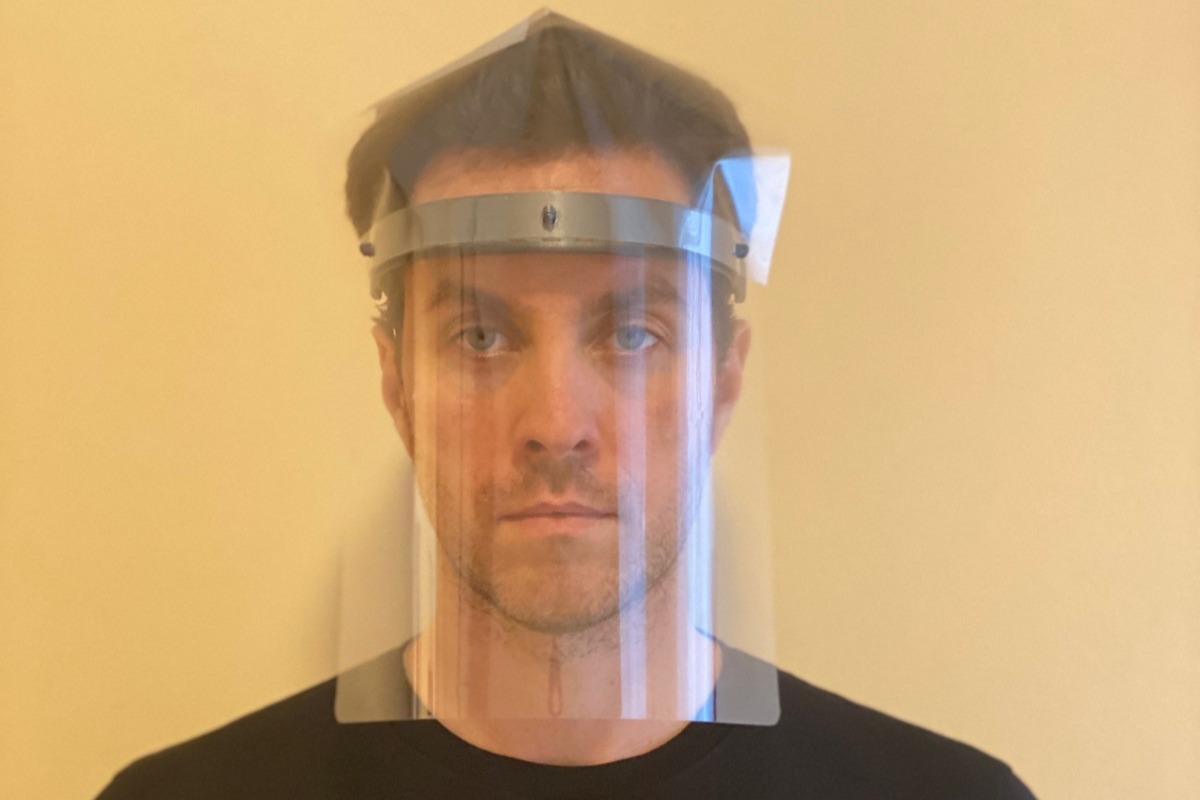 Tutorials:
https://youtu.be/87HXBzVijzM
https://youtu.be/C19wQIWOLwM
https://youtu.be/2EHTYrrANEk