Support For Courageous Cora
Friends, Family, & Community Of The Rouch Family,
Two-month old baby Cora was was airlifted to Riley Children's Hospital with a serious head injury after a crash on U.S. 6 in Nappanee, IN on March 24, 2015 (
read the article here
).
On behalf of the Rouch's, friends and family would like to start raising money for Cora's medical expenses. All proceeds go to Dan and Trisha Rouch to help with Cora's expenses.
Please make sure to visit the 
Courageous Cora Facebook Page
to stay up to date on Cora's condition and to encourage the Rouch Family! Your prayers, encouraging words, and thoughts have kept their spirits high!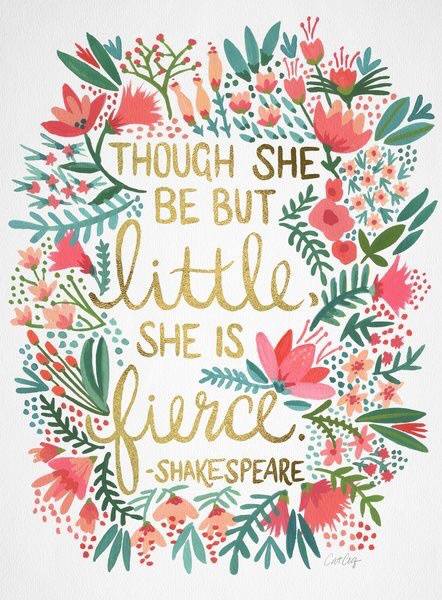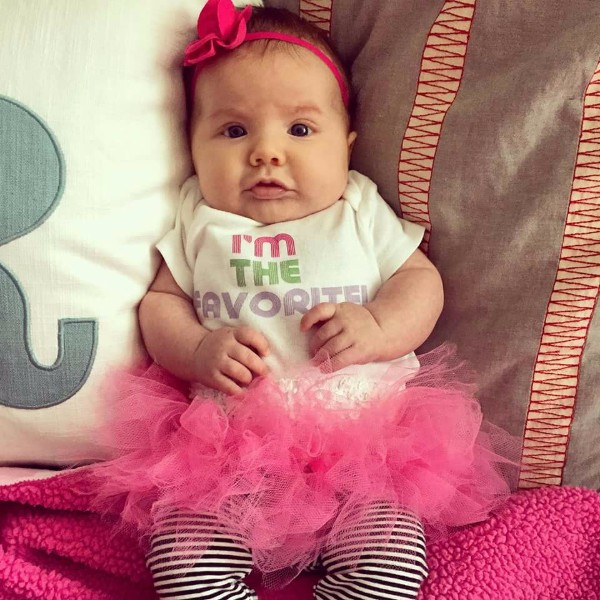 Maryann and Patrick Flint 
Organizer and beneficiary